A couple of weeks ago I did a post all about whales, and I mentioned I also had a soft spot for elephants.
When I was a little, my family called elephants oomph-a-loomphs. I have no idea if it was because I couldn't pronounce it, or if it was from a childhood book, or if my family was just plain weird (hmmm … maybe). It has never occurred to me to ask my Mum or Dad why, an elephant was just called a oomph-a-loomph, and that was that.
It seems many of you love elephants too, so I'm sharing all my favourite elephant pieces today.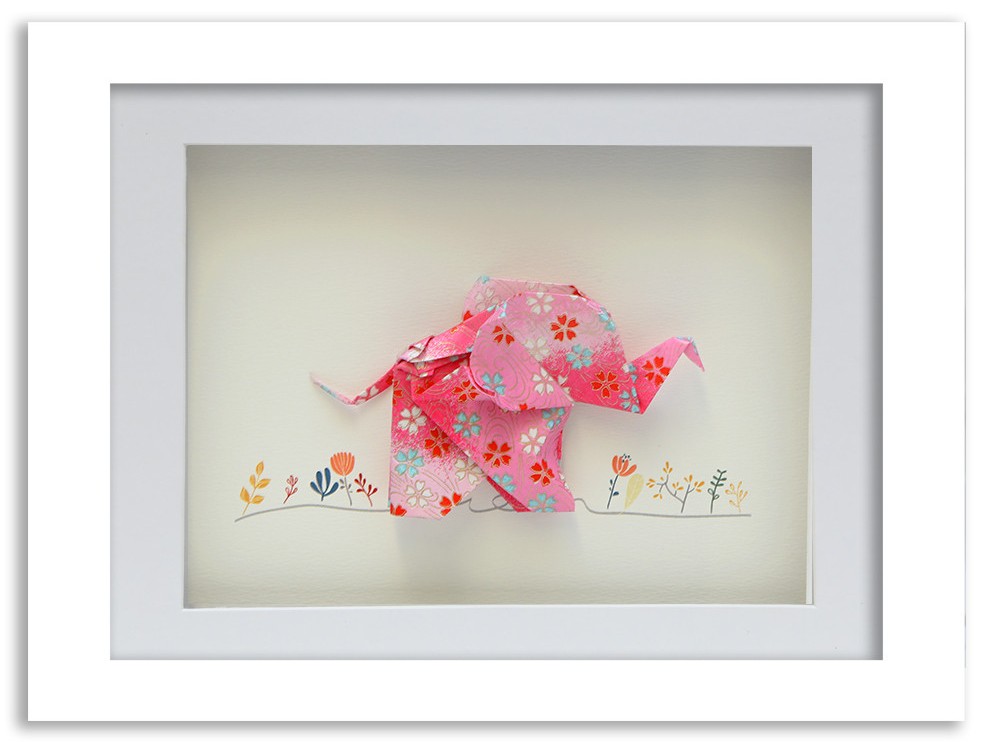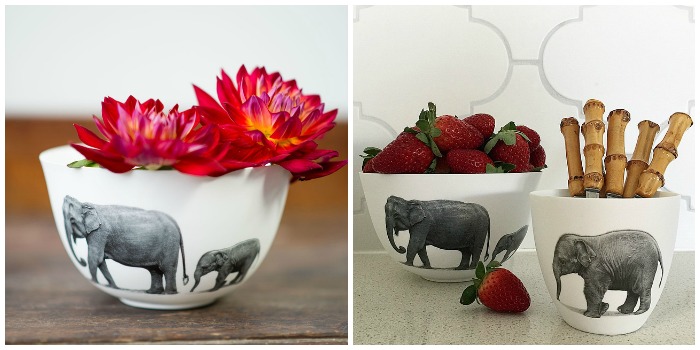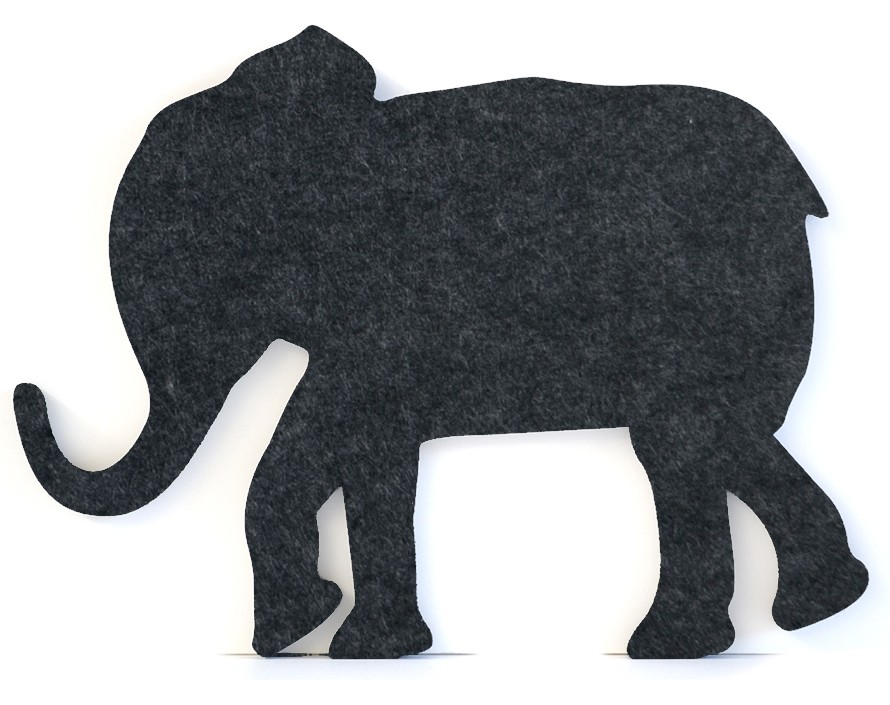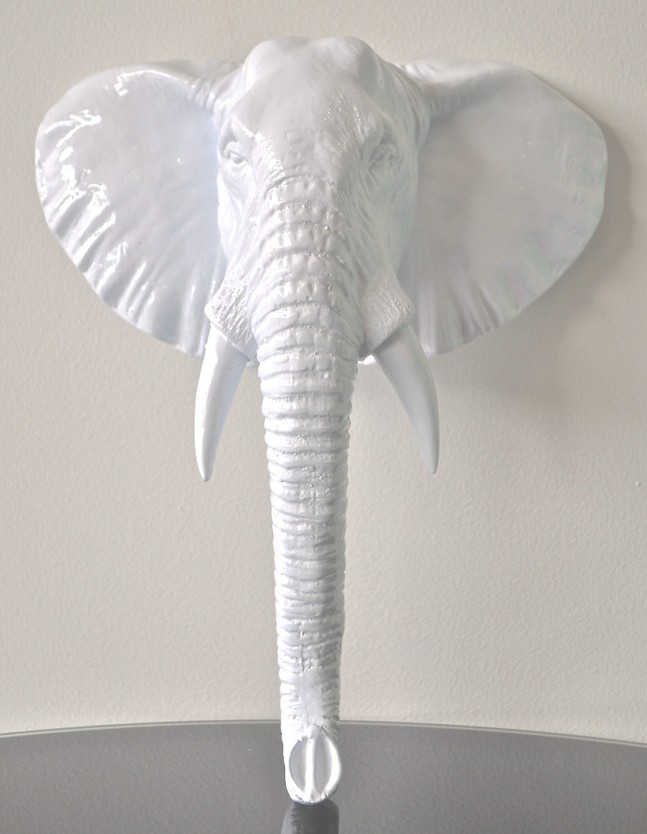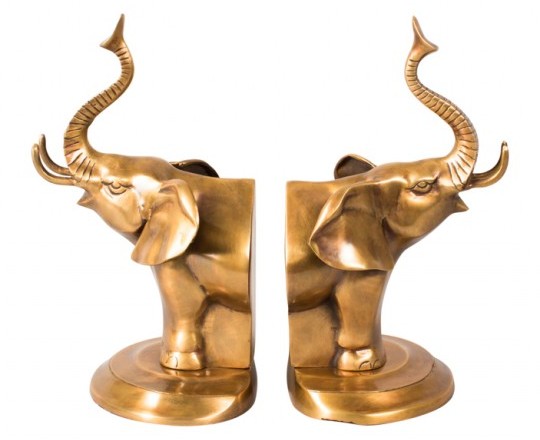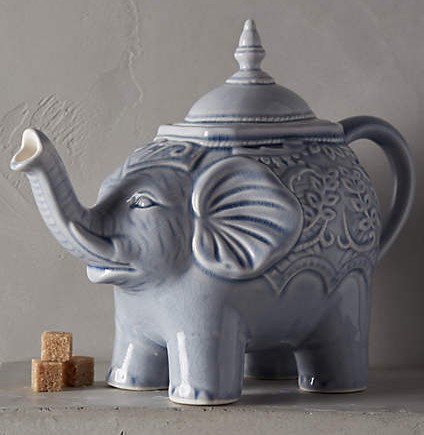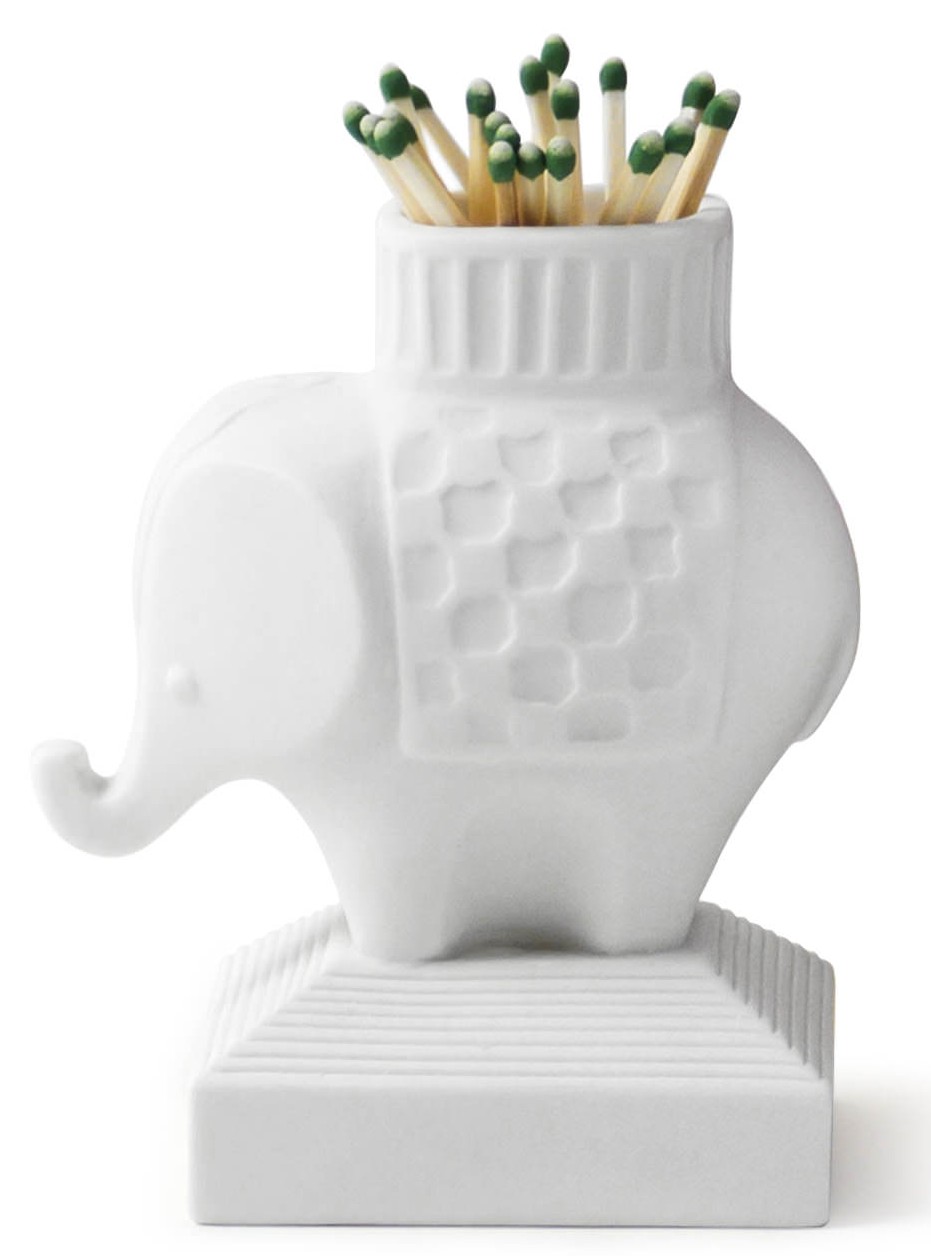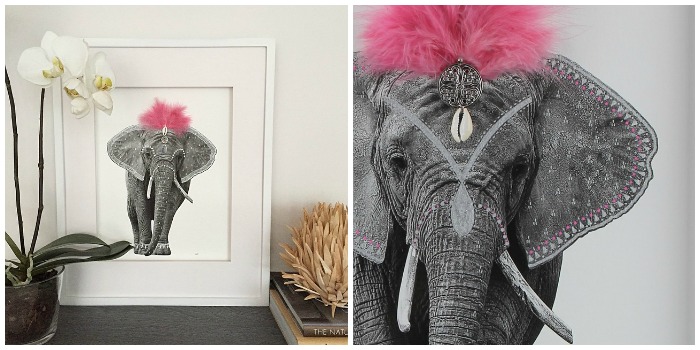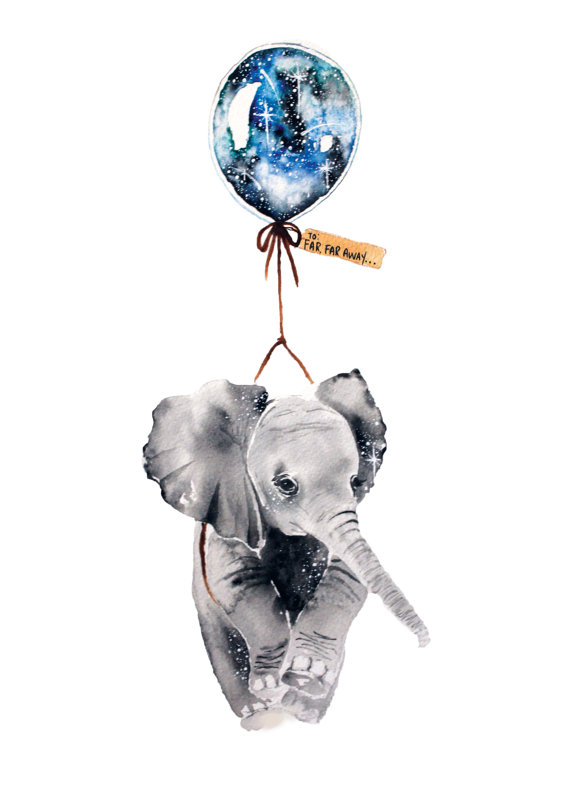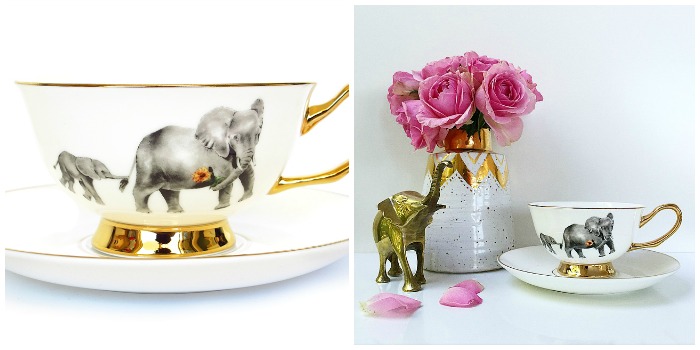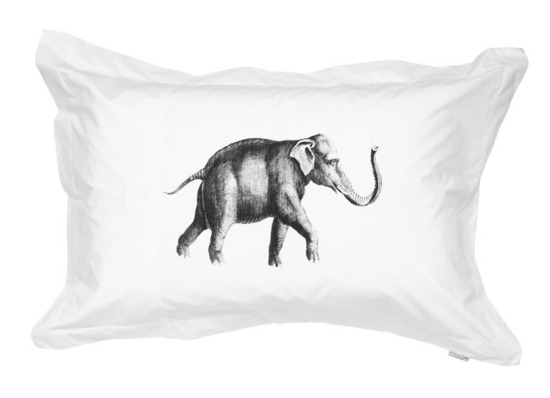 Do you have a favourite animal? Would you like me to hunt down the cutest and coolest home decor items in your favourite animal? Tell me!
Happy Shopping!
Hayley x