Christmas is coming, and it's coming fast!
I have found so many great gift ideas in this past year of my shopping adventures and from my #mumlittleloves initiative on Instagram. I thought I'd share my favourites with you over the next 5 days.
I'm breaking it into 5 categories for y'all – Gals, Guys, Little Gals, Little Guys and Babies.
Here we go …
GALS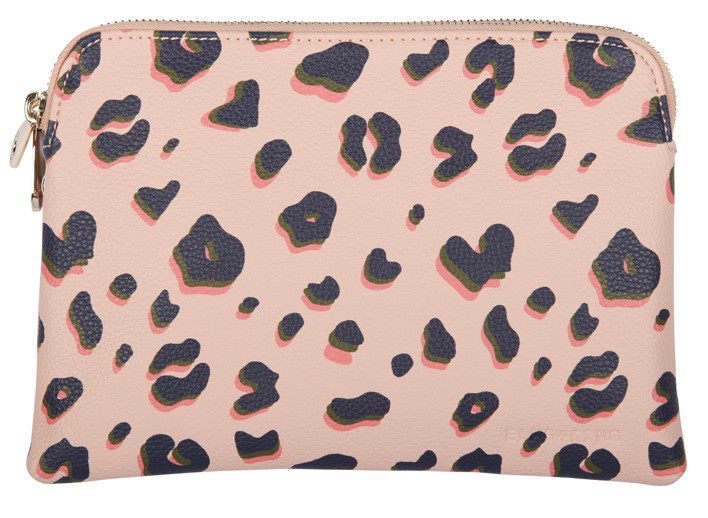 Love this fun print! I can think of a 100 places I would take this convenient cross body bag. They are available in a multitude of colours and I'm sure any girl would love one.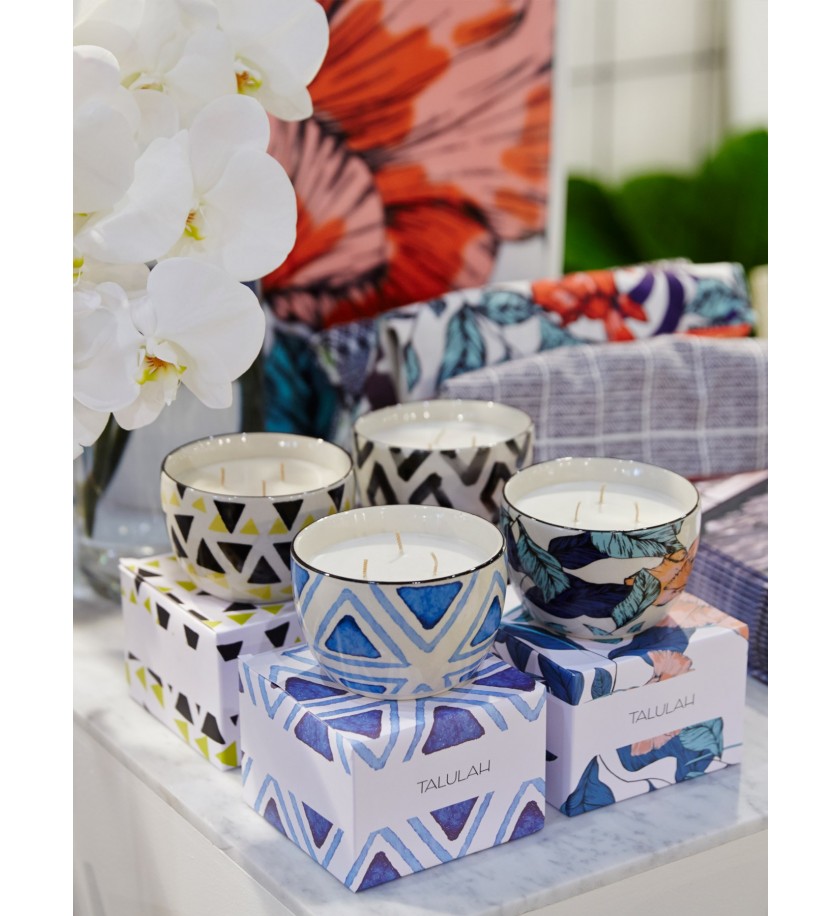 These candles tick all the boxes for me. A three wick, soy wax candle in a gorgeous ceramic (and reusable) vessel, they smell amazing and are packaged beautifully from an Australian little business. Love!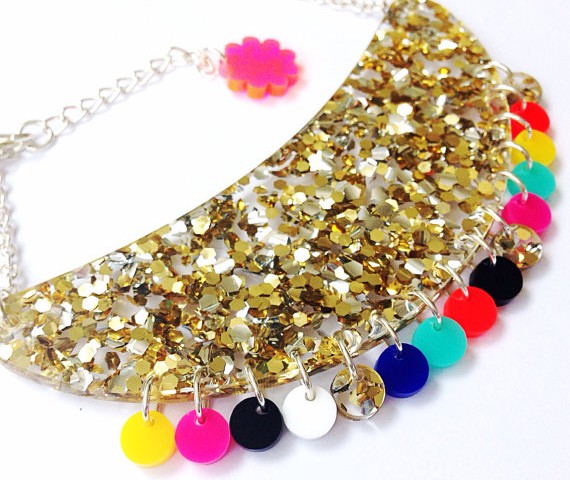 What girl doesn't love a fun statement piece for all those summer parties? I personally own a few pieces from Brisbane based business Each To Own, and I absolutely adore them.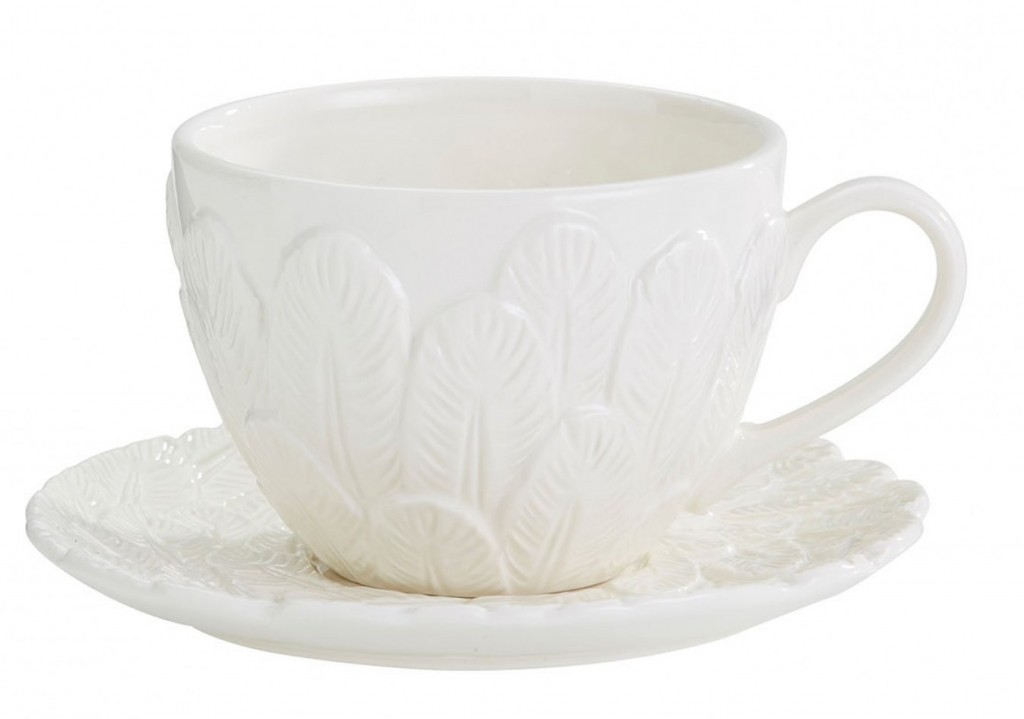 Every girl loves a beautiful teacup! This one is delicately patterned with feathers, pair it with some lovely tea for a practical and pretty gift.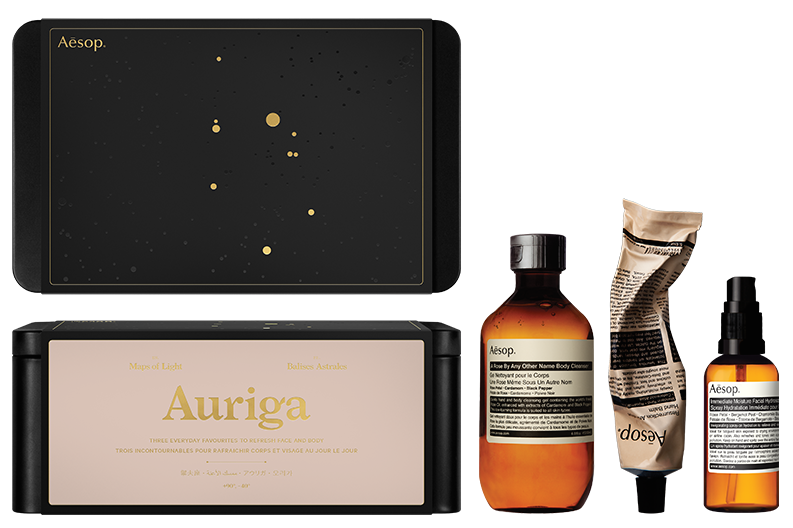 Three everyday favourites to refresh the mind and body from Australia's own Aesop brand, all packaged in a stylish gift kit.
I hope you found something!
Happy Shopping!
Hayley x