As promised … presenting the incredible home of half of the Gloria Linen and Home team.
This stunning little cottage is nestled in the hinterland at Montville on the Sunshine Coast in Queensland, Australia. Our shy owner worked with the the gorgeous girls at Highgate House to complete this project.
When our owner found the property it was not the beautiful space you see today, but she could see the potential and engaged Leigh Boswell from Highgate House to make her vision a reality.
And doesn't it look amazing!
Lets start with the master suite. I love the gentle colour palette of white, browns and duck egg blue. It is relaxed and serene, but still packs a punch with the statement mirror and custom made roman blinds, that fabric is dreamy!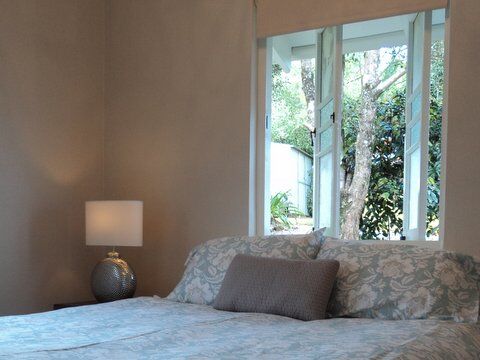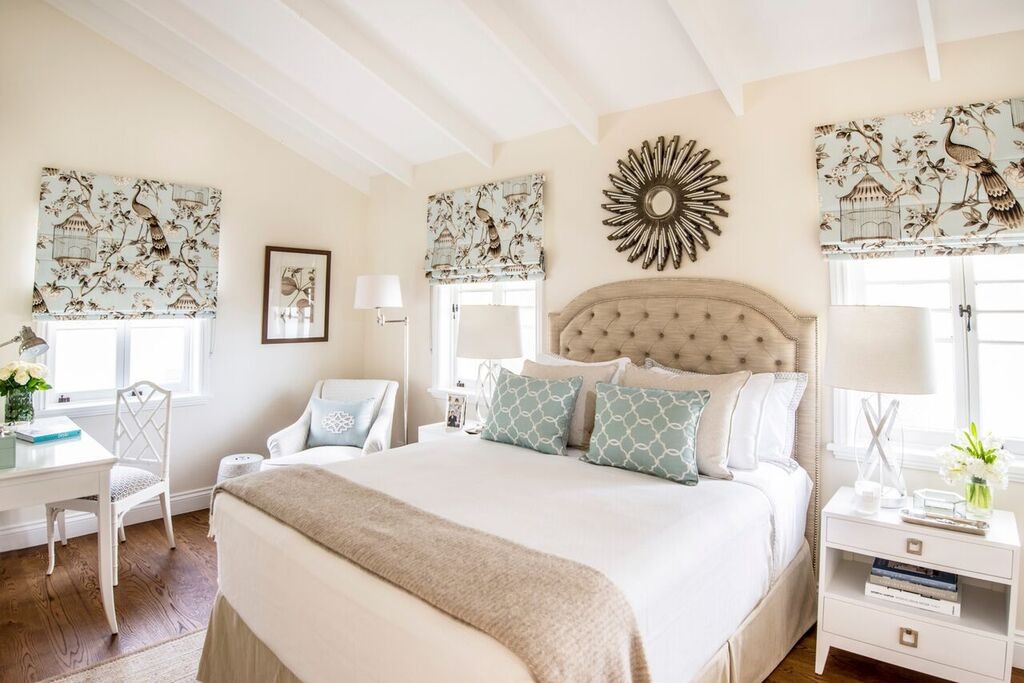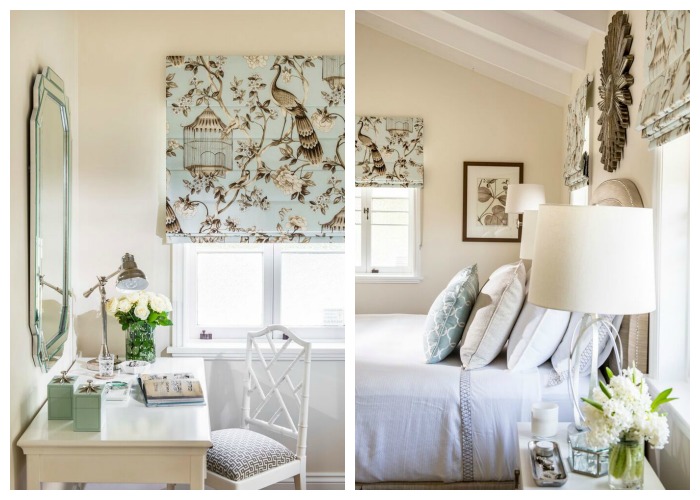 The cabinetry is stunning. The beautiful design with the mirror back was all custom made and doesn't it look incredible?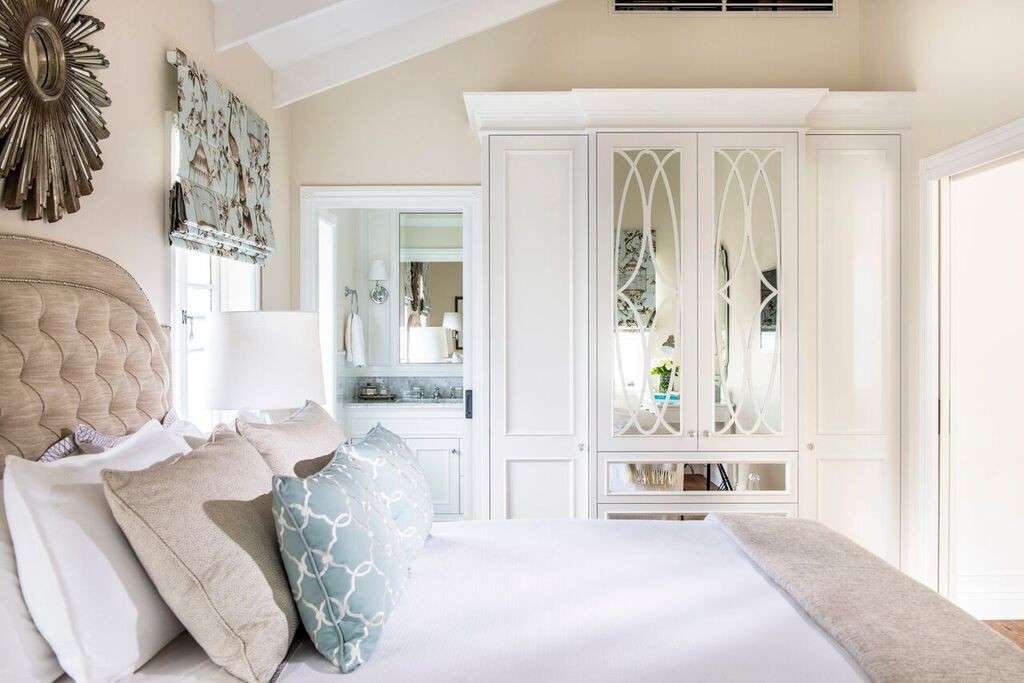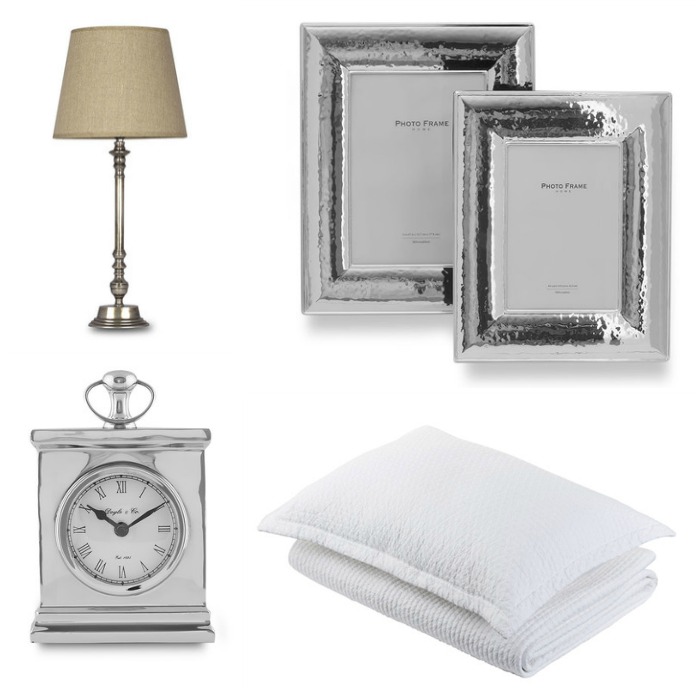 The bathroom is finished with custom cabinetry, marble bench tops and floors, and beautiful shiny nickel fixtures.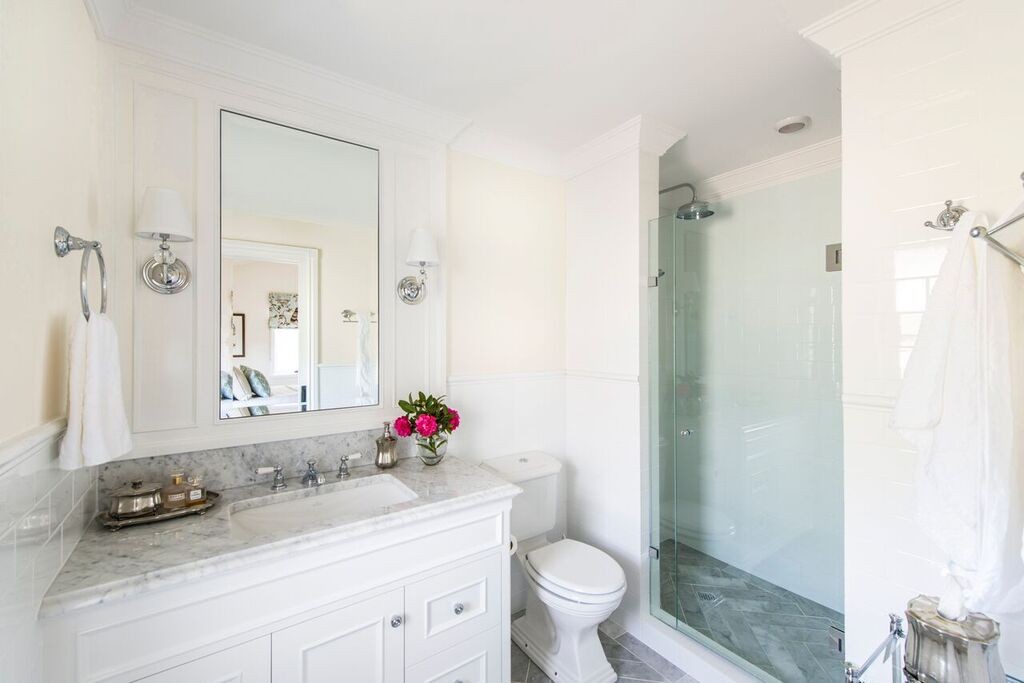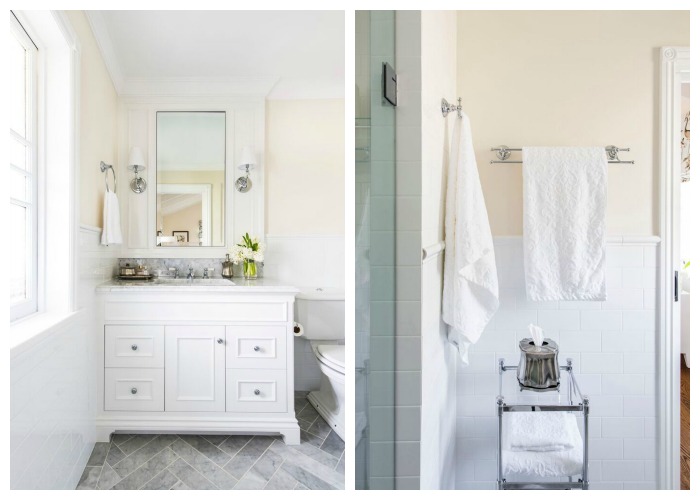 The living space is finished in the same gentle colour palette as the bedroom which makes the little cottage flow beautifully. It is a small space, but it has everything you need without compromising on style.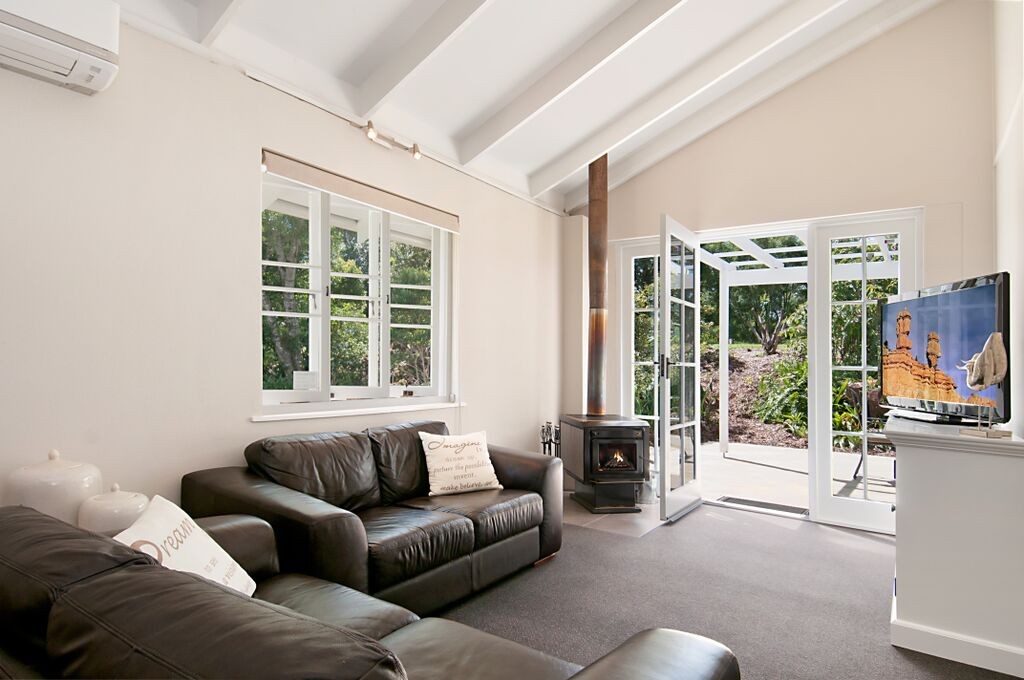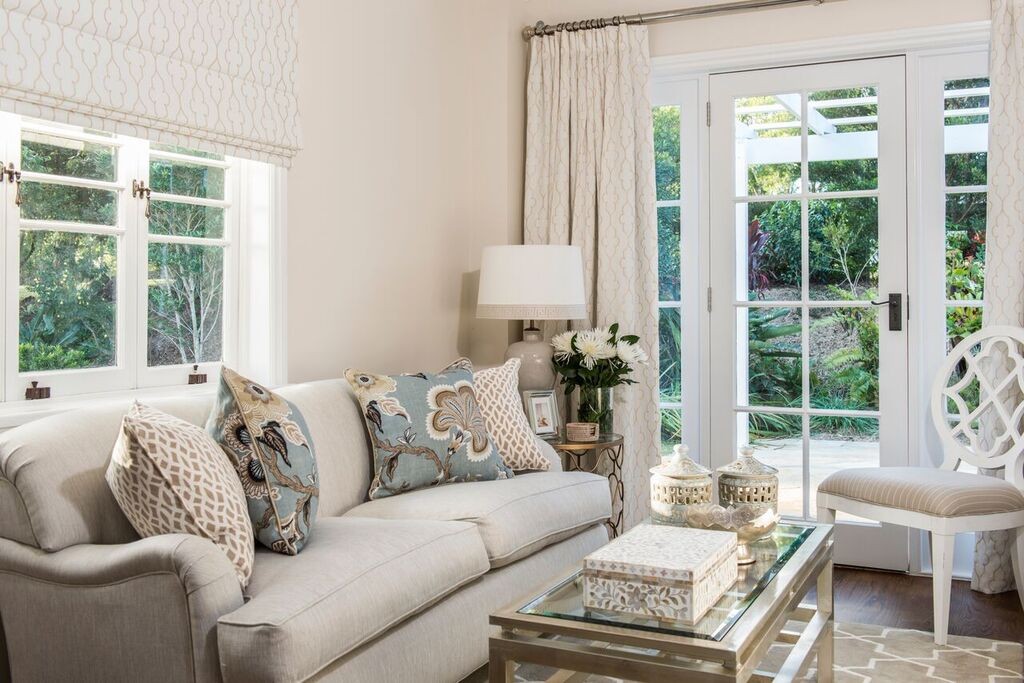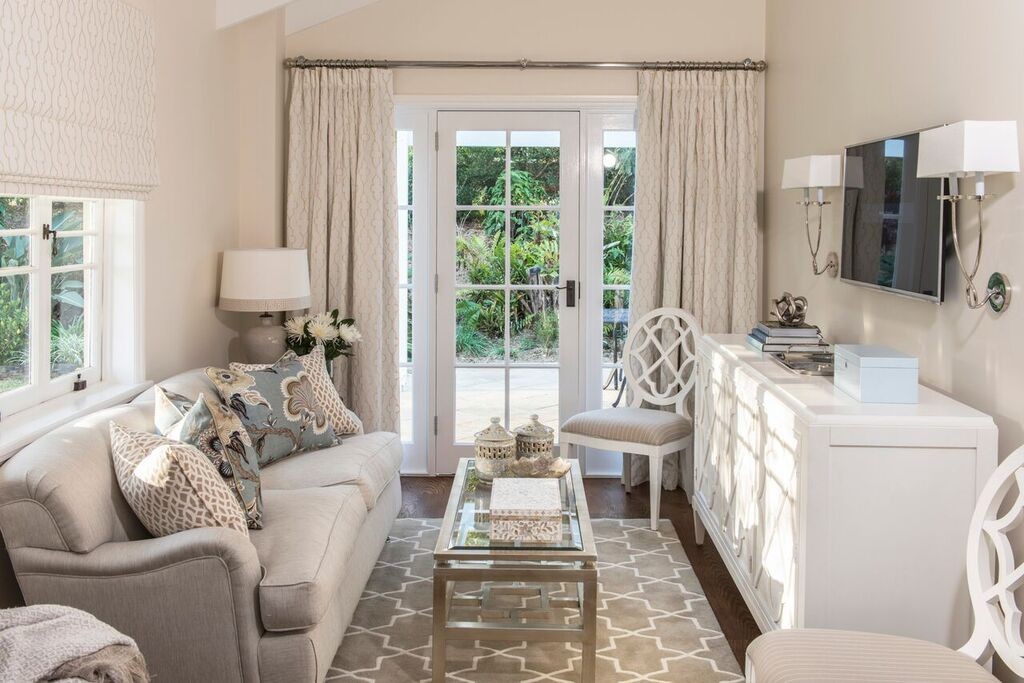 Off the living area is this delightful little dining area complete with banquette seating and two statement chairs. The singular chairs have open backs that allow the space to feel open, but they also have a graphic design that acts as another piece of interest in the room.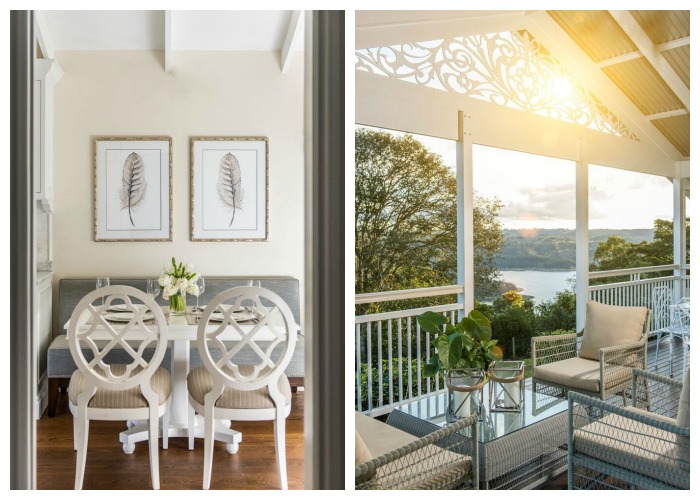 And finally the kitchen, wow, just wow!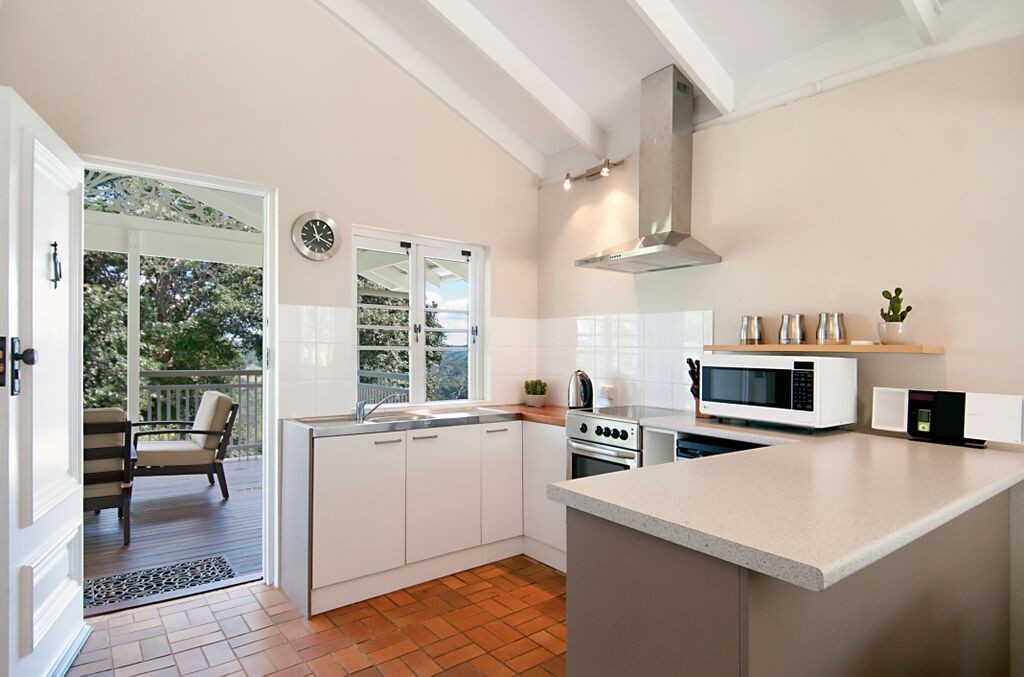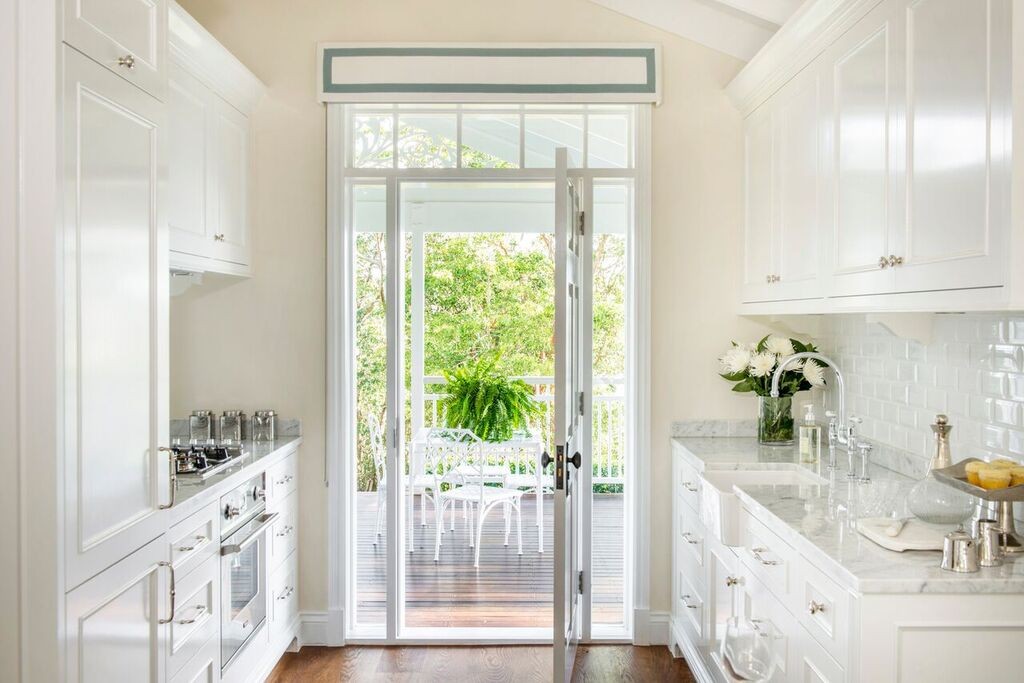 The lovely cast iron setting on the deck was a lucky Gumtree find that was re-powdercoated to bring it back to it's former glory.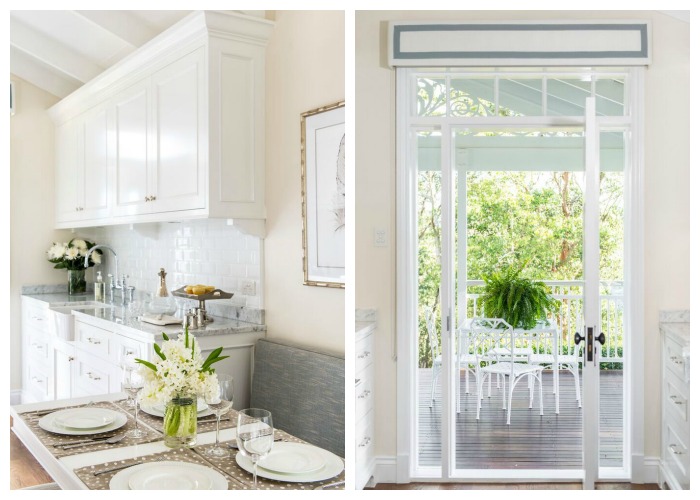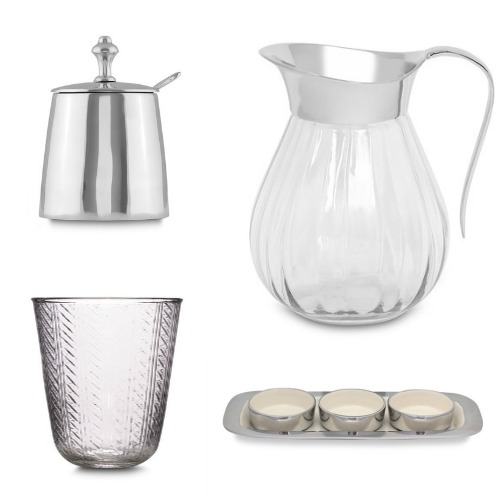 I could quite happily live there forever, isn't it beautiful.
If you are inspired to do some shopping to 'Get the Look' you can browse at Gloria Linen and Home here.
Or if you are inspired to do your own reno, you can contact the girls at Highgate House here.
Happy Shopping!
Hayley x