If you follow me on Instagram you might have seen the absolute disaster at our house. We are mid renovation and currently, we don't even have a kitchen. We were 3 weeks in with 3 weeks to go until the kitchen installation and we were all going insane. We decided to take advantage of the Australia Day extra long weekend and take a quick staycation 30 mins down the road from our house, in Broadbeach.
Why, Oh WHY didn't we do it sooner?
It was exactly what we all needed and everyone left relaxed, recharged and ready to tackle the new year with a smile.
We chose the ULTIQA Air on Broadbeach Apartments.
With a family of 5 we need some serious space, we booked a Sky Villa and we were absolutely thrilled. Ours had 3 bedrooms so we could all have some privacy.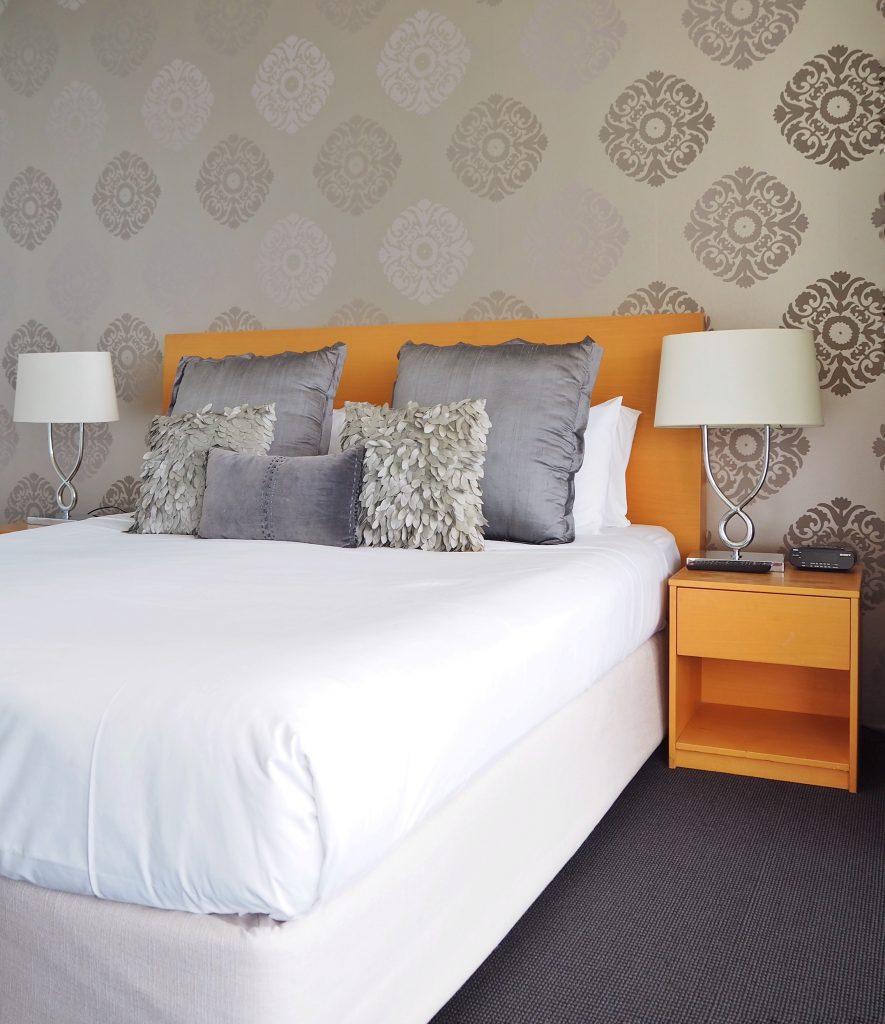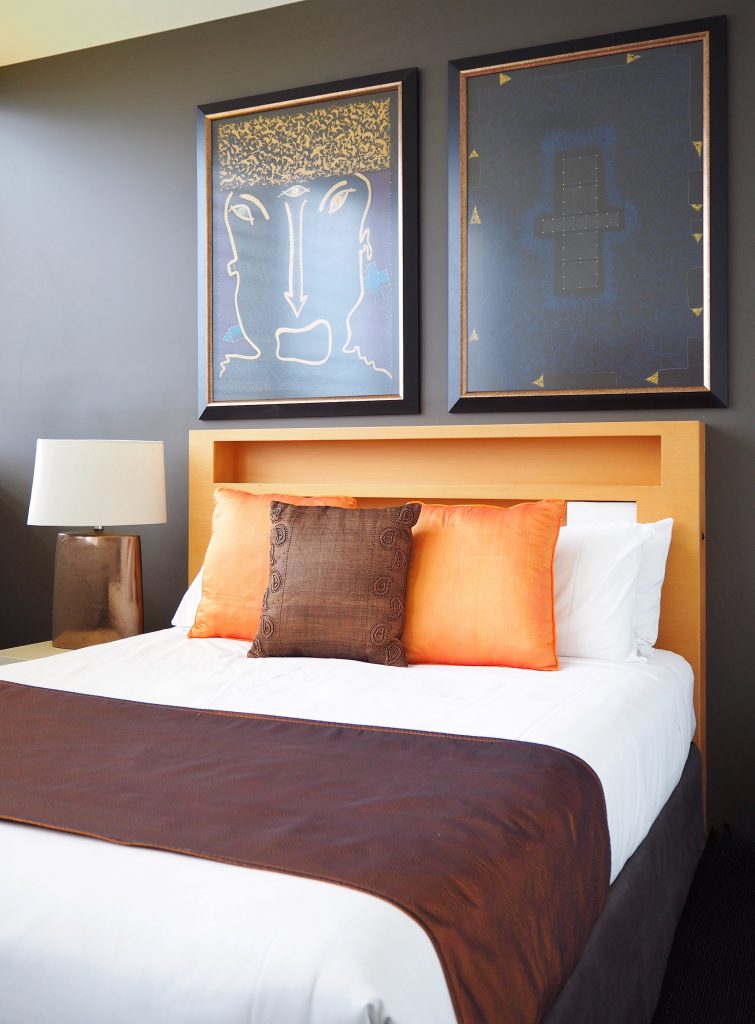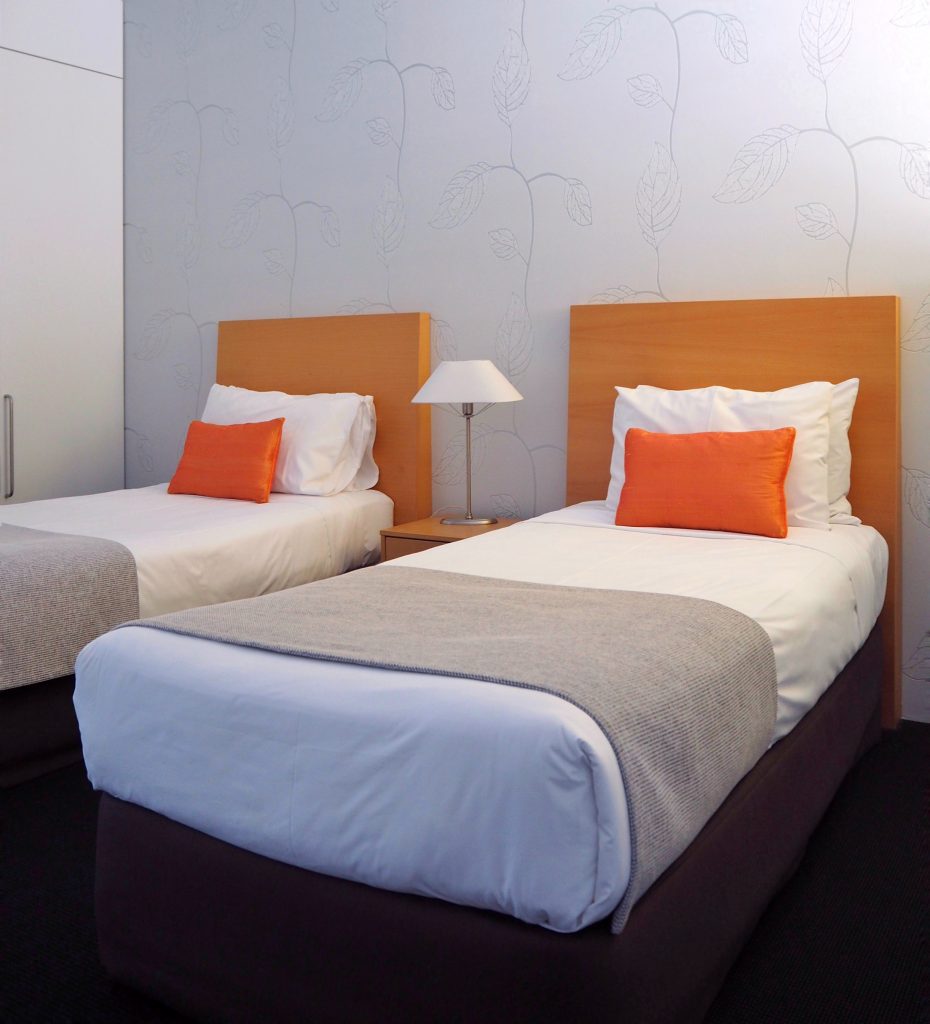 Apart from having enough bedrooms, we were just craving a little bit of luxury for a couple of days. From the fully equipped kitchen (it was bliss having a kitchen) to those amazing views, it was sophisticated luxury throughout the entire apartment.
The living areas were expansive, light filled and contemporary.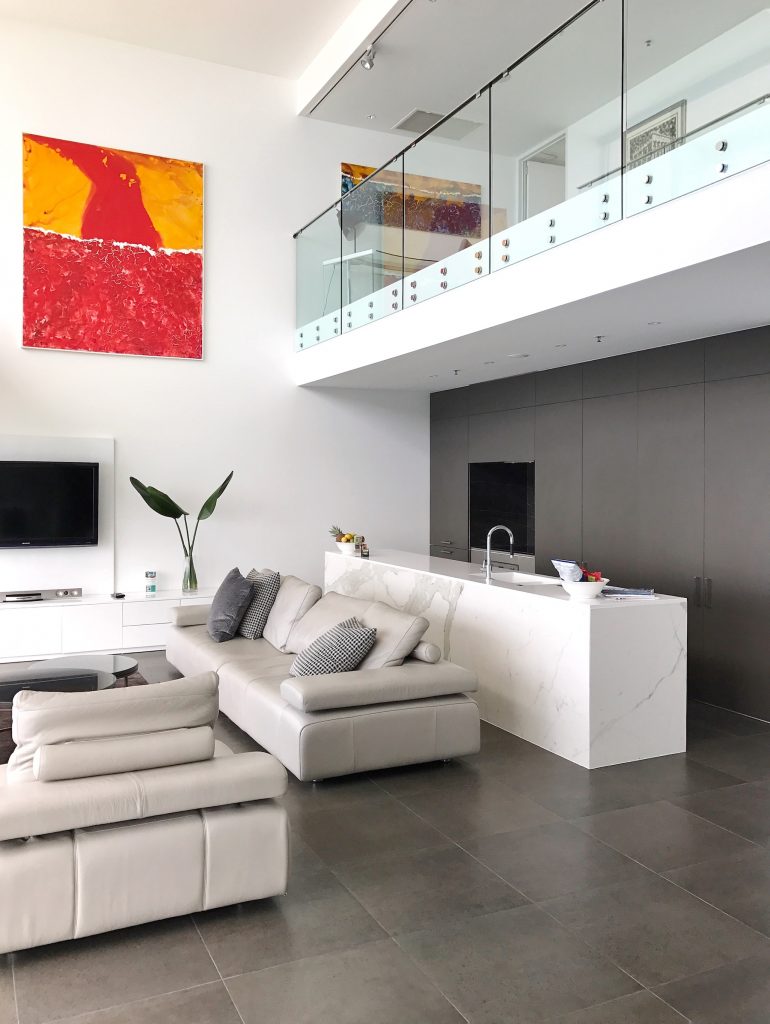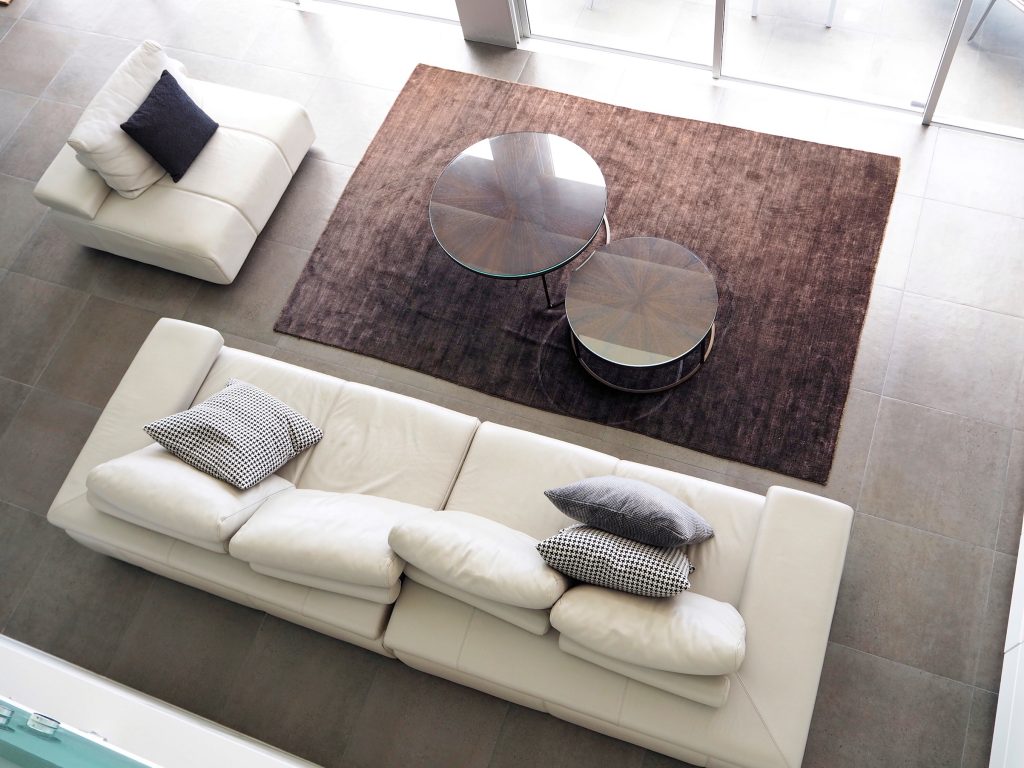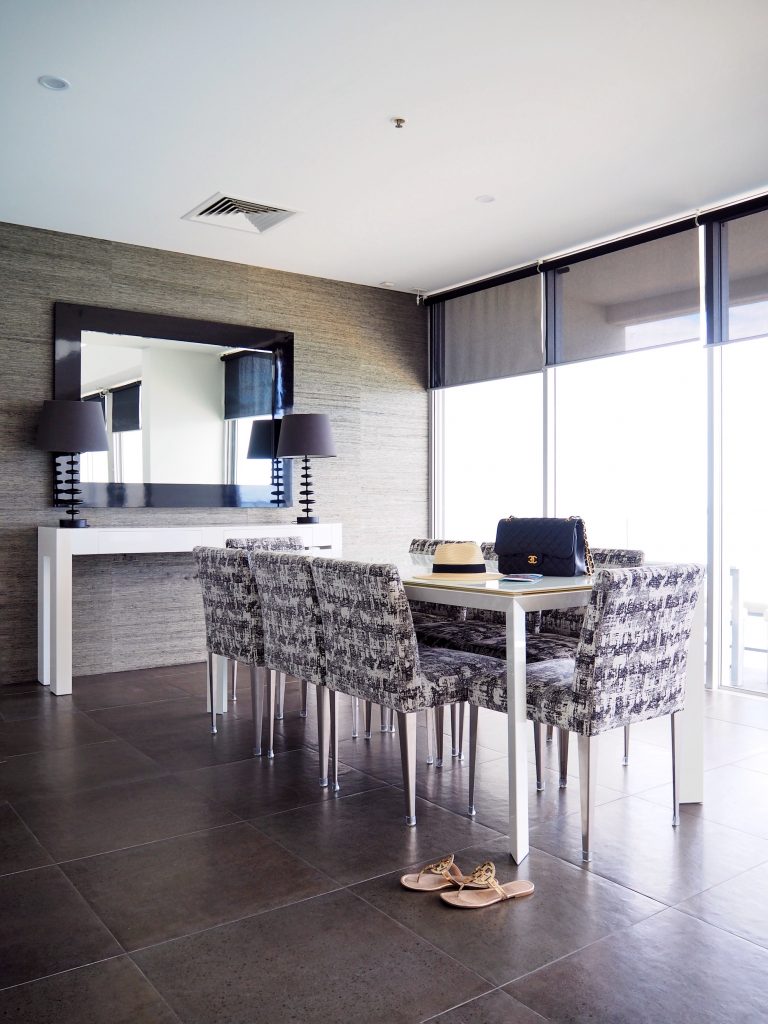 Our whole family finds water relaxing, I knew these beachfront apartments would have nice views, but I never imagined you would be able to see all the way from one end of the Gold Coast to the other, absolutely magic!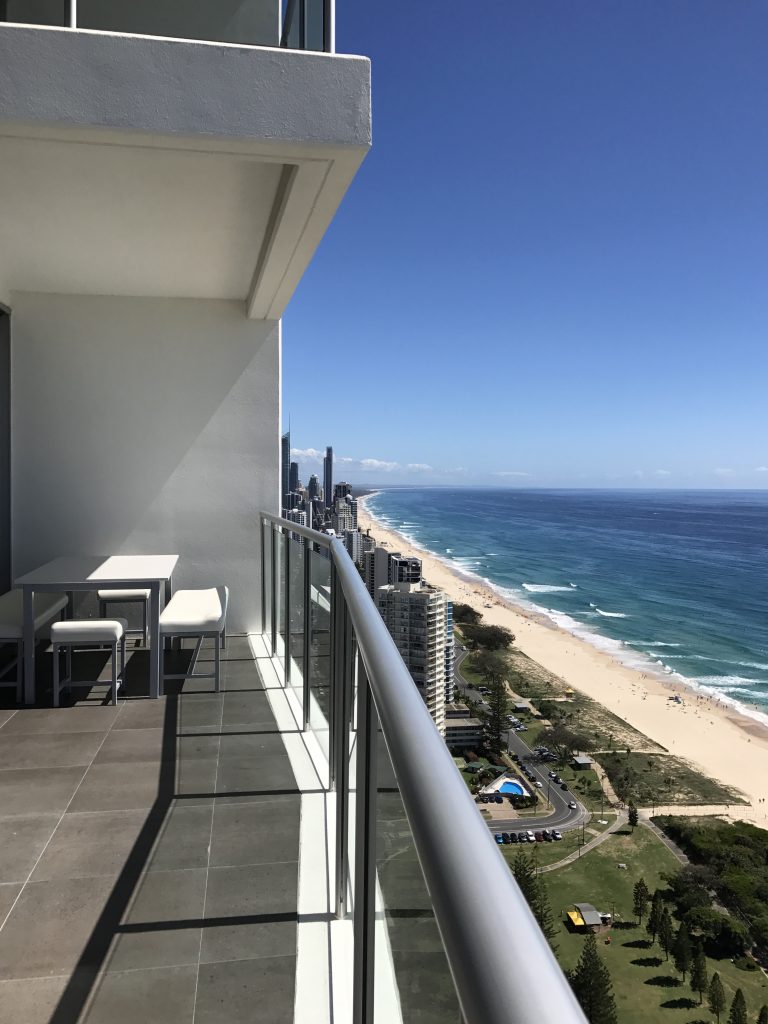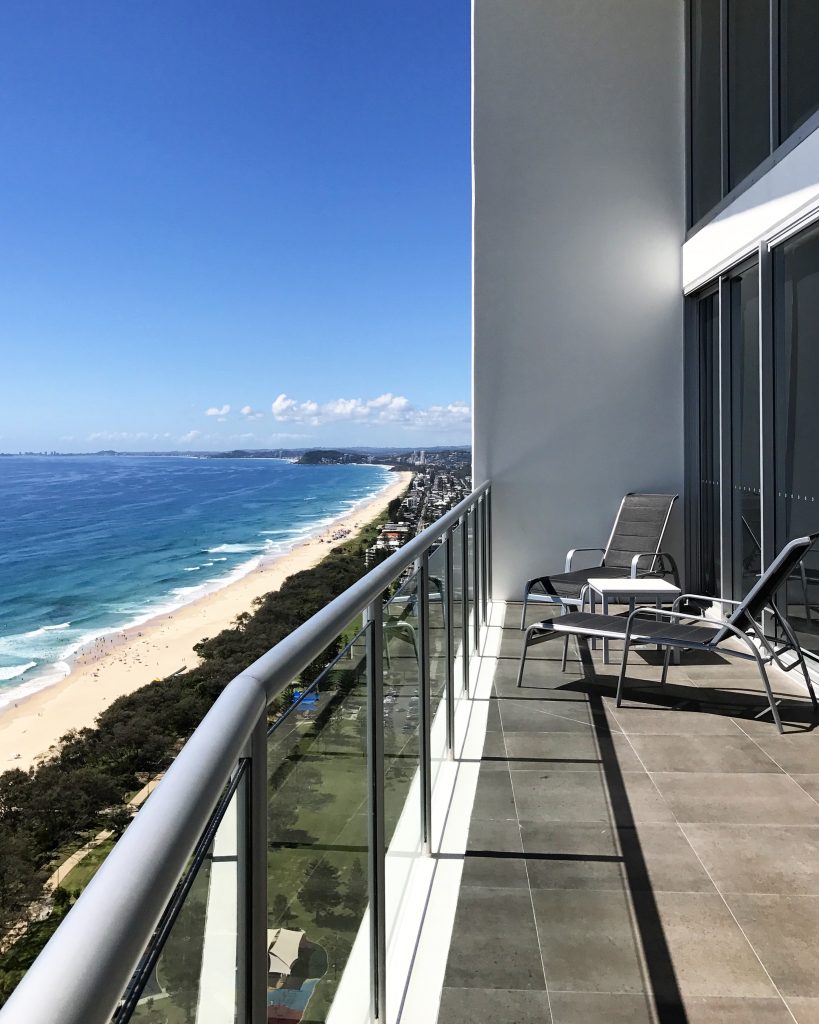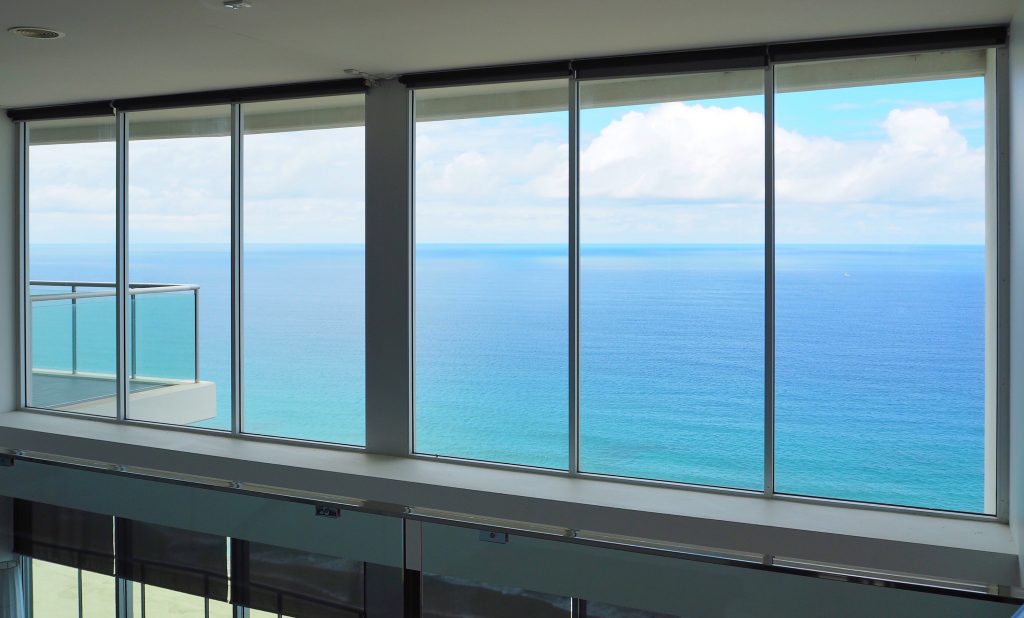 My other requirement for a getaway was that we didn't have to drive anywhere for a couple of days.
Air on Broadbeach is centrally located in Broadbeach right in the middle of dozens of fabulous restaurants which made Mummy and Daddy happy, just 5 minutes on the G-link light rail to Pacific Fair shopping centre which made the teenagers happy and a 2 minute walk to the beach which made Orly very happy.
Everyone wins!
The other thing that is really great about having everything so close is I felt quite comfortable feeding the kids early and then leaving them in the apartment with a movie while hubby and I snuck downstairs for a few drinks and a quiet dinner.
There is also a supermarket just downstairs too, so if you would prefer to cook your own meals, or just have fresh fruit on standby for breakfast, it's a quick ride down in the lift.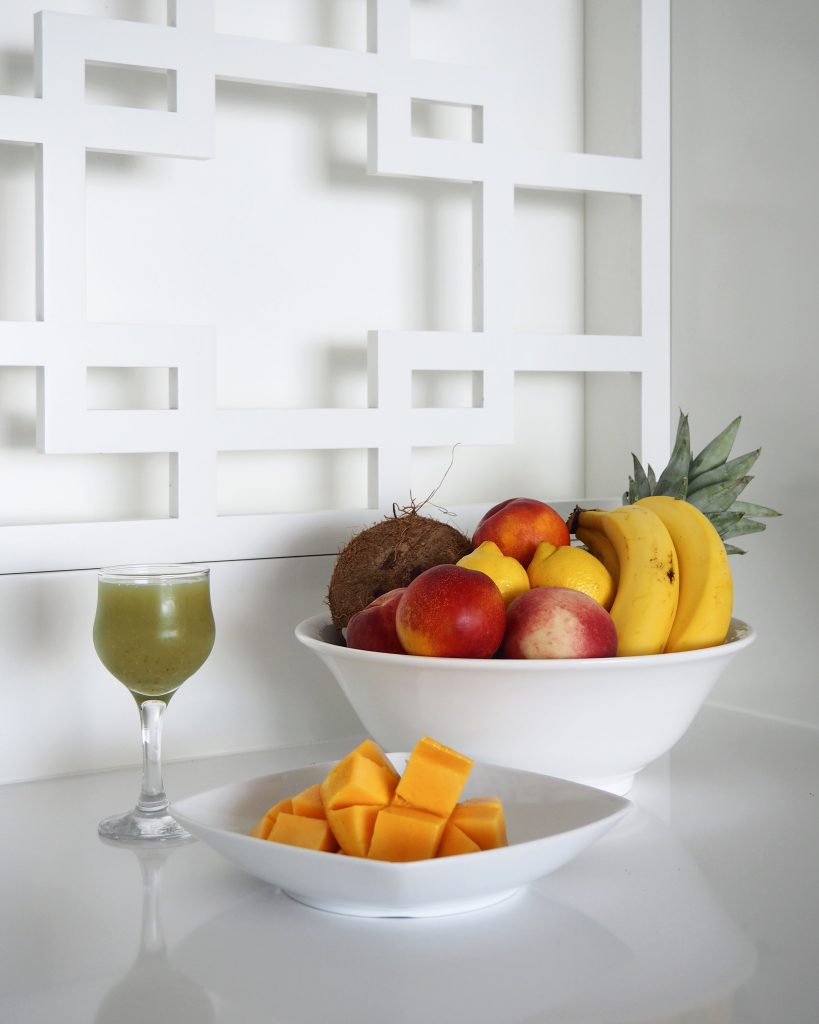 So what did we do?
We ate, slept in, swam, laughed, shopped and enjoyed each others company.
No one was grumpy or snapping at each other. Everyone was smiling and getting along. If you are a Mum you will understand how special those words are, to see your 3 kids giggling and playing together is heartwarming.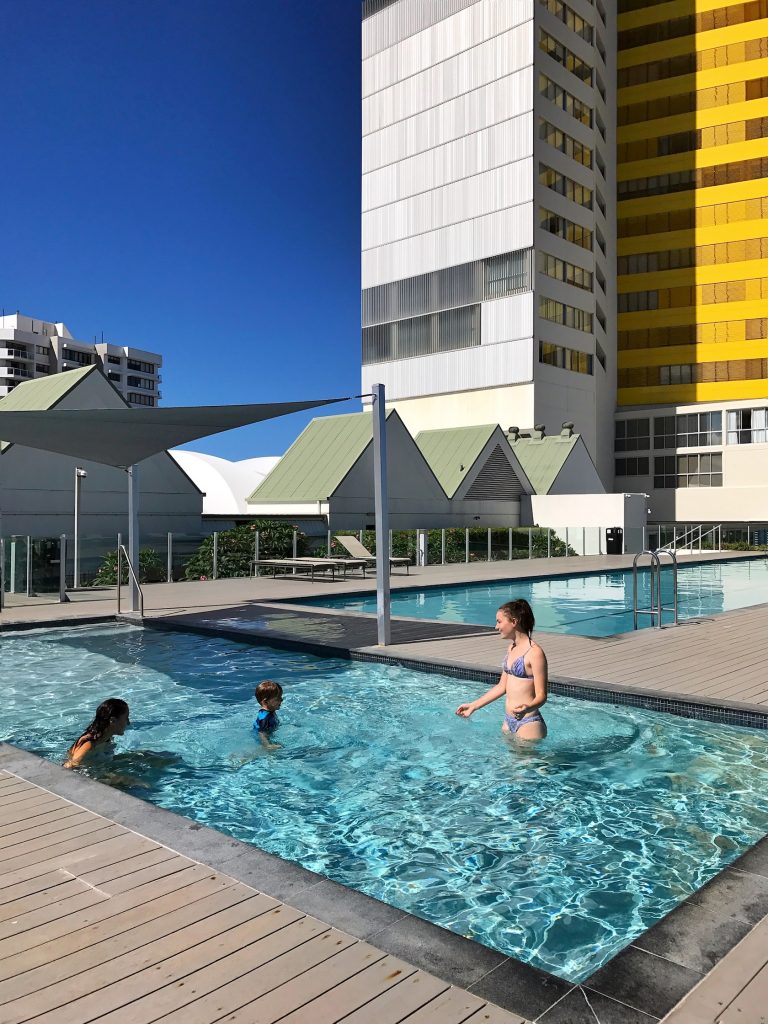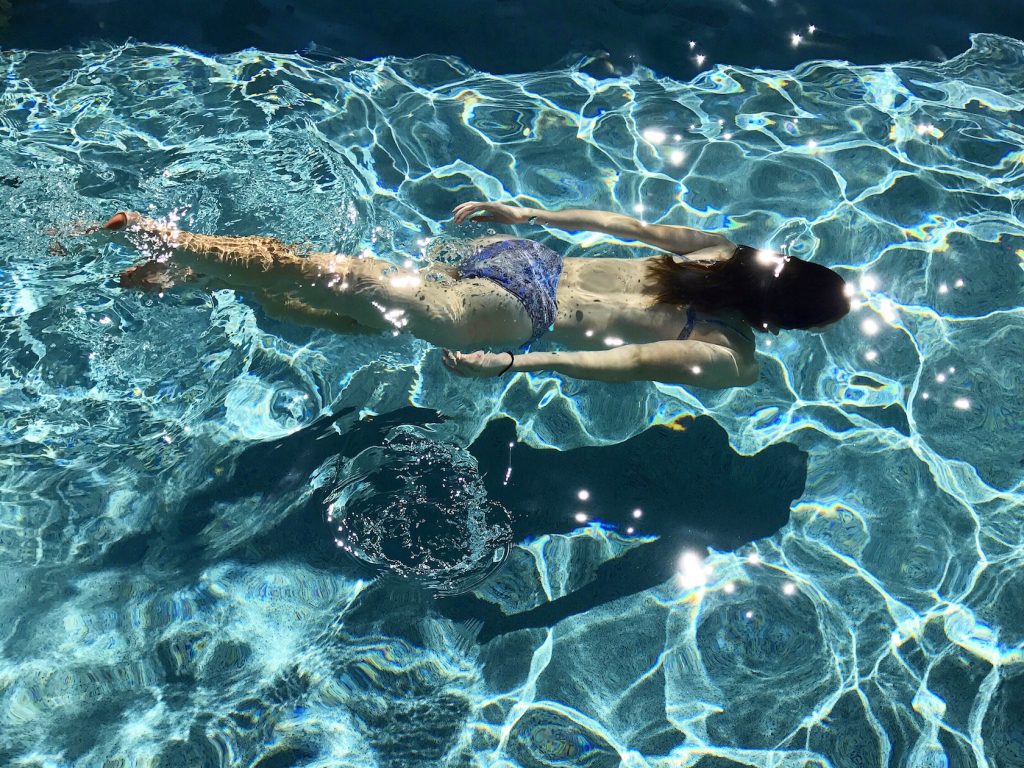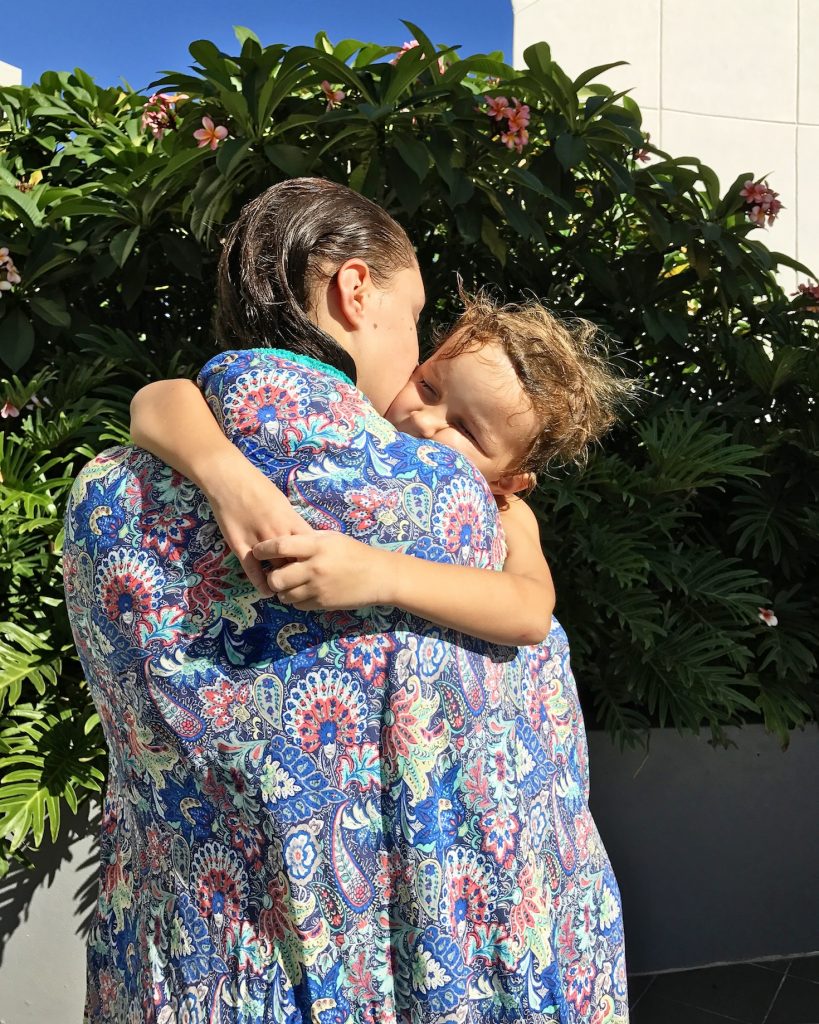 Vacations just have a way of making everyone happy.
I can't wait to do it again soon!
Do you need a staycation?
The friendly faces at ULTIQA Air on Broadbeach have offered all my readers 10% off, just follow this link and book yourself a getaway, you deserve it!
CLICK HERE!
Happy Vacationing!
Hayley x