I've been scrolling Pinterest again looking for ideas for Orly's bedroom.
I really like the 'summer camp' style and I noticed one component that was in many of the rooms I loved … felt pennants.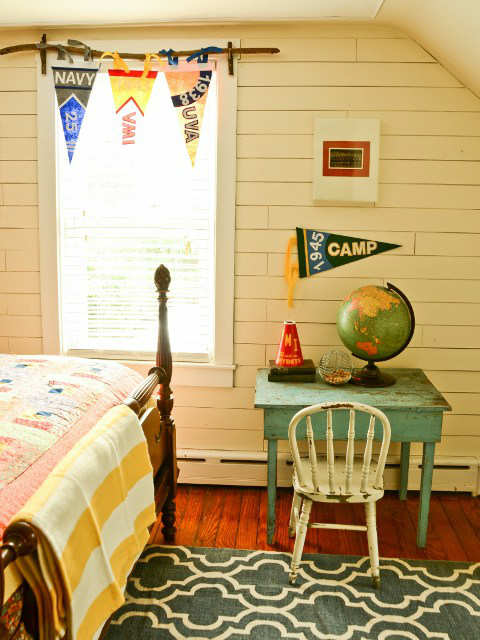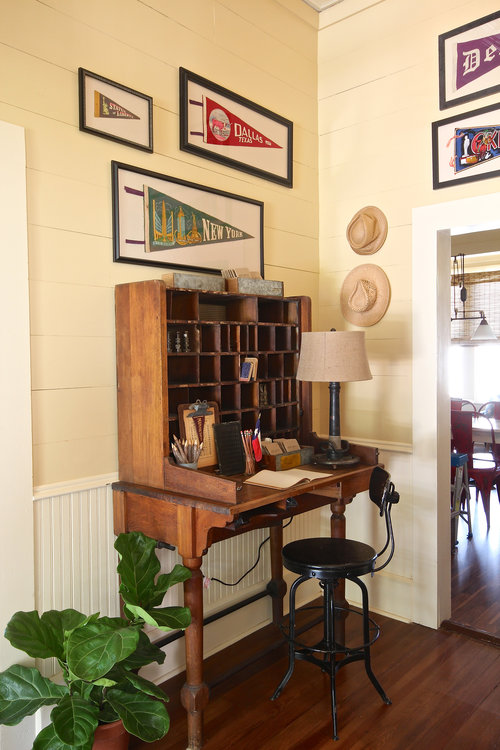 Vintage pennants are hard to come by, especially in Australia, so I decided to have a go at making them myself. I knew my Cricut Maker would be up to the task so I started designing them in the Cricut Design Space and came up with a few designs I liked.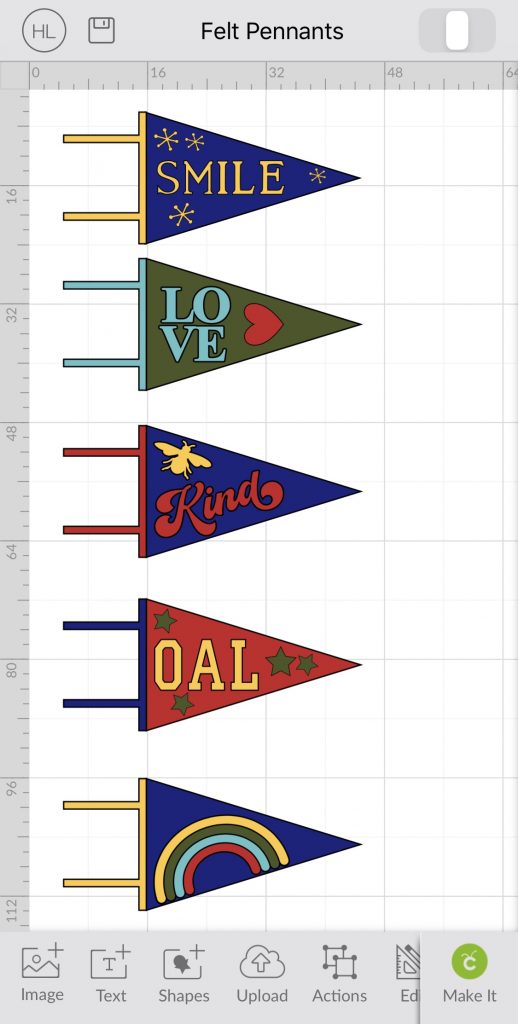 I managed to get my hands on a some Cricut Felt, but you can use any felt, just make sure you choose the right settings when you create your design. Some parts of my pennants aren't exactly the same colour as my design, but that's the great part about the design space, you aren't locked in to anything and can change the colours on your mat as you go with whatever you have on hand.
I used the pink FabricGrip mat to secure the felt.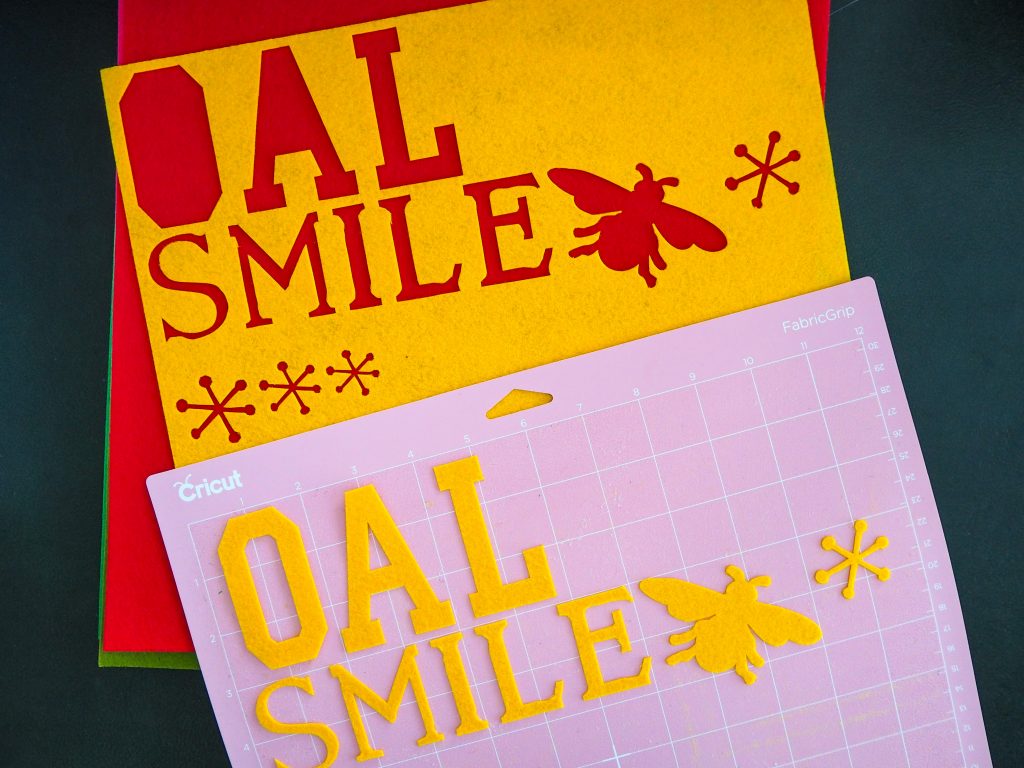 I used the rotary blade.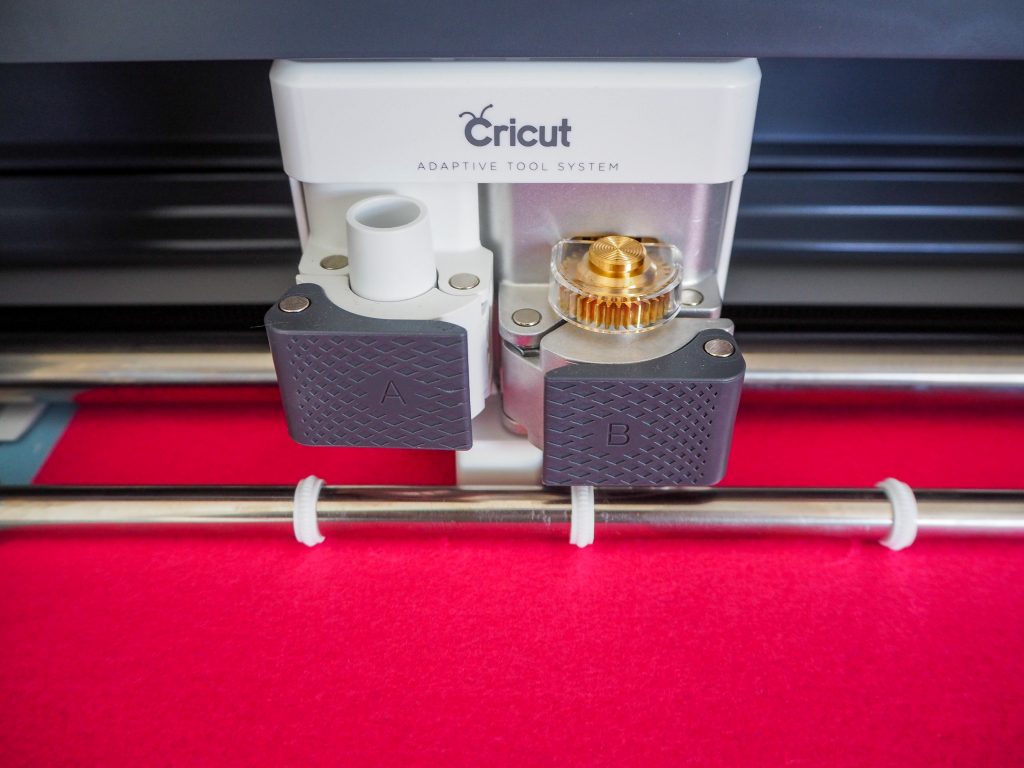 The felt peels off the mat easily and there is no need for tools to remove it.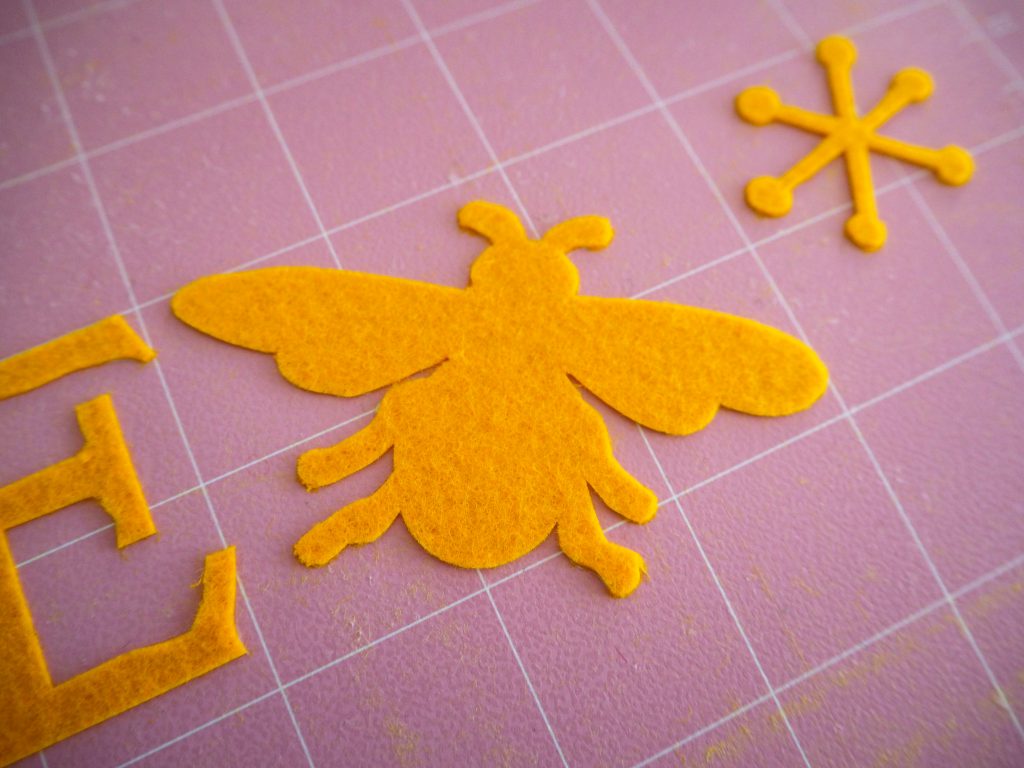 After my creation was cut it was as easy as assembling the pieces and glueing them together with craft glue.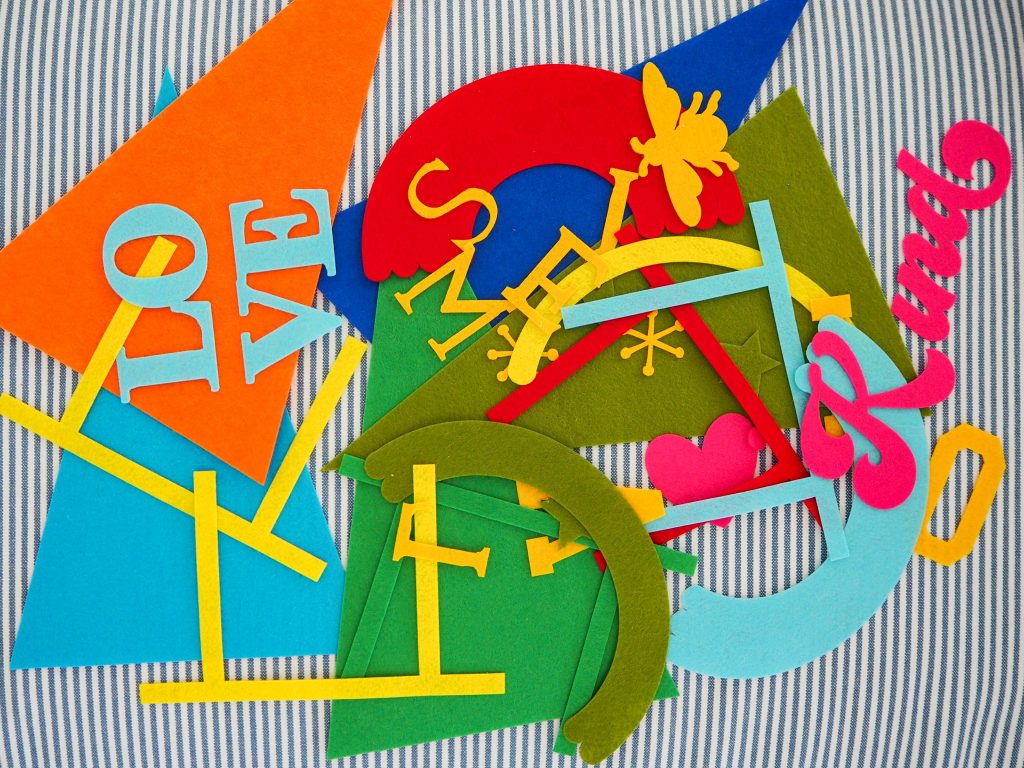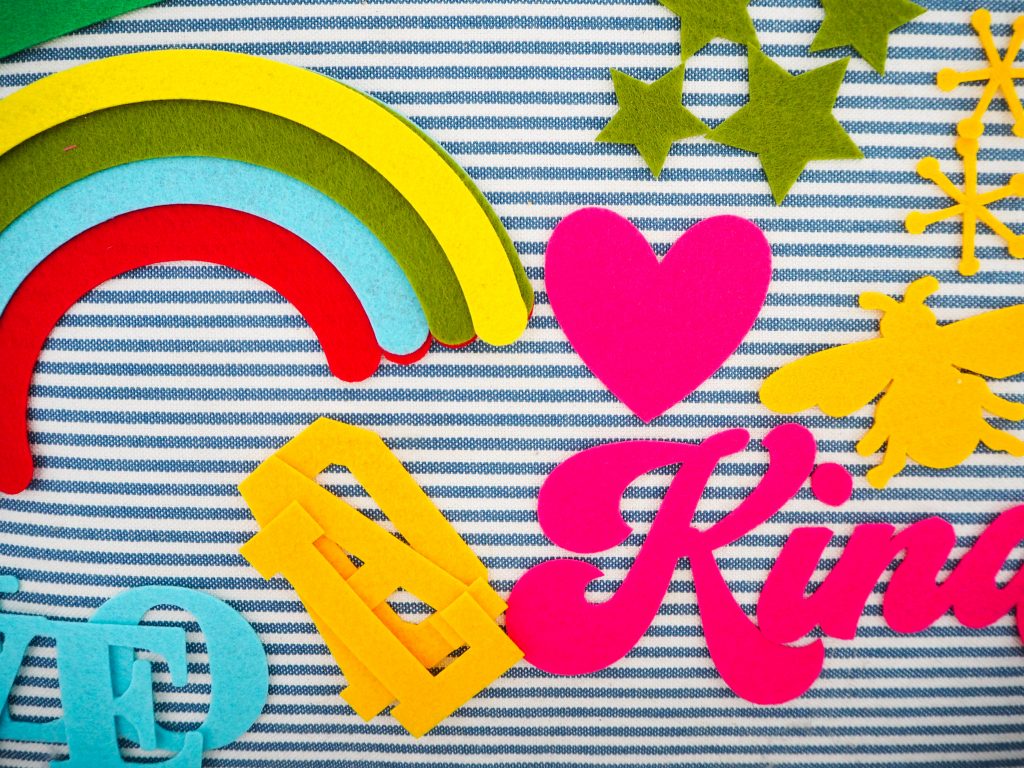 I laid them all out before glueing them just to make sure I was happy with the colours and spacing.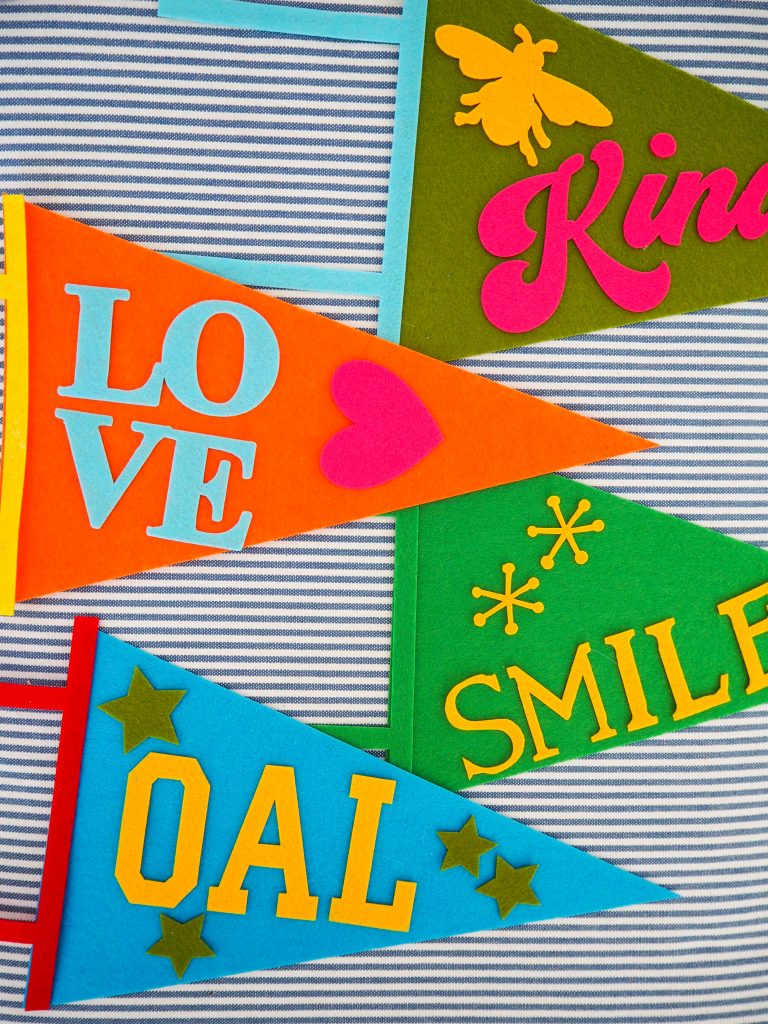 I used craft glue and layered up the elements until I was happy with the results.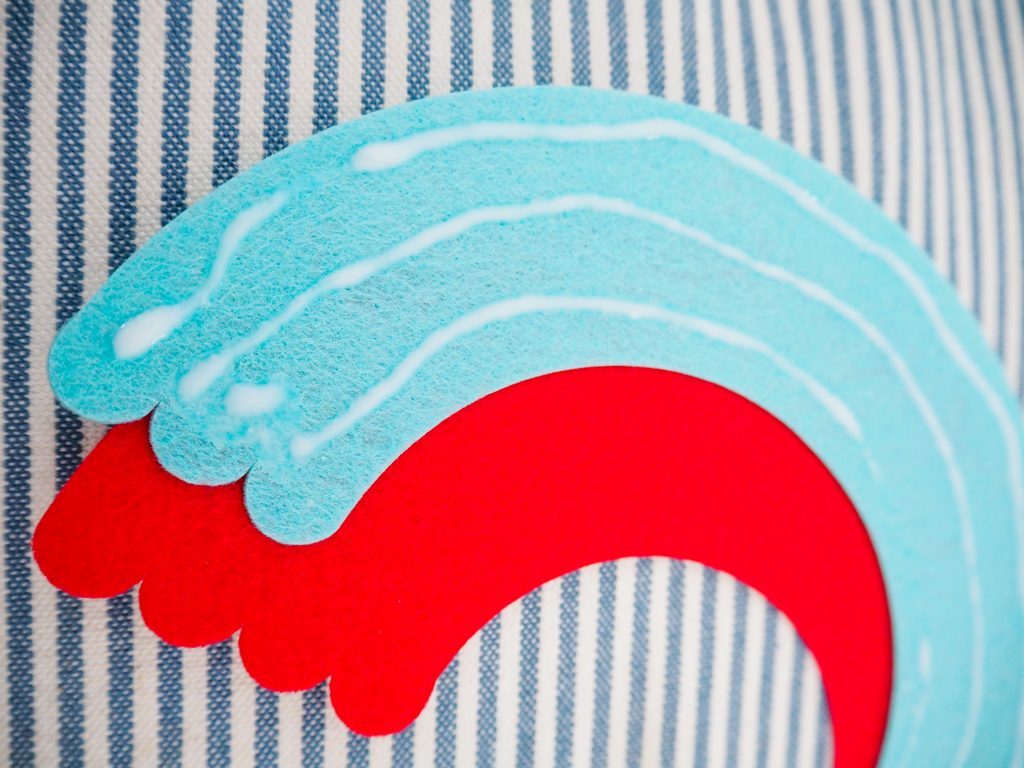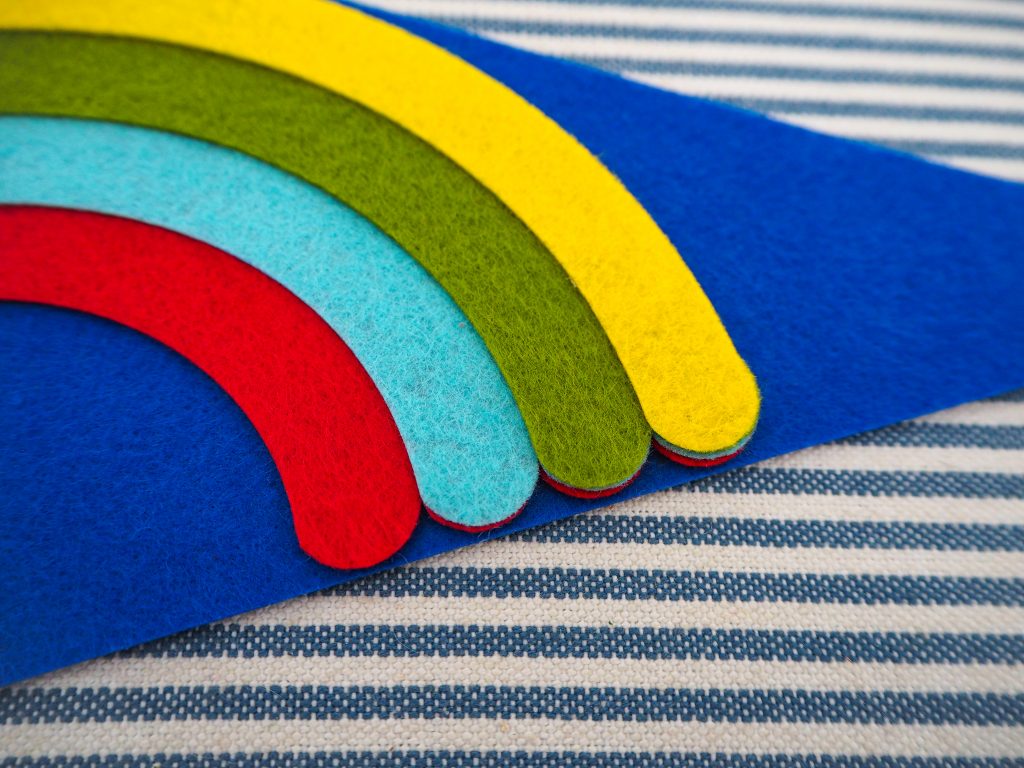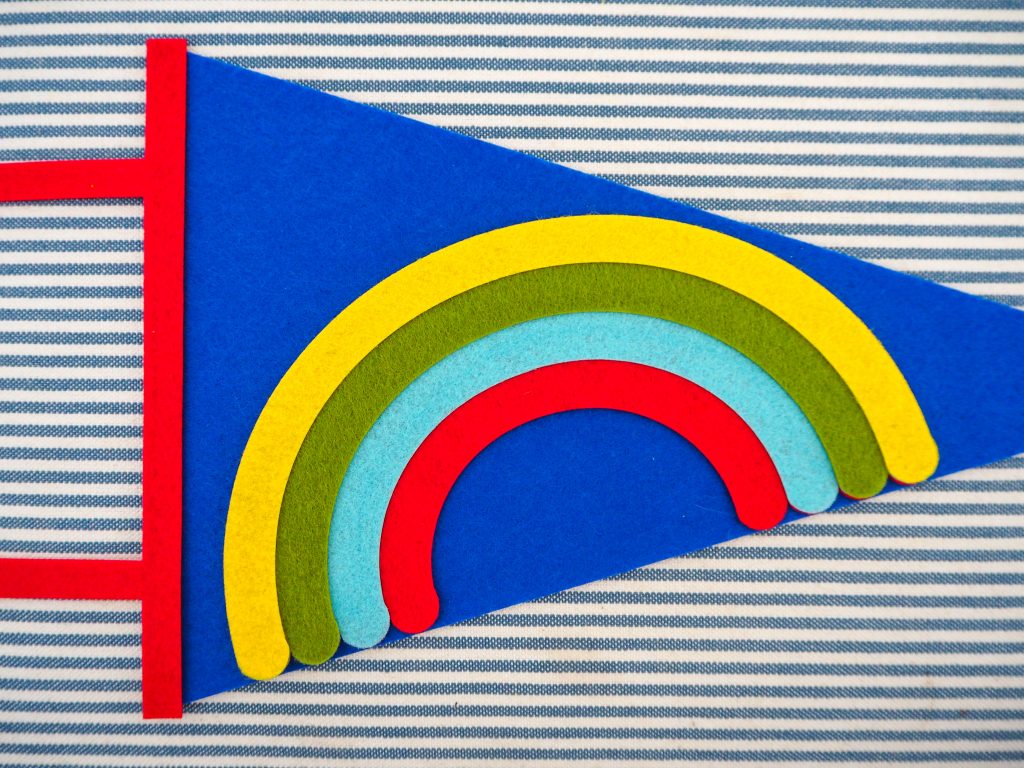 I think they look amazing!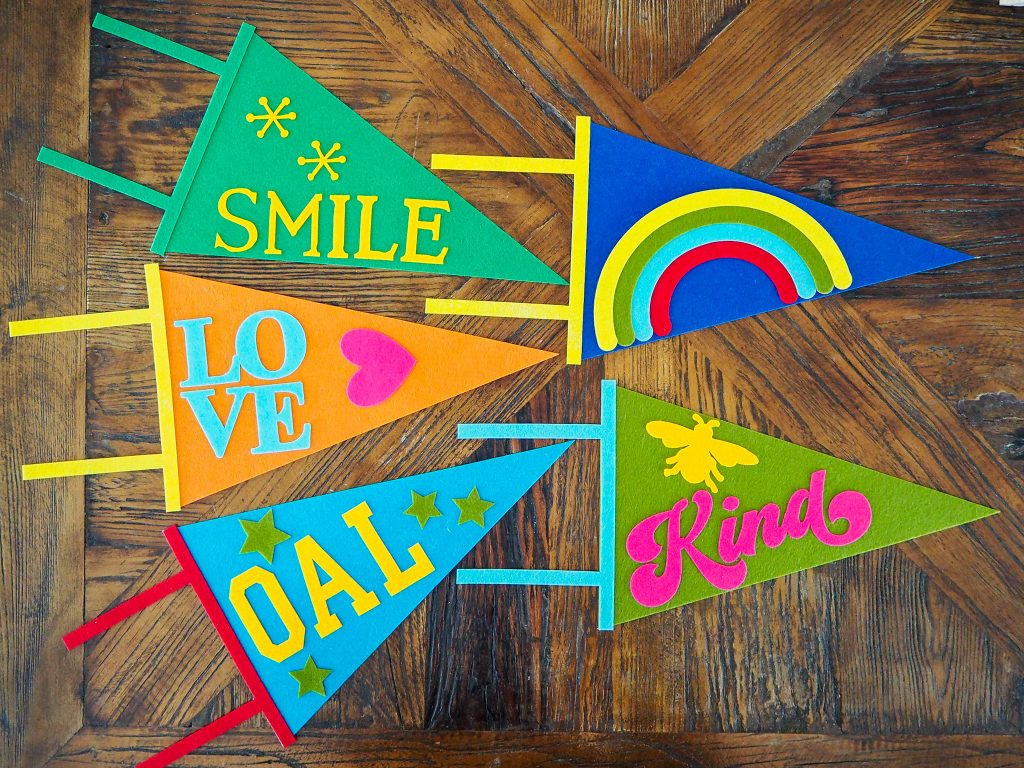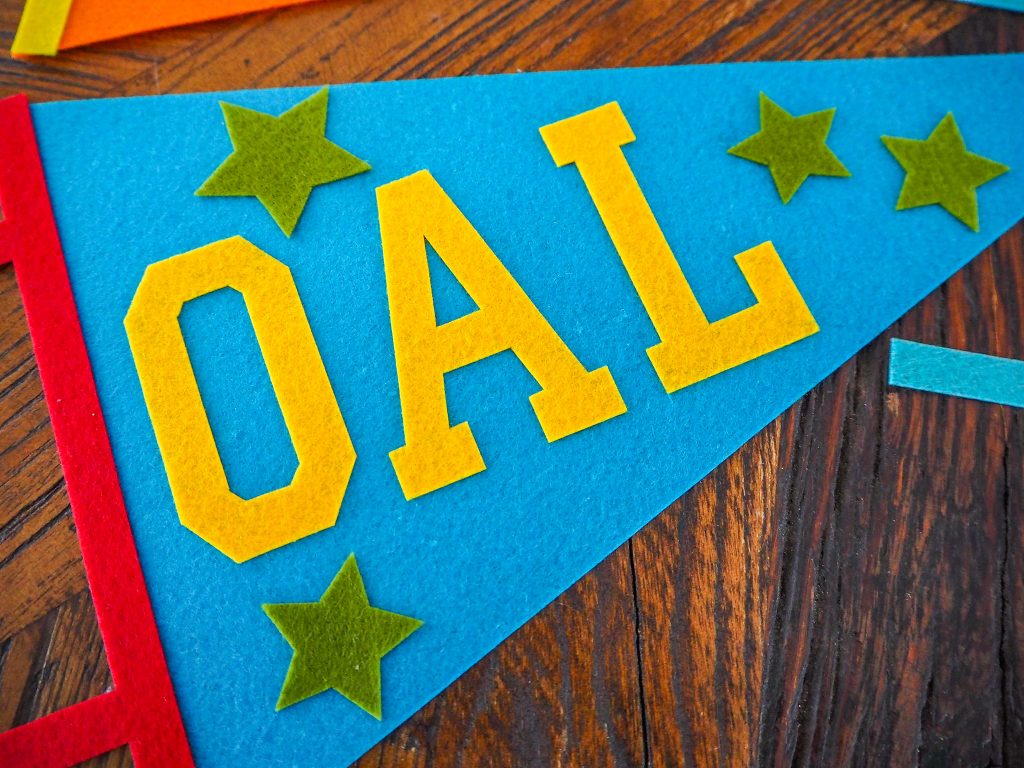 This is where I would usually show you what they look like hanging in Orly's room.
Unfortunately, I have fractured my leg and am in a full leg brace and crutches … climbing up on Orly's bed to hang them along the window ledge above his bed doesn't seem like a very good idea right now.
Stay tuned though and I'll show you as soon as I'm back on my feet, in fact I think his whole room is due for a mini makeover. I've got lots of time to  plan right now!
If you'd like to make your own pennants, you can find my design here.
Happy Crafting!
Hayley x