Christmas is coming, and it's coming fast!
I have found so many great gift ideas in this past year of my shopping adventures and from my #mumlittleloves initiative on Instagram. I thought I'd share my favourites with you over the next 5 days.
I'm breaking it into 5 categories for y'all – Gals, Guys, Little Gals, Little Guys and Babies.
Here we go …
BABIES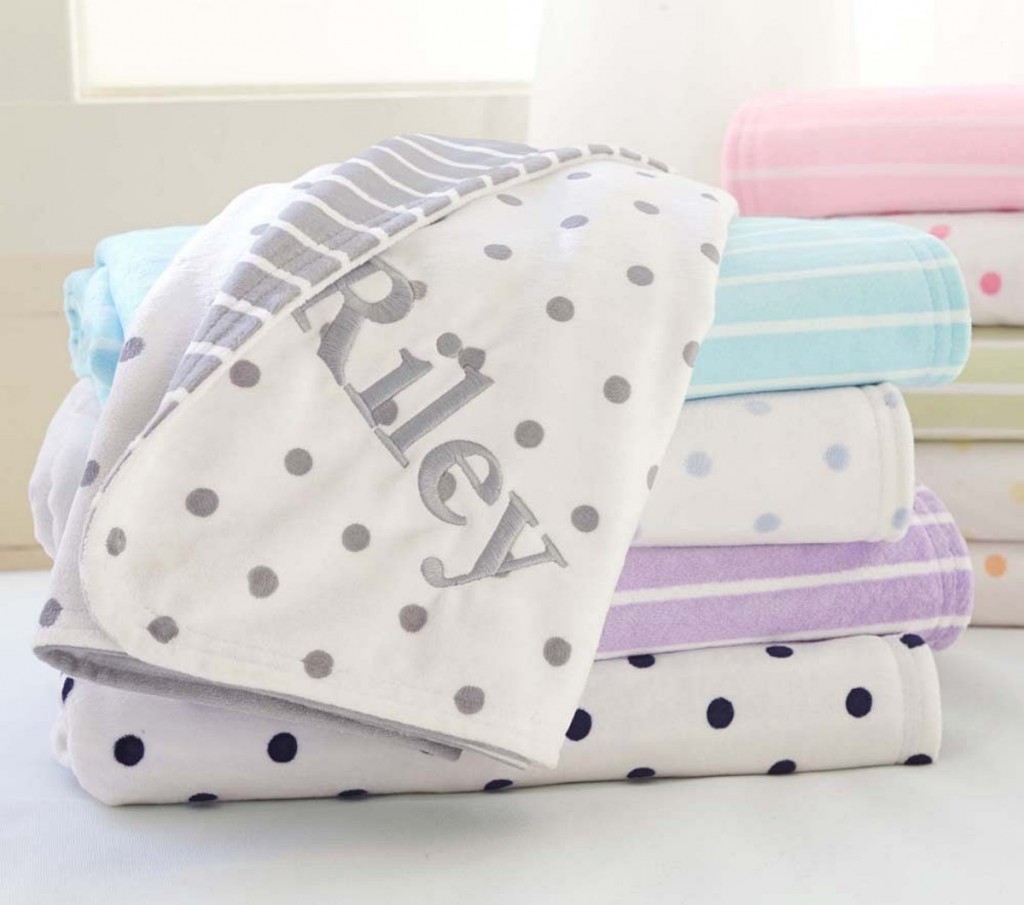 I am an absolute sucker for these blankets, I actually wish they made them in adult sizes, they are so soft and snuggly! I love them so much I have a confession to make – I got a new niece a couple of weeks ago, and the very first thing I did when I found out she was a girl and her name was race to Pottery Barn Kids (an hour drive) and buy her one of these blankets with her name embroidered on it, yes – before I even went to the hospital to see her! It was worth it, Lily loves her new blanket!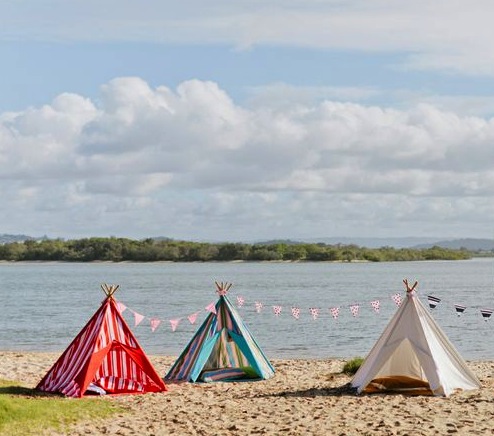 I think a teepee is a great investment to buy for your baby. It is fabulous for protecting baby from the sun, then later for your toddlers own little hideaway, and it will grow with them all the way through to into double digit ages.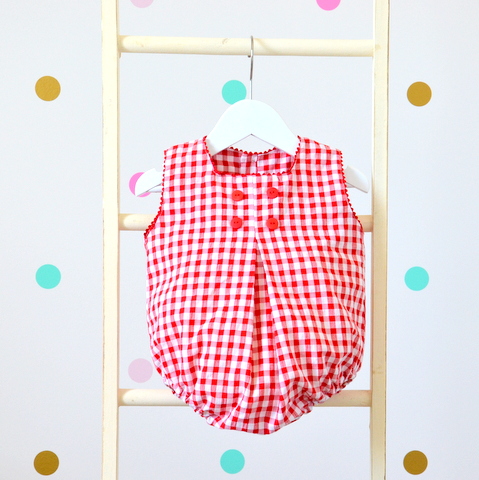 I love these classic little rompers handmade from 100% cotton, perfect for an Australia summer.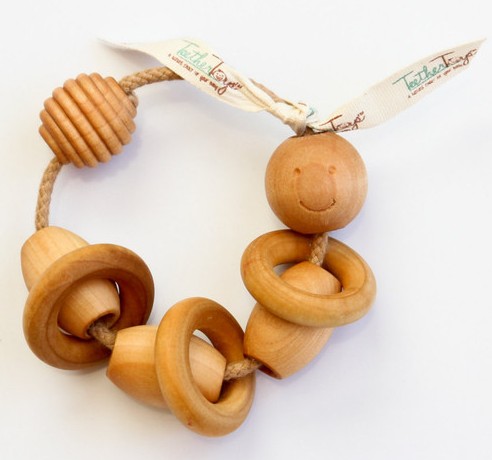 It's no secret I love wooden toys, and I think these wooden teether toys are pretty fabulous too. The little caterpillar face is very sweet!

A hat is a necessity for an Australian lifestyle, so you may as well buy a cute one! These ones tick all the boxes with adjustable sizing and chin straps. Cute!
I hope you found something for the little cherubs in your life!
Happy Shopping – don't forget, just click on the picture to be taken to the item.
Hayley x