If you follow me over on Instagram you would know that I'm pretty excited that I have eyebrows on fleek everyday now!
No, I'm not born with them, I had a little help from the gorgeous Irene at Brazilian Beauty,  Mt Gravatt.
I had a Feather Touch Brow treatment last week and I couldn't be happier with the results.
Since having it done and sharing a pic on Instagram, I have had 101 questions (may be a slight exaggeration).
So, here I am, answering a couple of your questions – the good, the bad and the cringeworthy before pics, eek!
First up, the most popular question …
DID IT HURT?
No! Honestly, cross my heart and pinky promise, it didn't hurt at all!
They use a special numbing cream (topical anaesthetic) that stays on for half an hour before they start the treatment. The most I felt the entire time was a little pressure and a tiny scratching sensation, absolutely no pain.
HOW LONG DOES IT LAST?
It last for between 12 and 24 months depending on your skin type and how you look after them post-procedure.
WHAT IF I HAVE NO SHAPE TO START WITH?
Ummmm, take a look at my cringeworthy before pic!
The girls will measure you up and draw them on your face before they start so you can get an idea of the shape and placement. You will also decide on the right pigment colour together.
I hope this helps a few of you make the decision, I don't know why it took me so long to take the leap, seriously!
Here is my before and after pics …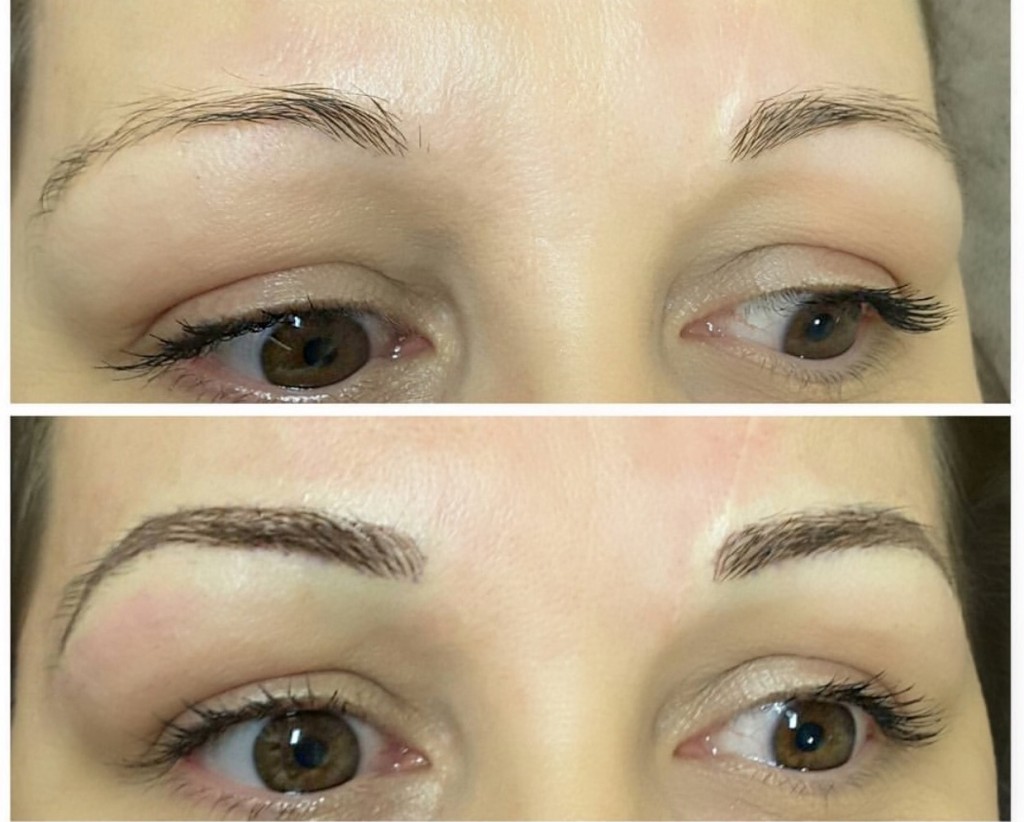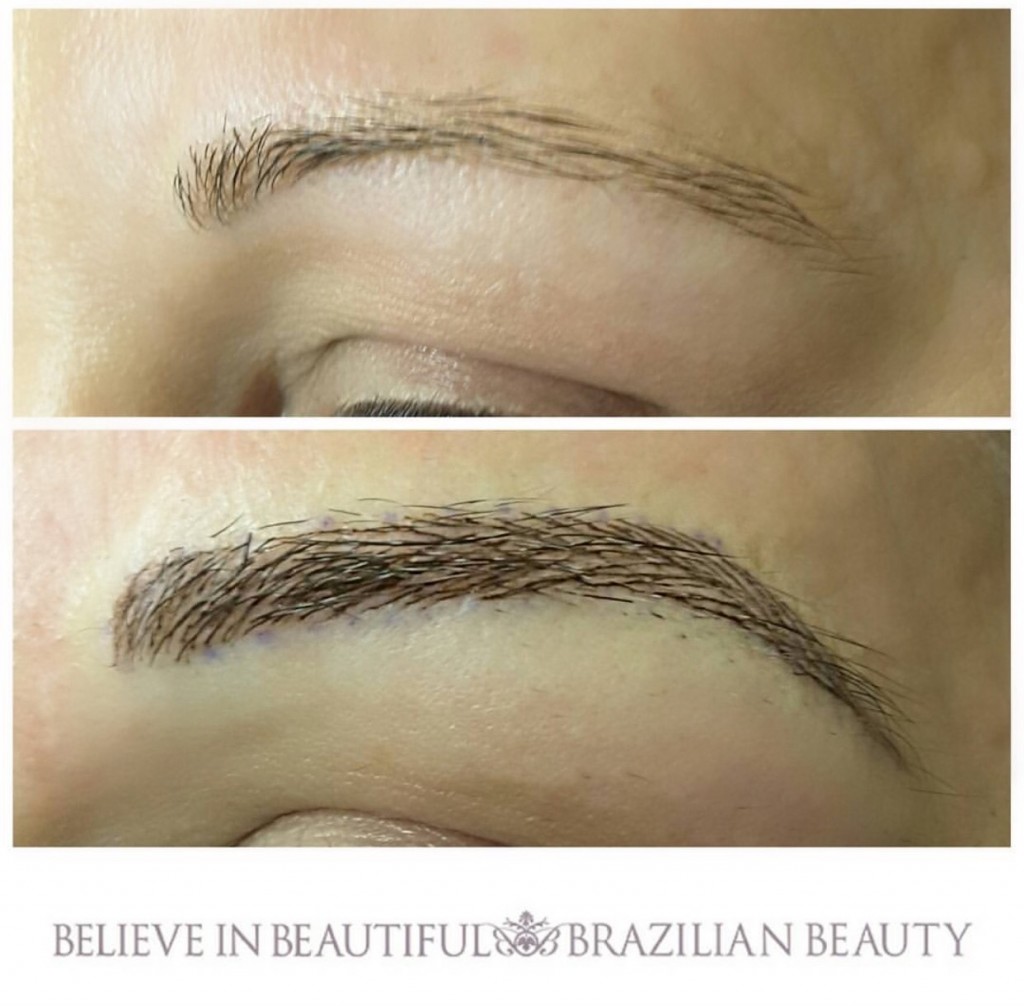 A car selfie from straight after the procedure …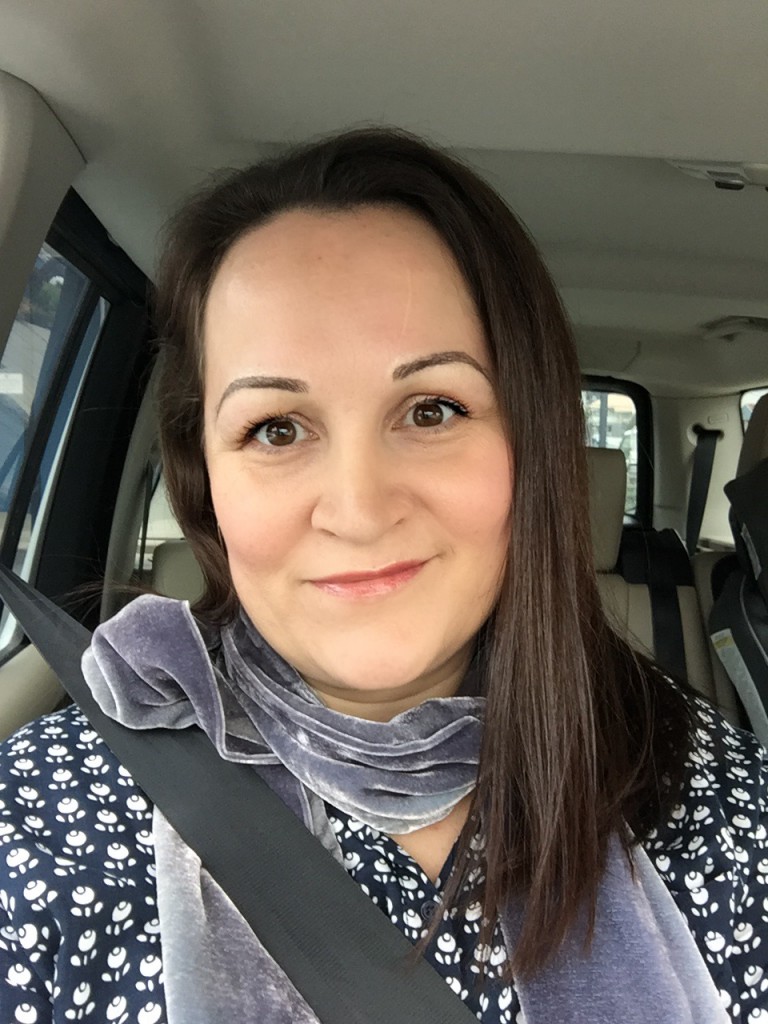 I will continue to post a few selfies over the coming weeks so you can see how they soften and settle down.
UPDATE: Brows at 7 days, no touch ups.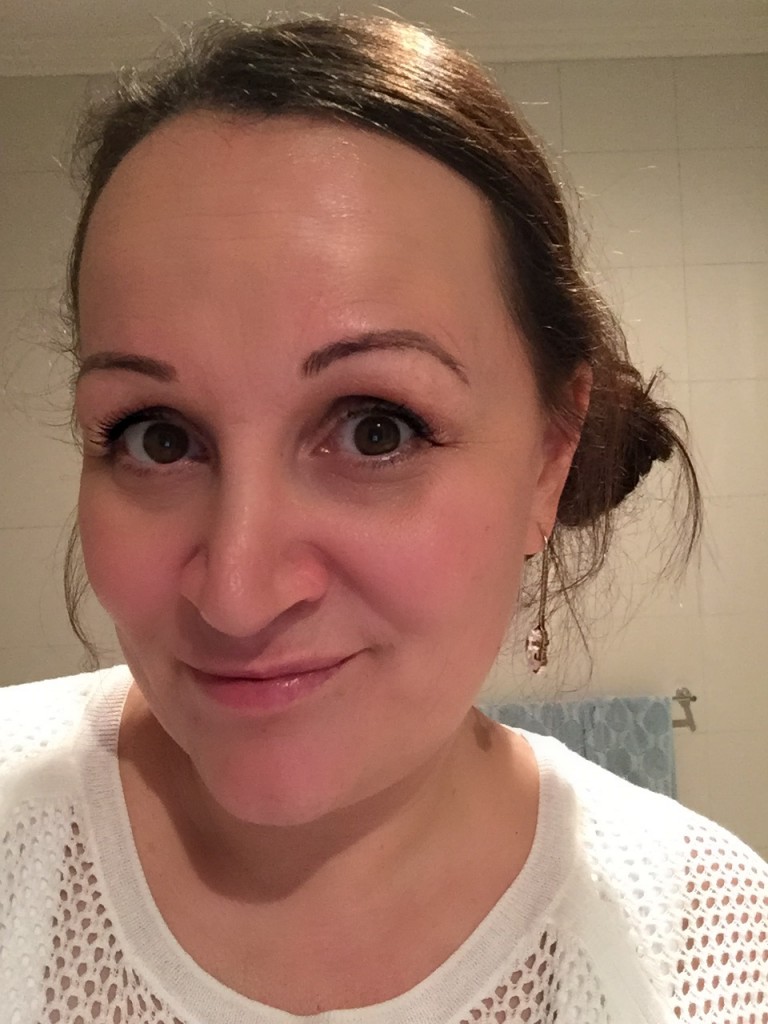 Please don't hesitate to contact me if you have any questions.
Otherwise I highly recommend the trained girls at Brazilian Beauty who will be only too happy to assist you.
You can find all their locations and details here – www.brazilianbeauty.com.au 
Hayley x