Do you decorate your home for Christmas ….. put up a tree, hang stockings, put a wreath on your door?
Or course you do!
Do you play Christmas carols, drag out the old favourites and play them on repeat for a solid month?
We do, It's Bing Crosby's White Christmas in our house!
You've gone this far, why stop now?
Make your house smell like Christmas with a fabulous scent.
It's only fair that you pack as much Christmas into your house while you can, we only get to celebrate it once a year!
I've tested and rounded up my favourite Christmas scents for 2016.
First up, the Côte Noire soy blend candle called Christmas Day.
This is a subtle scent which is light and elegant.
They are presented in a classic glass jar and would be perfect for the Christmas table as the scent is not overpowering.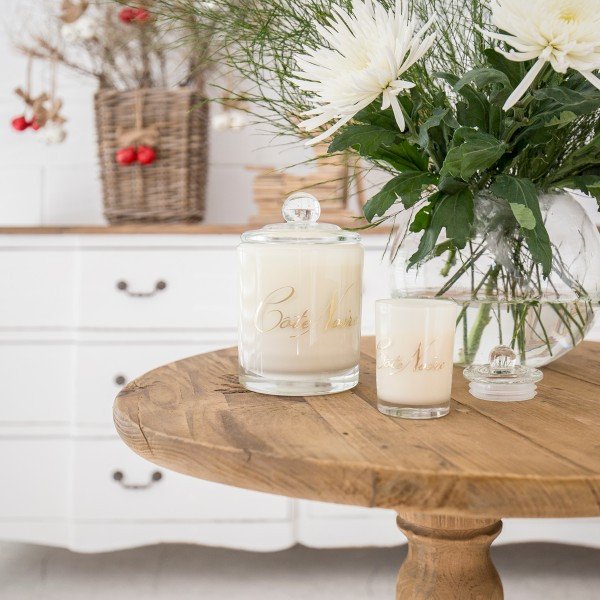 If you follow me on Instagram you would know I am a big fan of the Circa Home range. I like a fragrance to fill my home from the minute you walk in the door. Circa Home have brought out 2 fragrances for Christmas this year.
The Grapefruit and Juniper is fresh and summery which is perfect for an Australian Christmas.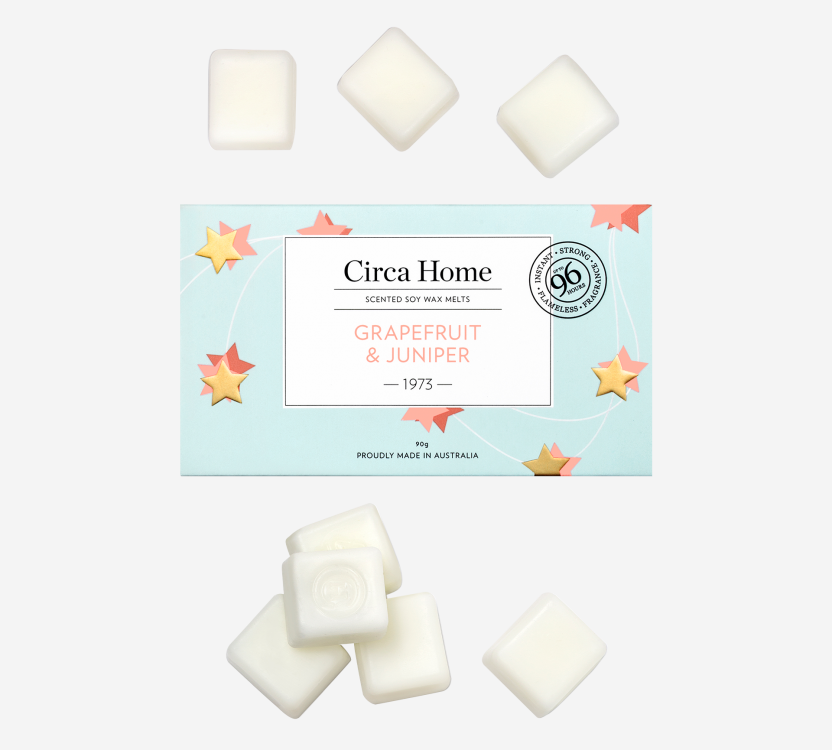 The Red Spiced Pear is a little more traditional and has a fruity tang and exotic spice scent.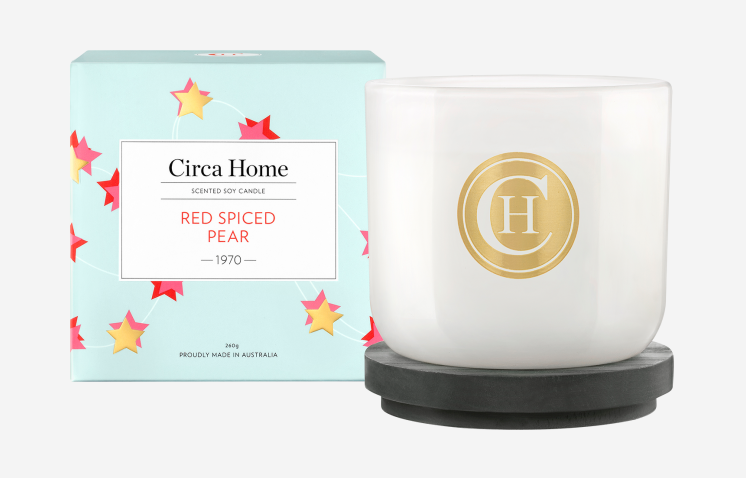 The Christmas packaging is so pretty you don't even need to wrap these. They are both available as candles or soy wax melts to use with your electric wax warmer. What? You don't have a wax warmer yet, you better put one on your Christmas list, they are the best!
I really love both of these scents and can't pick a favourite.
 Endless Candles has brought out a really fun range of scents that are sure to have you reaching for the eggnog and gingerbread!
The scents are (from left to right) Holidays, Eggnog and Gingerbread.
I have been burning the Gingerbread at home and it smells so delicious, the girls want to bake Gingerbread on the weekend, these candles should come with a warning that they may cause you to crave and indulge in your favourite Christmas sweets.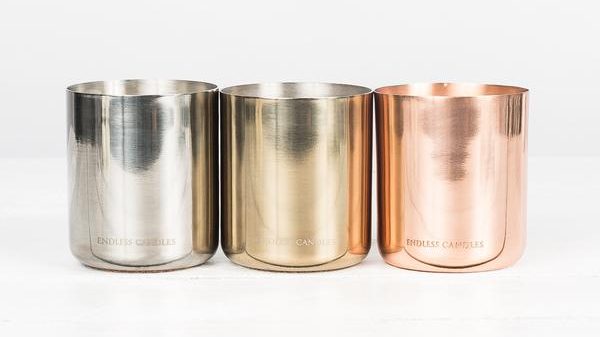 Voluspa have released their holiday collection with a handful of celebratory scents.
I haven't tried any of them, but I like the sound of this one – VOLUSPA's Visions of Sugar Plum Candle is filled with notes of tart white plum, dried cherry dusted with powdered sugar, toasted hazelnut and lemon zest.
And have a look at that pink glass canister!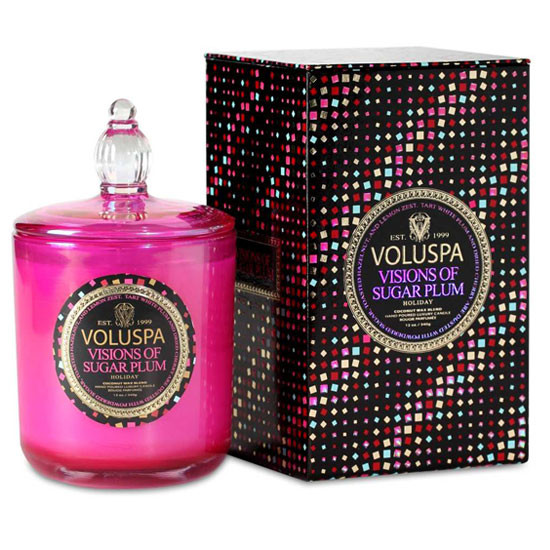 The gold polka dot packaging of this one had me at hello! I am a sucker for beautiful packaging, but in all honesty Palm Beach Collection do gorgeous candles and I'm sure it smells divine.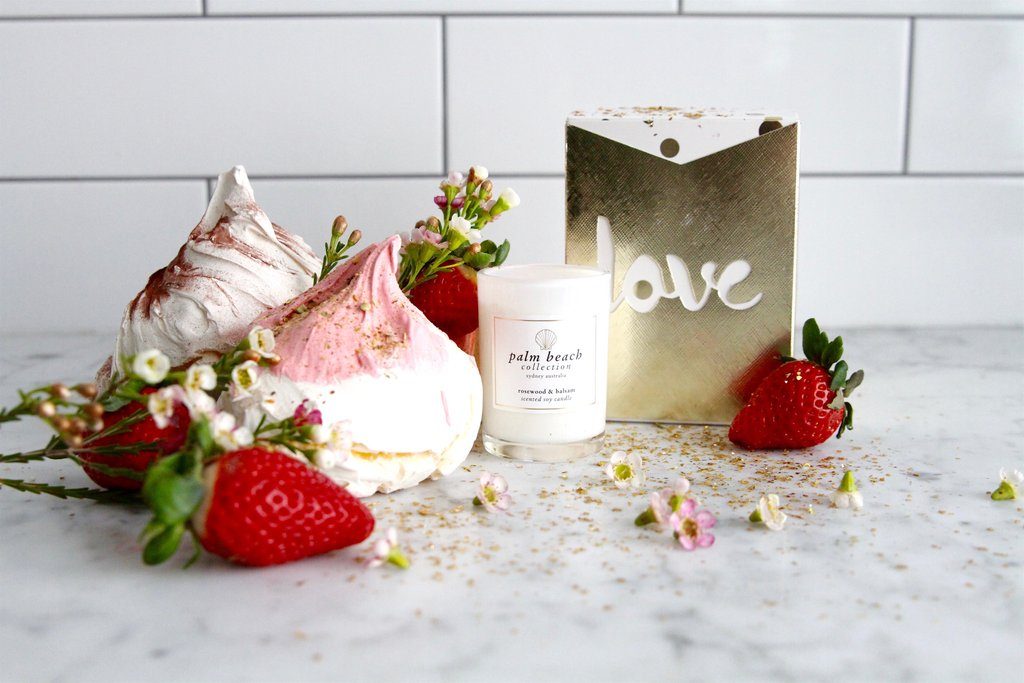 I hope you found one you love!
What's your favourite scents of Christmas?
Hayley x