---
I don't know about you, but the thought of filling my house with more plastic action figures and cars this Christmas is enough to put me in a serious tizzy! I can't find the storage space for them, I can't deal with tripping over them on the floor and I really can't deal with forking out $50 for another bright orange and purple car that does NOT fit in with my decor.
I'm sure you are all thinking I am a total grinch of a mother and I should let my kids play with the toys that interest them. Don't worry, I do … Orly has more Transformers than I have cushions, but there's is nothing wrong with encouraging some wooden toys in neutral colours, or getting your kids excited about home decor items at an early age …. right?
I have two teenage girls aged 15 and 16 and a 6 year old boy.
The girls are so easy to buy gifts for, make-up, jewellery, clothes …. EASY!
Boys on the other hand, boys are impossible!
You all know I love sharing, so I've put together my favourite boys toys that we already own or that are on my list for Orlando this Christmas.
Orly loves to bake, it's our special time together on a Thursday afternoon while the girls are at dancing. We make brownies, cookies and cakes. He has these Star Wars cookie cutters and he loves them.
FYI – nobody is allowed to eat R2D2 except him and he saves all the Chewbacca's for his sister Bella.
I just noticed Williams Sonoma has released a special Christmas pack with the cookie cutters, apron and cookie mix.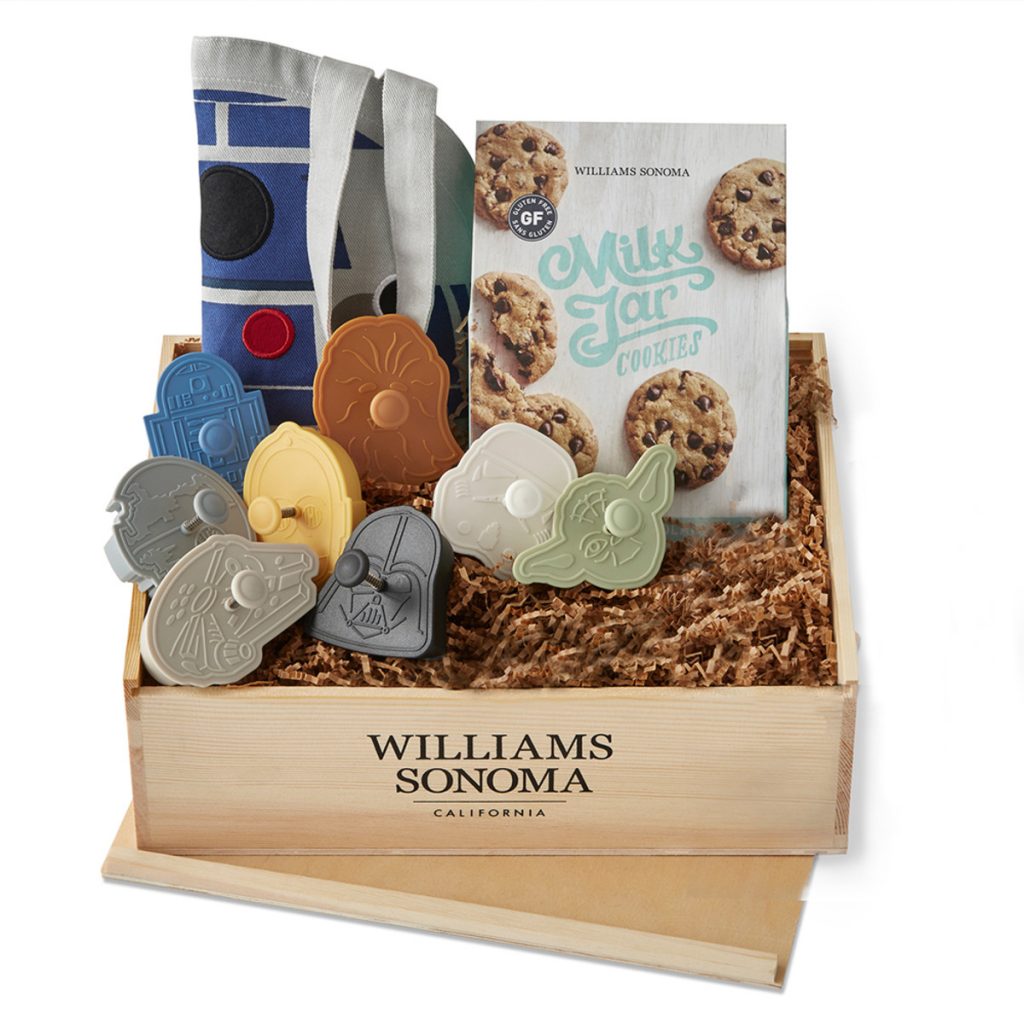 I always pop in a pair of PJ's. If you can manage to find a pair with one of their favourite characters that is also super cute then your onto a winner. Cotton On often have a great range, I personally love this Jungle Book pair.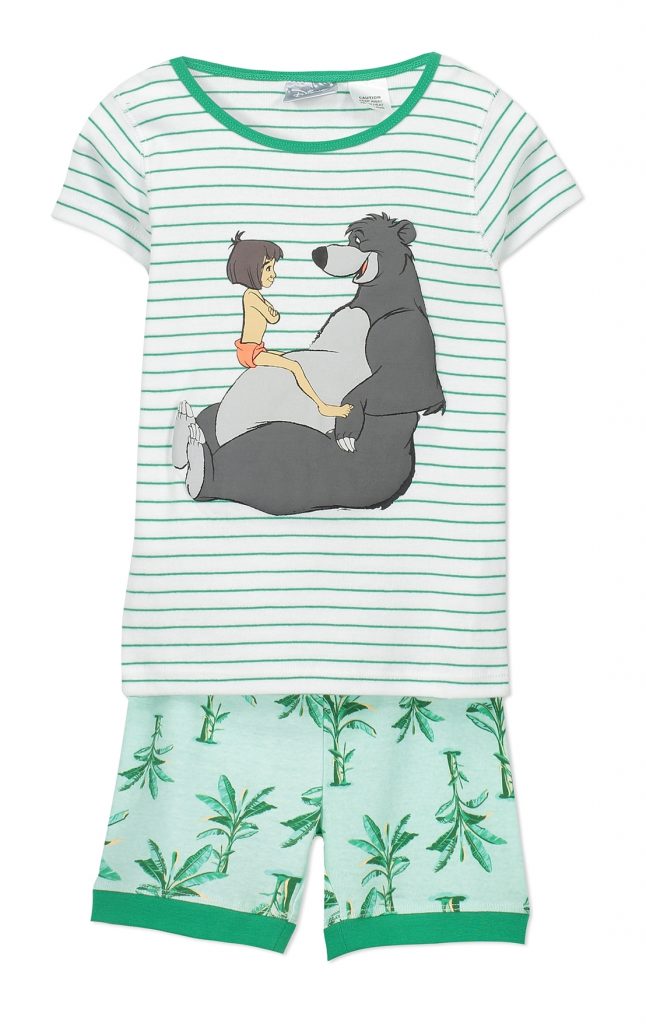 You've probably seen the adorable mermaid tail sleeping bags that have been so popular with the girls, check out this uber cute shark tail sleeping bag that is sure to be just as popular with the boys.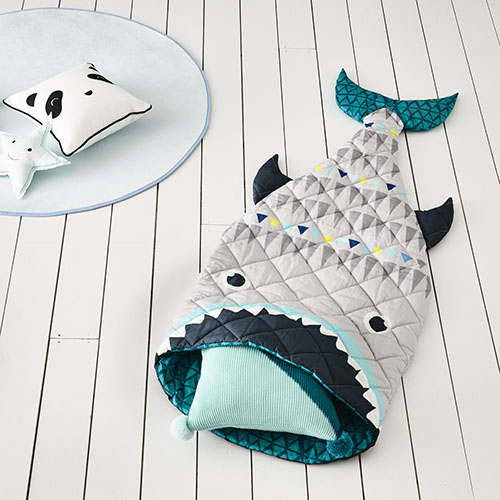 Kids love to carry their stuff around, well my kids does anyway, he always has a backpack full of crap and that's fine by me, as long as it's not in my handbag, I'm happy!
This one from SunnyKids is super cute, it made from hardwearing neoprene and will be tough enough to contain all the boy stuff!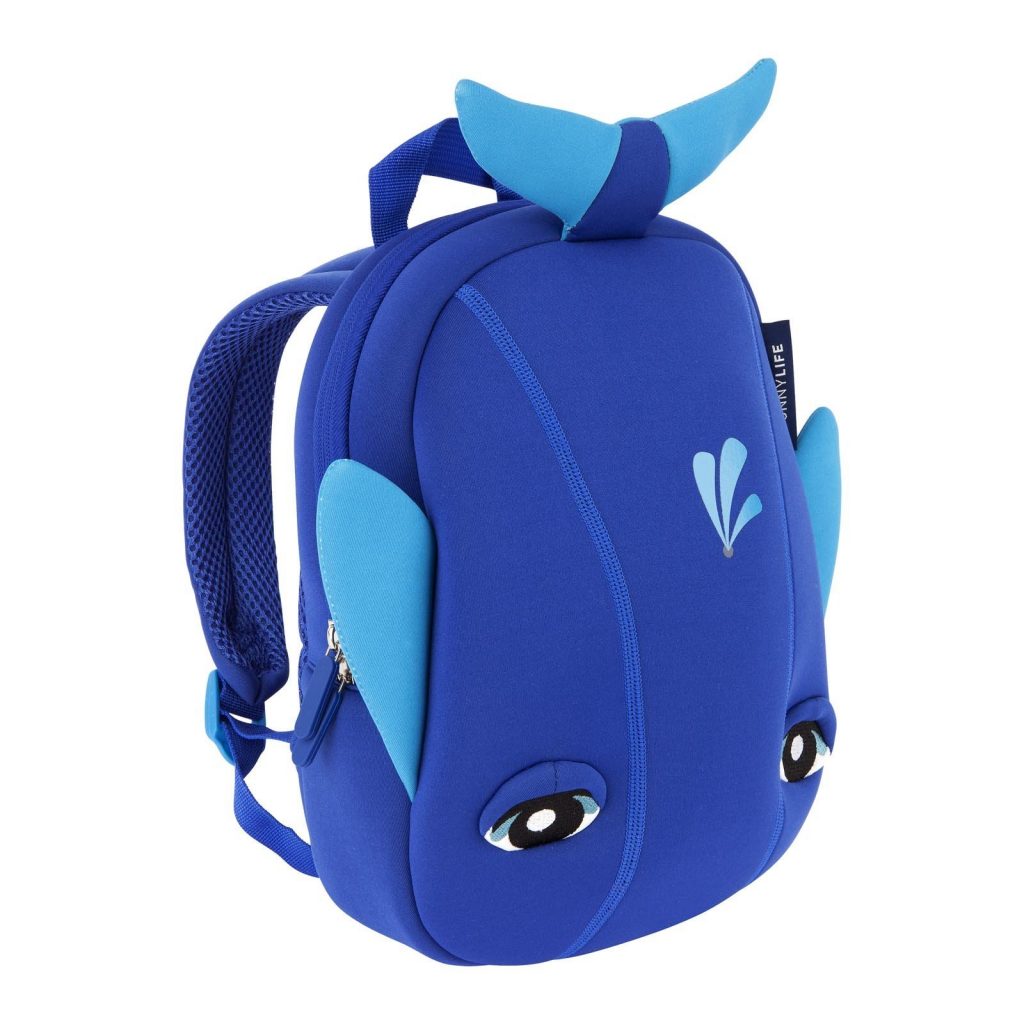 Orly has had these little wooden superhero's for a couple of years now. He plays with them constantly and we have added to his collection as they bring out new characters. Great for little hands all the way up to older boys.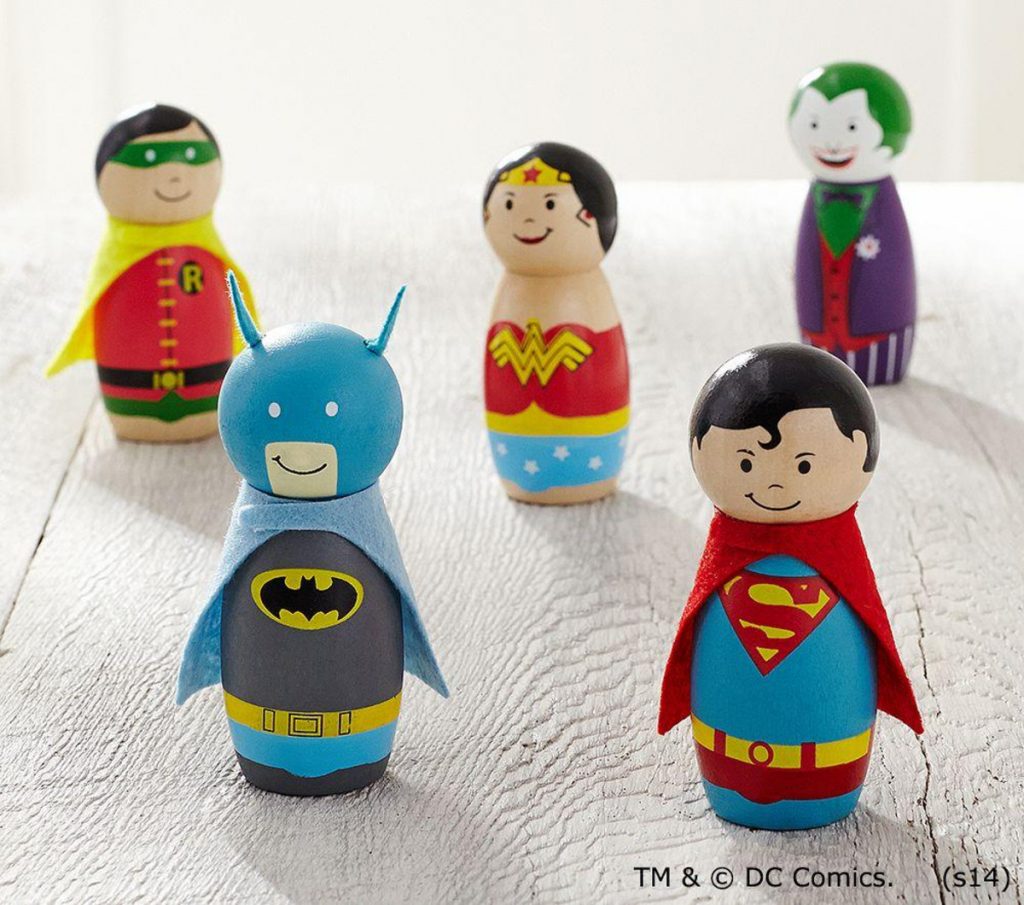 I was recently given one of these Wonderboom speakers. It really is the coolest little thing ever, I take it from room to room with me when I'm doing the housework, my teenagers take it outside around the pool (it's waterproof) and I've been playing music in Orly's room at night to help him sleep.
He prefers to fall asleep to familiar sounds instead of listening to the 'scary wind' outside.
Honestly, I can't recommend this highly enough, everyone in the family will want one, in fact I've already got my eye on a pink one (just for Mum).

While we're on the electronics, our kids seem to be using computers for everything these days, these caught my eye and I thought they were very cool. The Doodle Collection mouse has personality and I love that you can customise them with the included sticker pack.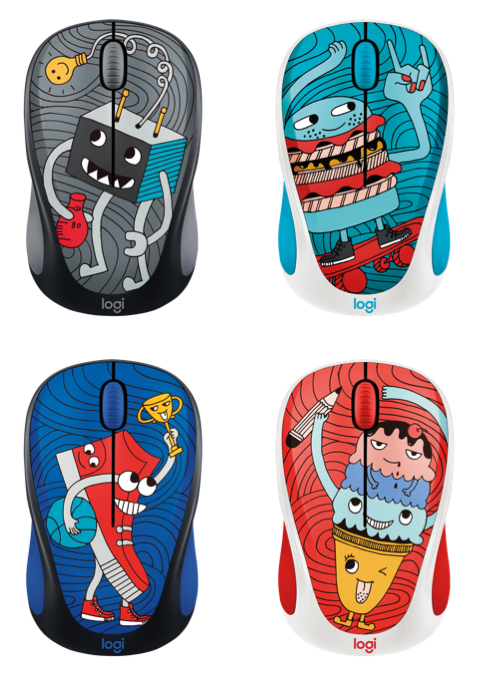 Ok, enough with the electronics, how about some good old fashioned fun? When my husband saw this BRIO Labyrinth he was so excited, he had one when he was a little boy, which was quite a few years ago, this one has stood the test of time, Orly loves it too!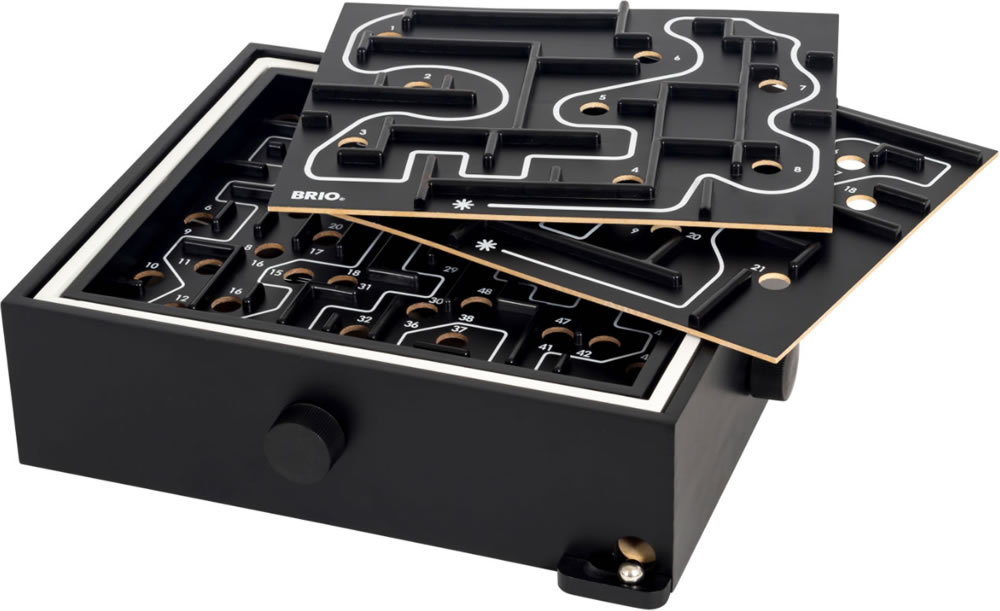 Not all plastic toys are terrible, Lego is still a favourite on every boys christmas list. I'm happy to buy it, it encourages their creativity and imagination, and I kind of love this big Chewbacca! He's definitely on our wishlist this year!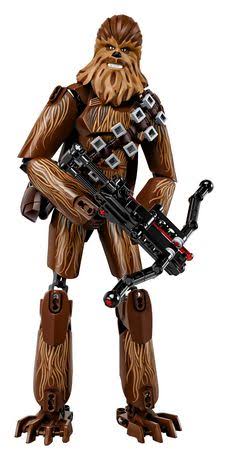 Little boys love to mimic their Daddys, Orly's Daddy is a builder and I'm sure Orly would absolutely adore this wooden tool kit personalised with is name on the box.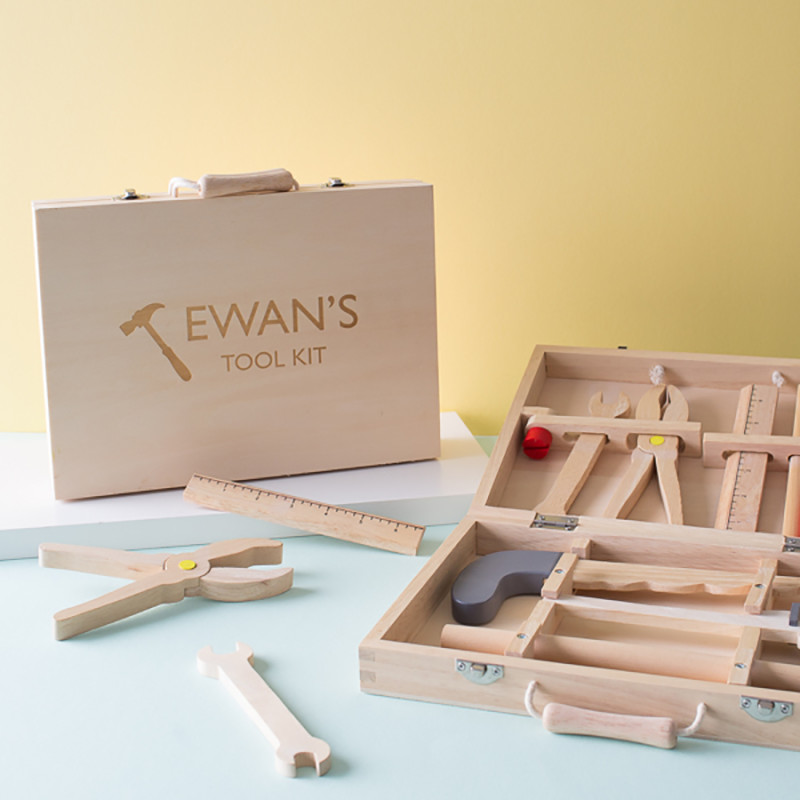 I hope you found something for the little man in your life!
Happy Shopping!
Hayley x