If you follow me over on INSTAGRAM you would have seen and heard me raving on and on about linen lately.
No, I am not sponsored by the Linen industry, is that even a thing?
I just truly, madly, deeply love it!
My bedroom is layered with linen sheets, linen quilts and linen throws …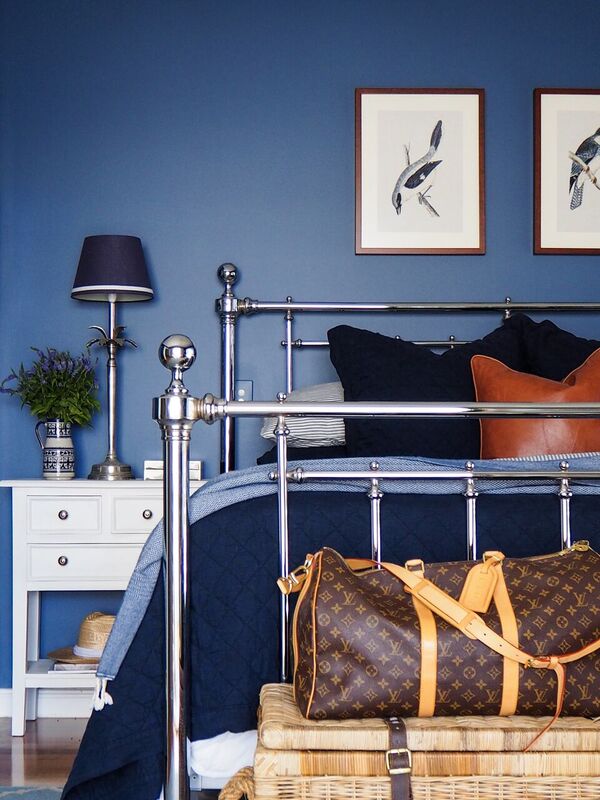 I can see you rolling your eyes out there, like I'm all a bit crazy about this linen stuff. This is what I say to you – Don't knock it till you've tried it. I challenge you to sleep in it for a few weeks and not love it!
I swear I sleep better!
I find it cooler in winter but still warm enough to keep me comfortable when hubby blasts the air-con so cold we are all shivering.
I love the way it drapes over your body with a gentle weight and super soft texture.
And the best part, I have embraced the crumpled look, it looks luxurious and inviting and I can't wait to jump into my  bed every night. Apparently, neither can the rest of my family who are frequently found hanging out in there too!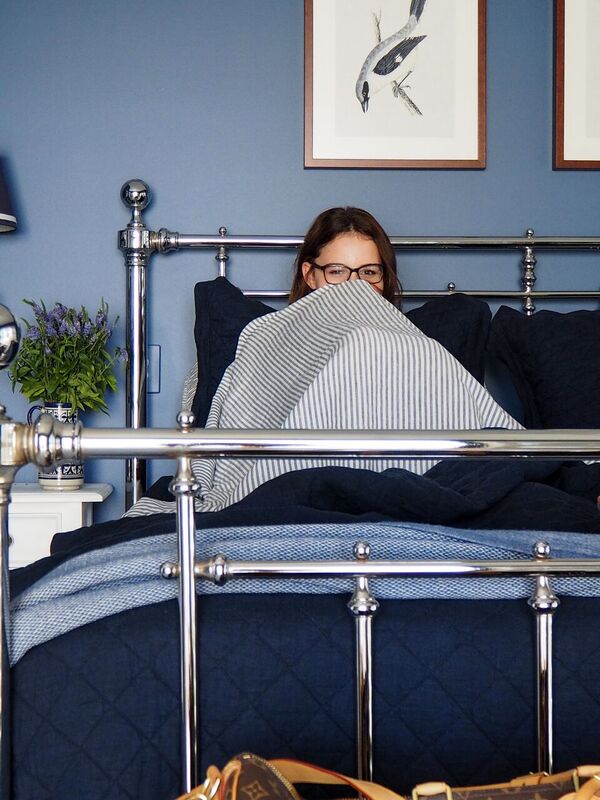 I wasn't sure whether the linen was laced with magic unicorn dust that makes you feel all warm and fuzzy or if there is an actual reason why they are so good, so I asked the gorgeous Julie from Bed Tonic to give me all the info. Here's what she had to say …
Why is linen considered by many to be the ultimate fabric for bedding?
Linen is a 100% sustainable fabric grown from the flax plant. It requires very few pesticides and fertilisers during its growth cycle compared to cotton and uses a fraction of the water in comparison, making it much kinder to our planet. It's incredibly buttery soft to sleep in and is a natural thermo regulator.
Linen is cool in summer and warm in winter, why?
Linen's fibres are hollow grass like straws compared to cottons dense fibres. This allows air to flow naturally around your body in the heat and yet cosy warm under layers in the cooler months!
I've read that linen is good for people with skin conditions or allergies, is this true?
Because linen uses few pesticides, fertilisers and toxic chemicals to harvest, it is low allergenic making it kind to our skin.
How long should our linen sheets last?
Although our linen is still grown, harvested, spun and woven in much the same ways as earlier days, it is now put through an extra process called soft washing where the linen is washed with pumice stones after the garments and bedding have been made. This is similar to stonewashed jeans whereby it softens the fibres making it buttery soft from your first sleep.
However this process does shorten the life of the fabric somewhat as you don't have to wash it for years to soften it anymore like in the olden days.
It also depends on how many sets of sheets you rotate on your bed. We have many customers who love their linen sheets so much they wash and dry them and put them straight back on the bed so obviously these would wear out quicker but you should still expect to get a solid 5 years plus from your linen.
Do they require special care?
Linen is not as fussy as it seems. It is pre washed before you sleep in it to avoid shrinkage. Warm machine wash and line drying is preferable but if you use a dryer keep the temp to warm or your linen will get very crinkled.
Occasionally I get a customer who says their linen has got stiff. This is caused by a build up of soap powder and a water only wash will strip the build up and make your linen soft again. Fabric softener is also ok.
If ironing is necessary (defeats the purpose of linen in our opinion), iron with a medium to hot steam iron. 
So there you have it, there is actual reasons why it's so good!
If you want to try some for yourself, here's what I can recommend as I have them in my own home, on my own bed …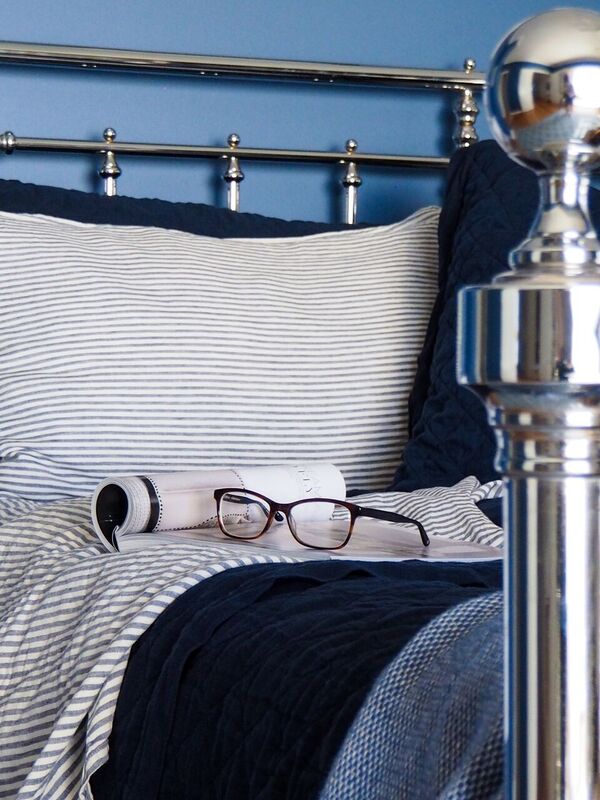 Navy Ticking Pure Linen sheet set from Bed Tonic here.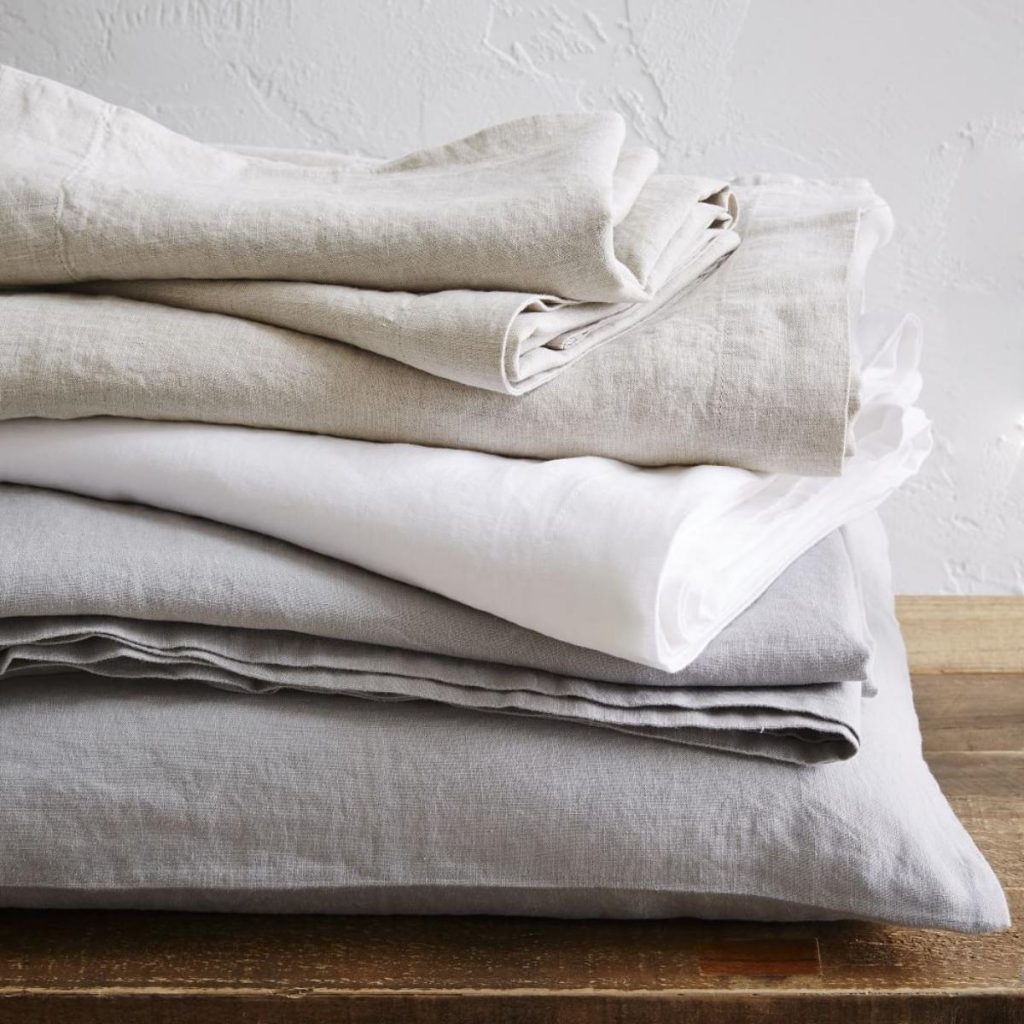 Belgian Flax Linen sheet set from West Elm here.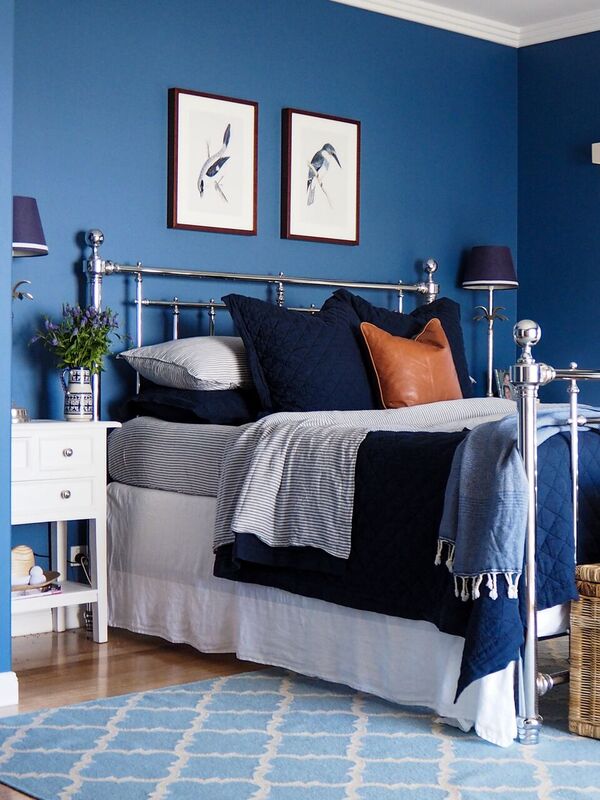 Belgian Flax Linen Diamond Quilt and Pillowcases from Pottery Barn here.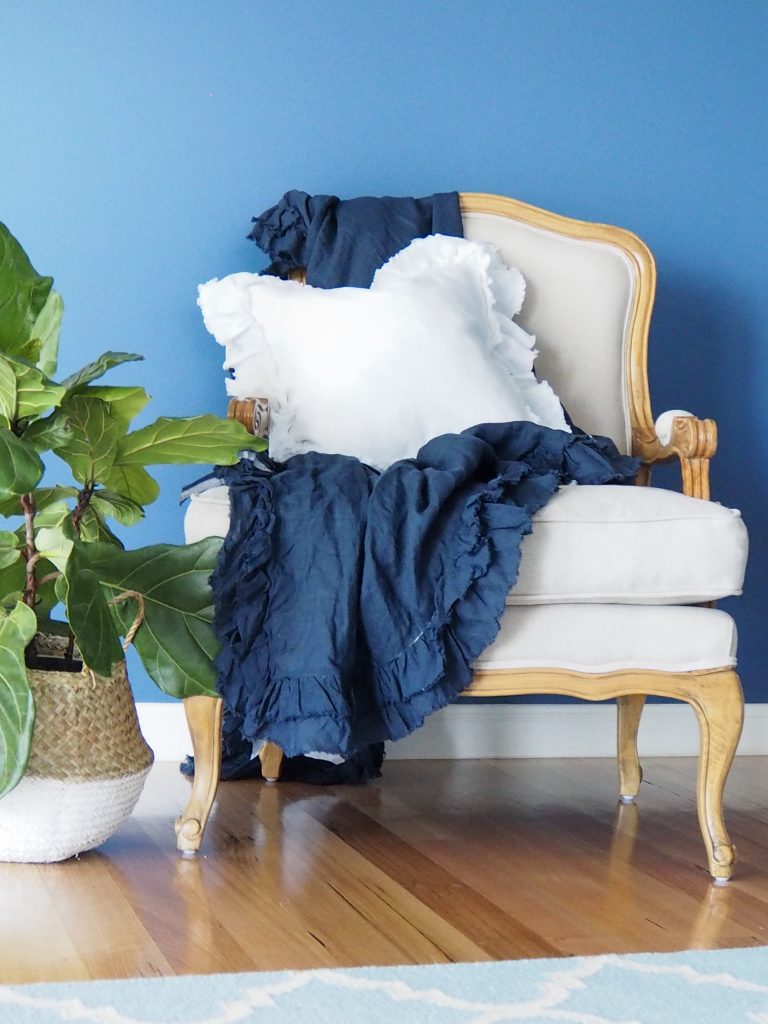 Isle Linen Ruffled Throw from Her Shed here.
I also have the Capri Linen White & Natural Reversible Quilt from Her Shed which I am looking forward to using when the weather cools down, you can see it here.
I'm sure I'll add to my collection and I'll be sure to let you know what I think in the future.
Do you have linen? Are you as obsessed as me?
Tell me everything!
And Happy Shopping!
Hayley x