So many of us have special friends and family who live overseas, and just because they live so far away they shouldn't miss out on Christmas gifts from us!
I also understand that postage prices are crazy expensive so it's important to find gifts that are not too heavy, relatively small and not breakable.
I've put this list together with lot's of time for you to order online and post overseas.
Here's what I've come up with …
Tea Towels are a necessity in most of our lives, and while they might not sound super exciting I think the range available from KE Designs is gorgeous.
They are made from super absorbent microfibre and printed in such fun designs. They have a fabulous range of iconic Australian designs such as Vegemite, Fairy Bread and Lamingtons.
I think this is the perfect gift to send to your family and friends overseas, they come packaged in a matching box and are lightweight and easy to post.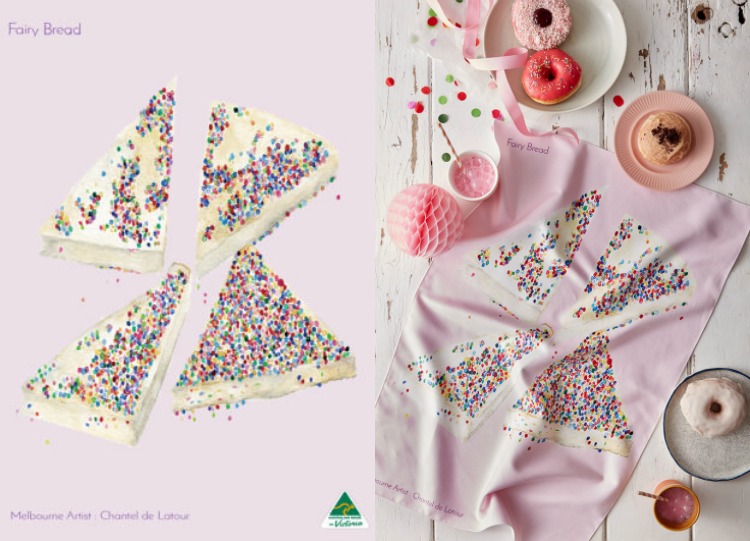 Who doesn't like receiving a beautiful piece of jewellery?
The range available from Coastalstyle Australia conveys Australia with seashells and shapes from the ocean that remind us of our beautiful beaches and stunning coastline. My personal favourite from the range is the Silver Droplets bracelet with an interchangeable clasp which allows you to choose and change your charms. I do like how you can personalise it to your own style or to suit the lucky recipient.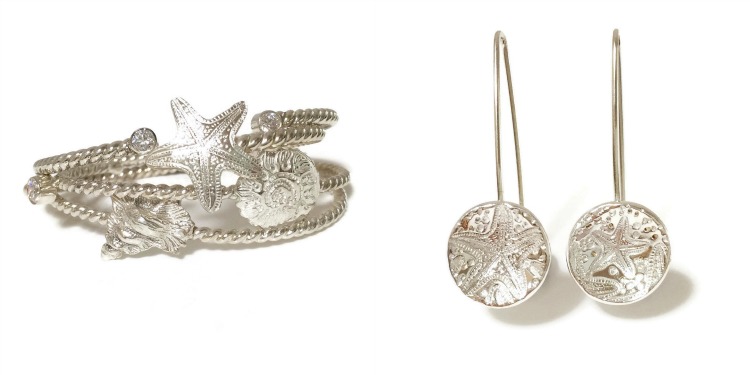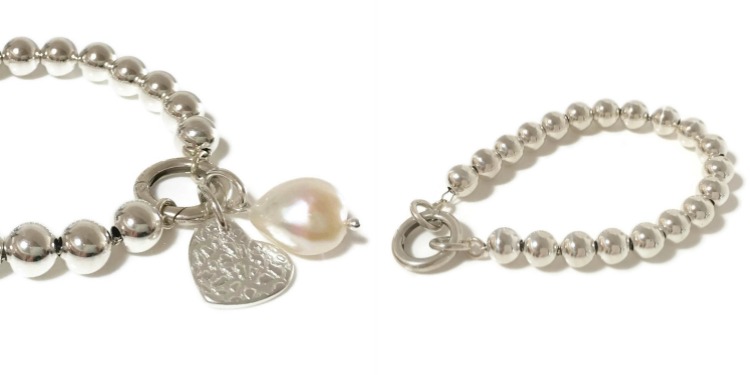 Australia does have such fun native animals and I find people from other countries go crazy for a kangaroo, koala or platypus.
These bamboo trays from Cockatoo Collections are fun, lightweight and they come in a sturdy box perfect for posting. Pair it with one of their cute canvas bags.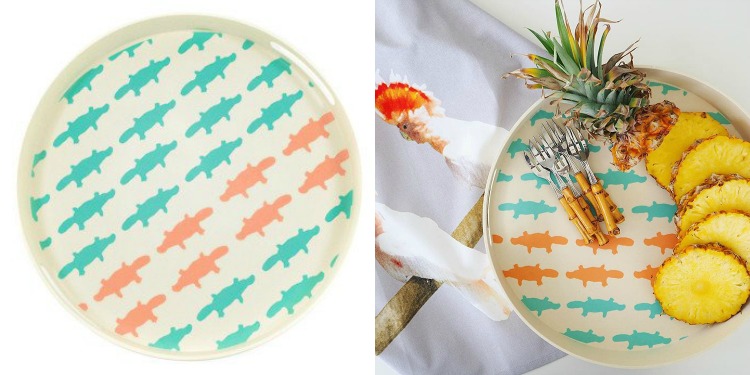 This gift guide wouldn't be complete without a koala, am I right?
I adore these oversized Australian postage stamp wall decals form Quercus & Co Print Shop. Super fun and easy to post for your house proud friends and family. They are self-adhesive and removable/repositionable so they are perfect for homesick Aussie who are renting overseas too.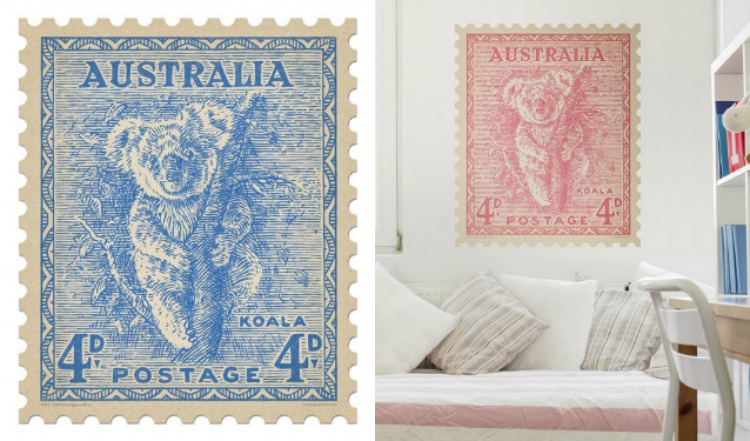 And lastly, one for the bubbas and kidlets. This is one of my go-to gifts and I have sent them to many of my friends babies born overseas. They are made from Australian sheepskin and are super soft and snugly. They are available in a range of colours from FLATOUT Australia.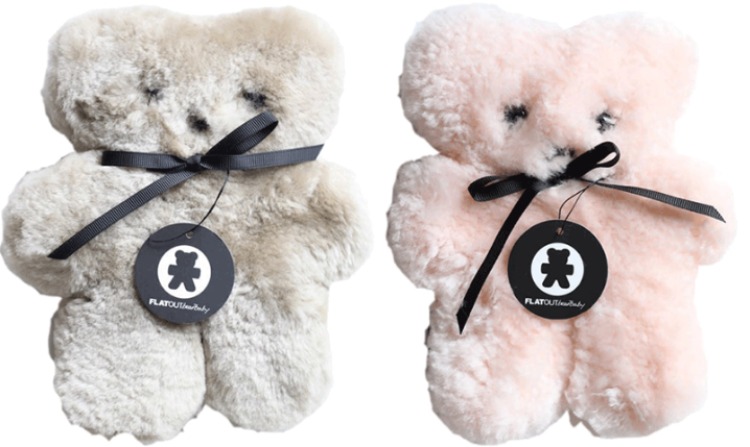 I hope you found something unique and Australian for your overseas friends and family!
Happy Shopping!
Hx