Do you judge a book by it's cover? I totally do, I mean, if I'm looking at a design book and they can't get the front cover right, then what hope does the rest of the book have, honestly? I'm a sucker for a fabulous front cover and I don't mind admitting it. I use books for decoration and styling in my own home, so often the cover or the spine is the first thing I'm interested in. Sometimes though, I do get sucked in by an inviting front cover only to find the book is not so fabulous inside.  I want to share with you some of my favourite books, the ones with the beautiful front covers and equally as gorgeous content.
ADORE is the first book launched by the very popular online magazine – Adore Magazine, The dust jacket is crisp white and glossy gold with a hot pink spine, and if you undress her she is a vibrant hot pink fabric.  ADORE is full of bright, happy homes and is sure to inspire you to add a splash of colour into your own home.
ISLAND STYLE by India Hicks. If you love the british colonial style, with a little bit of bohemian thrown in, you will adore this book. I have a book of the same title by India Hicks printed in 2004. This new book is due for release in March. I'm sure it will share many of the same relaxed living spaces and pictures from the original book, but I'm hoping there will be lots of new images to drool over, because the cover is enough to make me buy this book again.
ABSOLUTELY BEAUTIFUL THINGS by Anna Spiro is one of the most inspiring books I've picked up in a long time. Yes, I bought it because the cover is a magnificent work of art, painted by Anna's sister-in-law Pip Spiro (formerly Boydell). But once I started reading this book, my entire views on decorating changed. The book is full of mis-matched, imperfect, real homes that are inviting, warm and soulful. It gave me the courage to follow my heart, and not worry about things matching or being on trend.
PLACE TO GO PEOPLE TO SEE by Kate Spade has a visually stunning cover. This is more of a picture book, full of beautiful images, it is perfect for a coffee table book, and great for styling with that pop of kelly green.
These next two book are a couple of my favourites that I refer back to often.
LIVING ON THE COAST by Barclay Butera is a charming book of coastal cottages, beach houses and more luxurious homes decorated with bold colours, pattern-on-pattern and lots' of blue and white. And Hello, That cover is stunning, when can I move in?
Nathan Turner's AMERICAN STYLE is Californian chic, he shares his ideas for relaxed and stylish living spaces that won't cost you the earth.
I don't have these book, but I see them popping up in images everywhere, They are on my wish list. Does anybody have them?
IN THE SPIRIT OF MIAMI BEACH / THE HAMPTONS / PALM BEACH.
These are also on my expanding and never ending wish list, just because they have fabulous covers …. Allegra Hicks, AN EYE FOR DESIGN, PALM BEACH ENTERTAINING by Annie Falk and LIFE'S A BEACH by Martin Parr.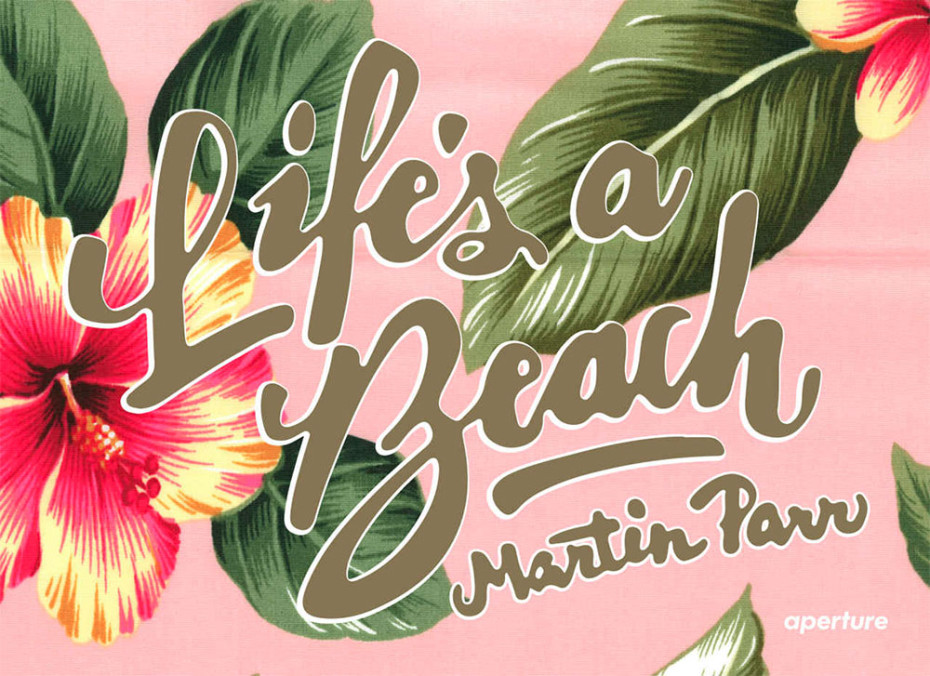 Hayley x