What does a shopping savvy gal do when she can't find the home wares she's lusting after for her house? She travels to Morocco and buys it straight from the source. That's my kind of gal!
Meet Heidi Correa. A wife. A mum of 2 girls aged 5 and 7 and a new mini dachshund puppy. And a self confessed interior and fashion addict.
Heidi started her blog – Paddo to Palmy in 2011 when she embarked on a 14 month renovation of their Paddington terrace. She and her family relocated to their Palm Beach home during the process.
Heidi was inspired by the sea change at Palm Beach and immersed in interior design images for the Paddington renovation, so she started her blog as a way to document her ideas.
Frustrated when it was time to furnish her Paddington home, Heidi couldn't find the Moroccan rugs she was dreaming of, so she headed straight to the source – Morocco. And so – Paddo to Palmy, the online shop was born. It's a feast for the eyes, selling vintage Moroccan rugs, leather pouffes, towels, pom pom blankets and Moroccan wedding blankets. The colours are vibrant and the textures are incredible.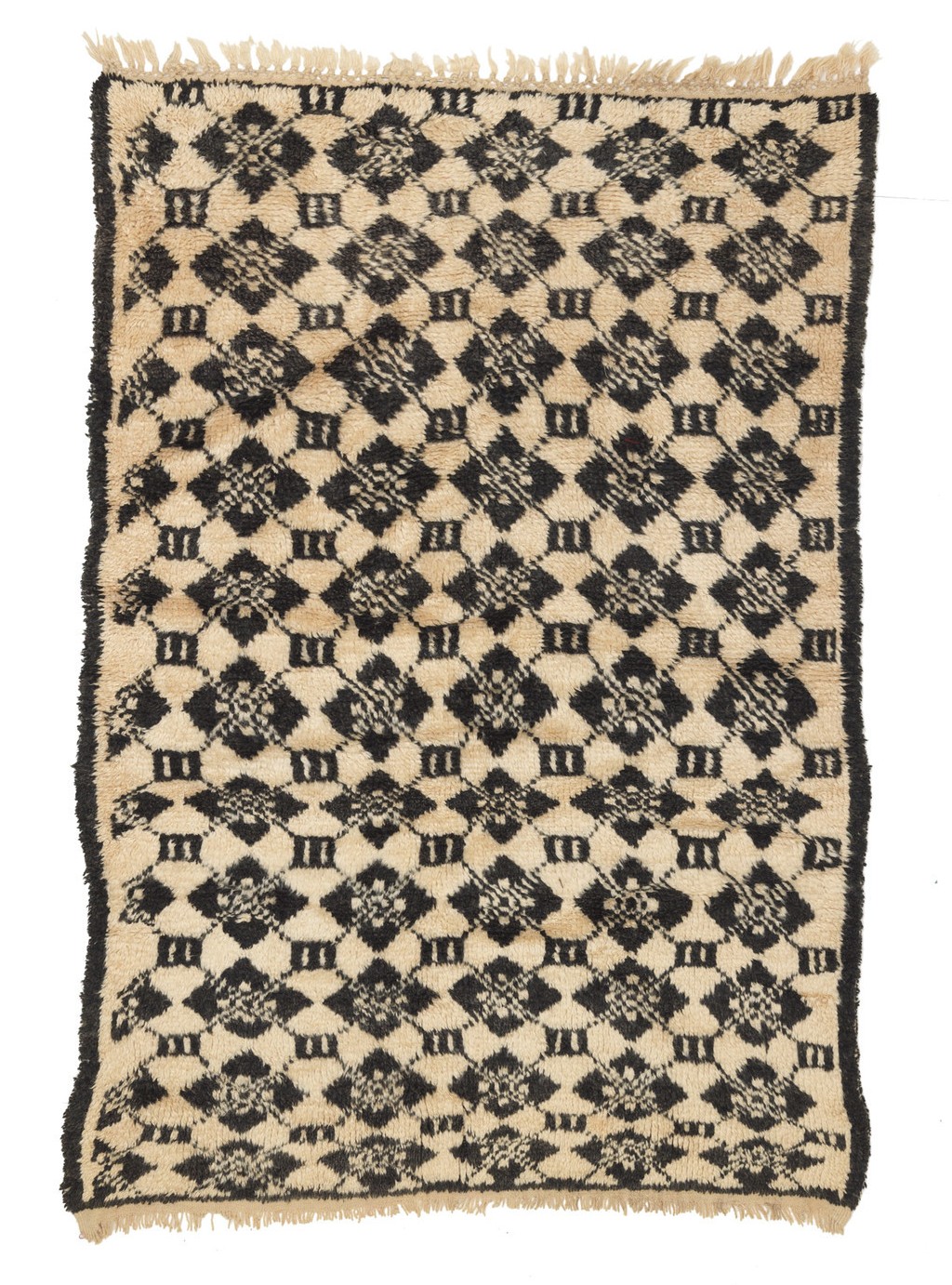 All these beautiful pieces are available from Heidi's online shop – www.paddytopalmy.com 
Heidi finished her beautiful renovation, and they moved back to their Paddington terrace, which is good news for us, because her Palm Beach house is available to rent, and it is stunning. You can book here.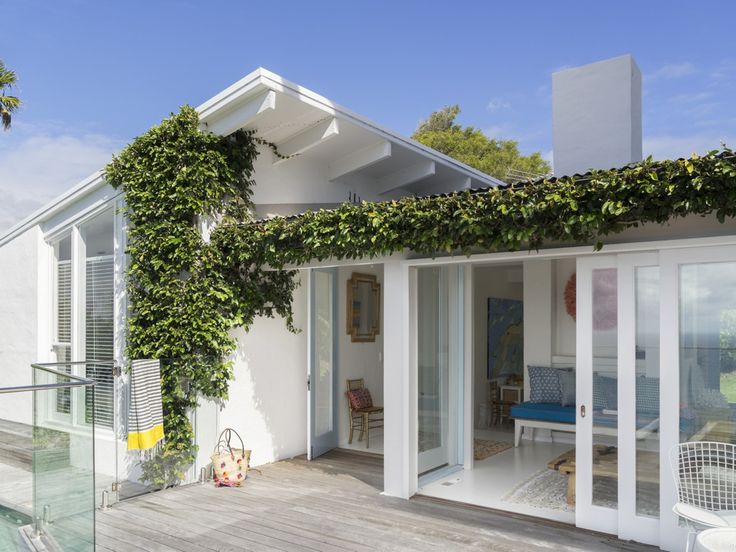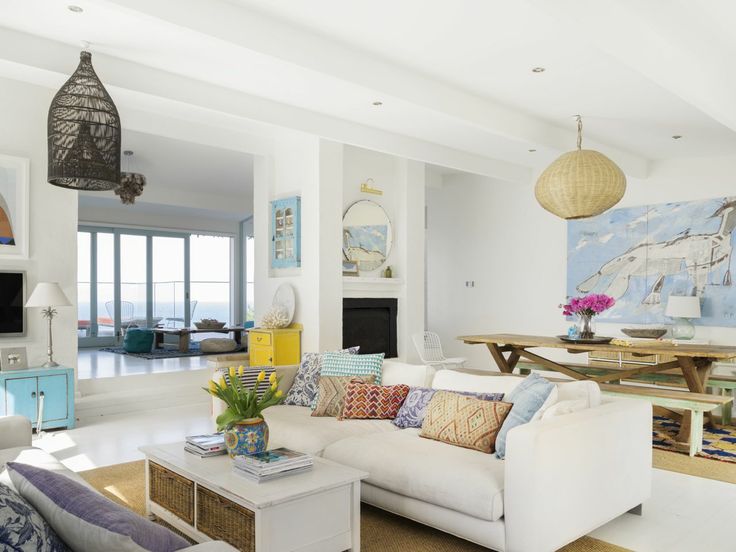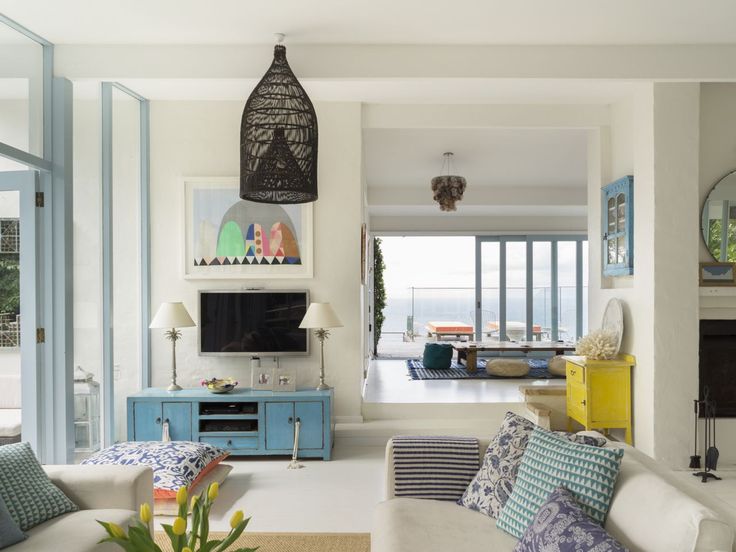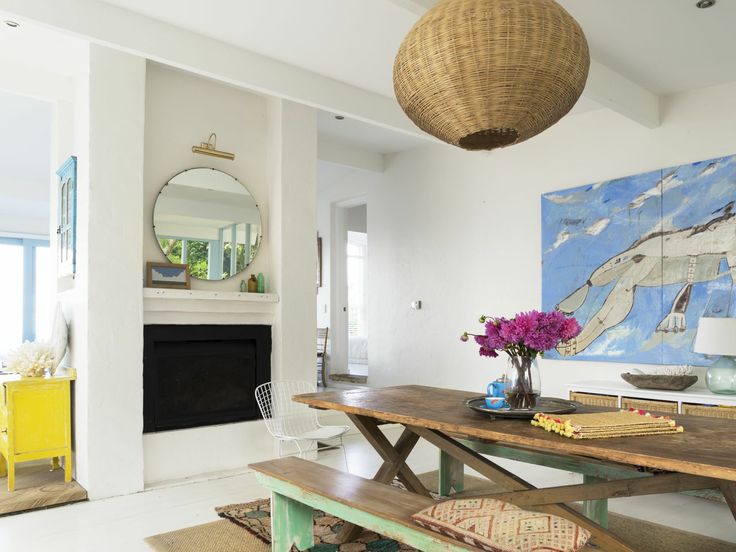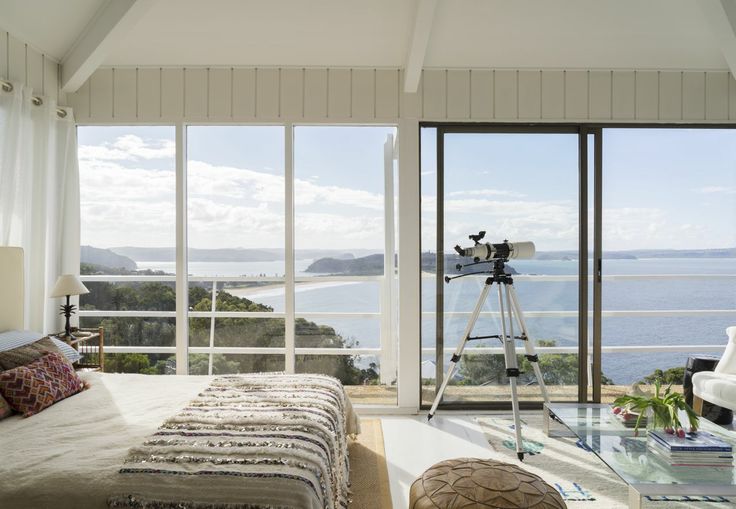 Not one to stay idol for long, most recently Heidi has launched her first fashion line. It's named 'Giselle' after her daughter. It reflects Heidi's love of French fashion, with an eclectic twist, mixing traditional with bohemian.
I caught up with Heidi and asked her the important questions we all want to know….
You have completed incredible renovations on your 'Palmy' home and 'Paddo' terrace. How did you deal with all the hurdles associated with renovating?
 How I dealt with renovation hurdles was literally a full time job, thankfully I had an amazing architect Luigi Rosselli who has over 30 years experience who helped manage the build.
Your 'Palmy' home is now open for holiday bookings. You must be so proud when you see other families making lifelong memories holidaying in your beautiful home?
Yes! It's amazing when guests tag me when they are staying, the other week a bride who was about to be married was staying there and she photographed the most amazing sunrise on her wedding day- very special moments that through IG I am honoured to share, such amazing memories, it's such a beautiful house with incredible energy which otherwise would sit empty most of the time so very glad we get to share it!!
You have 2 kids and a new puppy at home, do you have any tips for keeping your house 'family friendly', yet still stylish?
I tend to go for budget conscious vintage furniture which has already had a few lives so it's not such a big deal if an extra scratch happens to be chewed into it! My Moroccan rugs are incredibly stain resistant as well being 100% wool. I also choose stain resistant fabrics when re upholstering as well!
Your style has been described as modern Moroccan. How would you describe it?
I am drawn to the colours and patterns of Moroccan style but I also mix with traditional aspects to create more of a grounded space- sisal carpet is a staple in our homes as is white painted joinery and Carrara marble.

What made you decide to start a home wares range?
When it came time to decorate our Paddington terrace I couldn't find Moroccan rugs that were reasonable priced in Australia so I dragged my husband to Morocco and came back with 40 rugs! I also felt we were a little lacking in the bedspread department so designed a range of hand loomed blankets that can be used as bedspreads.
Your home wares range is a carefully curated collection. Where do you source your products?
We source from artisans in Morocco – ranging from Tangier to Fes to Chefchaouen. Every item is hand made.
You've recently branched into a 'traditional meets boho' fashion line, where do you find your inspiration?
I am lucky to be able to travel a lot and I always search out the best vintage shops and markets which ever City it may be. I trawl for pretty dresses in flattering shapes. The Parisian designers have the best cut clothes so I always spend a lot of time doing the rounds at the boutiques in Paris. The florals in Liberty London have always made my heart skip a beat. I am also really obsessed with the Indian block printing – I am a huge fan of John Robshaw, love the way he updates traditional Indian prints with beautiful modern colours. I just found that there was a gap in the market for flattering, feminine clothing in beautiful prints without the exorbitant price tag.
How do you feel when you see someone proudly displaying some of your home wares, or wearing one of your fashion pieces?
As a predominantly online retailer I don't have a lot of face to face with customers so when I do randomly see a customer wearing my clothing or posting a photo on IG it really does make all of the hard work worthwhile. I am lucky to have a loyal following which I am thankful for everyday, as trust me its not all about shopping in those Paris boutiques – its a lot of hard work!!
What's your personal style –
Heels or Flats? Neither! I opt for a small wedge to give me a little bit of height without the pain of heels (those days of wearing stilettos are sadly over)Jeans or a Dress?
Jeans or a dress? I always choose a dress over anything.
Lipstick or gloss? Love a bright red lipstick (Lady Danger from MAC is the best red)
Mini or Maxi? Maxi, sadly my legs aren't what they used to be.
Spots or Stripes? Both.
Your interiors style, Yay or Nay?
Leopard print? Nay
Macramé? Nay
Blue and White? Yay
Faux flowers? Nay
Copper? Yay, but only on the exterior of a house. 
Are you inspired? I know I am! I am dying over those Moroccan wedding blankets, what a magical heirloom to hold on to forever.
Heidi is offering Mum Little Loves readers 10% off, all you have to do is follow her on IG here and sign up to her newsletter here. Happy Shopping!
Hayley x
* All photo's courtesy of Heidi Correa and Bespoke PR.
* I was gifted Paddo to Palmy stock for this post, I know right – Winning!