Having a birthday on Christmas Eve, a wedding anniversary on 2nd January and Christmas in the middle means that I get an overload of gifts all in one week.
Before you get jealous, remember … I don't get anything all year and then it's all bundled together in a short period, and speaking about bundles, hubby is often guilty of 'bundling' all the occasions into one present, but I won't complain when the gifts are luxurious handbags!
Here's my favourite things I received this year from my friends and family who know me well …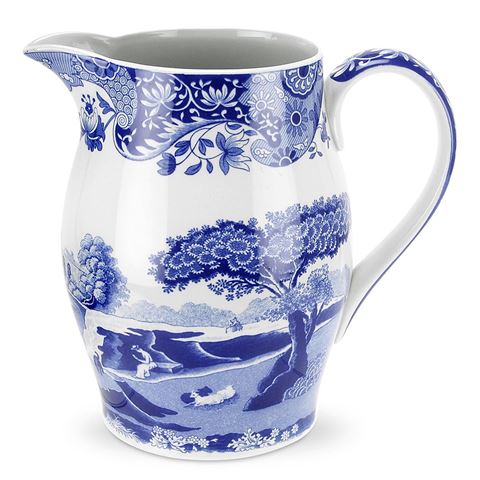 I have been slowly collecting Spode for a few years now, I hope to have a full set one day. My family have bought me so many beautiful pieces and they added this beauty to my collection last year. I love it!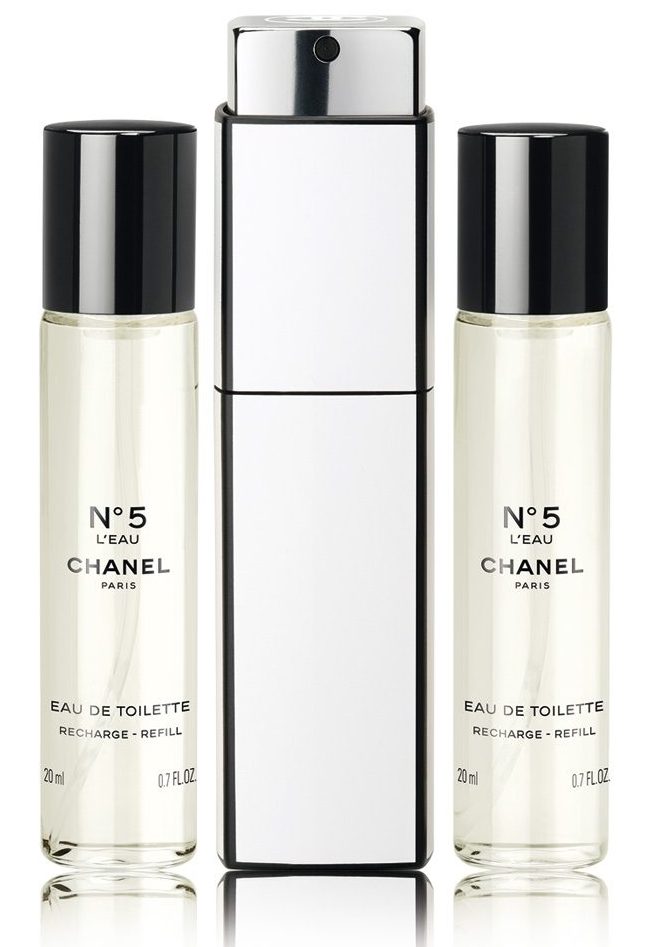 I received a few perfumes this year, including Elie Saab La Parfum, which I adore, and some Chanel No 5.
Perfume is always a lovely gift, but what I love about the Chanel perfumes is the purse spray packs which come with 3 x 20ml bottles and the refillable purse pack. They are so convenient for travelling or to keep in your handbag.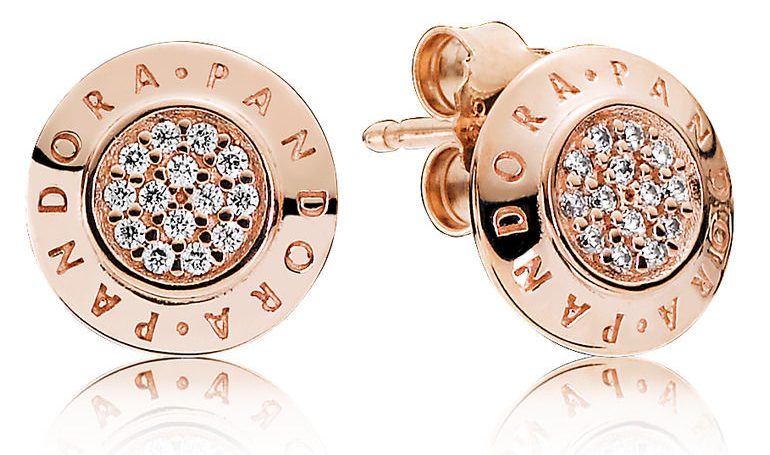 These cute earrings were from my parents-in-law. I have a similar yellow gold pair from Tiffany that I were often and they thought I would like these in the rose colour for something different. They were right!
I am actually really lazy with earrings and often leave the same ones in for days, I like small ones that I can sleep in and are crafted from metals that won't aggravate my ears.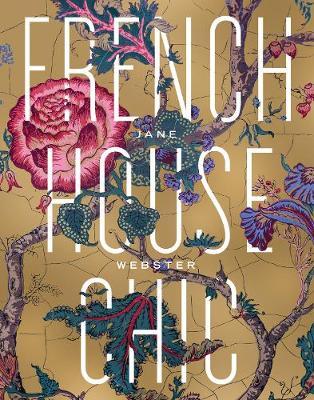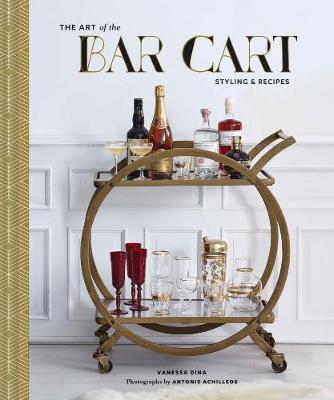 Books are one of my favourite things, but nobody buys them for me because I have a few and nobody can keep track of my collection, so I buy them for myself!
This year I bought myself these two, I haven't had time to sit down and read either of them yet, that'll have to wait till school goes back. I did have a quick flick of both and the pictures and styling look inspiring, I can't wait!
Oh, and small details ….. I don't actually have a bar cart (on the wish list).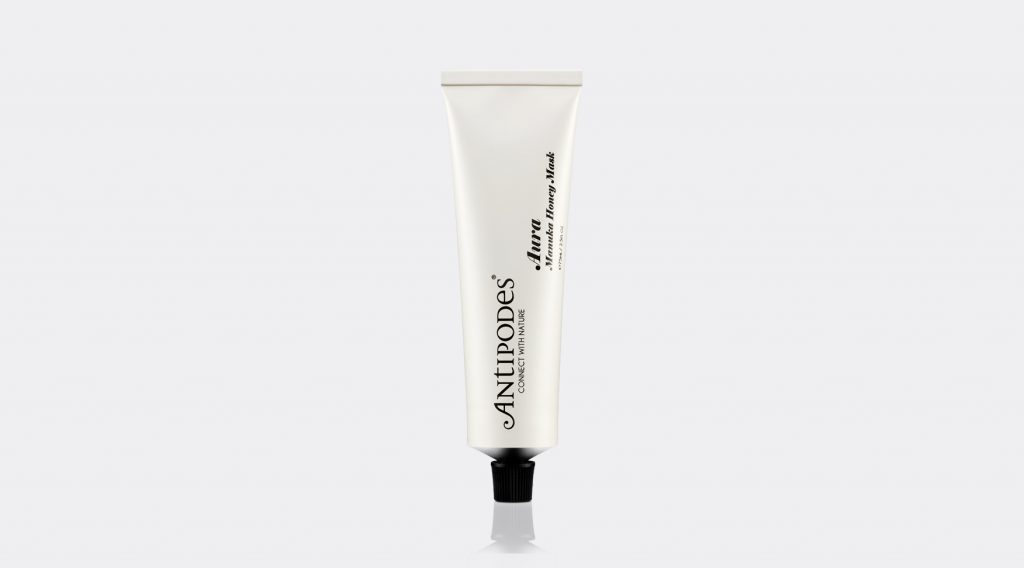 I received a few items from the Antipodes range including the Grace cleanser, Reincarnation exfoliator and Aura Manuka Honey mask. They are truly beautiful to use, soft and gentle, perfect for sensitive skin. The mask was so soothing after a little bit of summer sunburn over Christmas.
I also appreciate the simple and stylish packaging in my bathroom.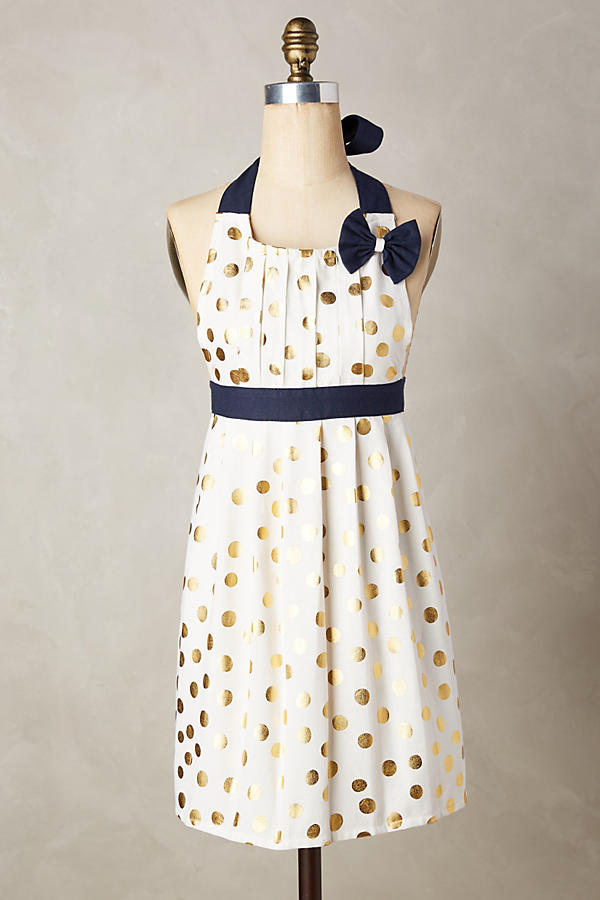 I swear my husband has the biggest grin on his face when he comes home and sees me in an apron. I'm not sure if its because he knows there is food coming of he just loves a gal in an apron.
Anyway, my girlfriend brought me back the sweetest apron and matching oven mitts from Anthropologie. It is totally adorable with gold polka dots and navy trim.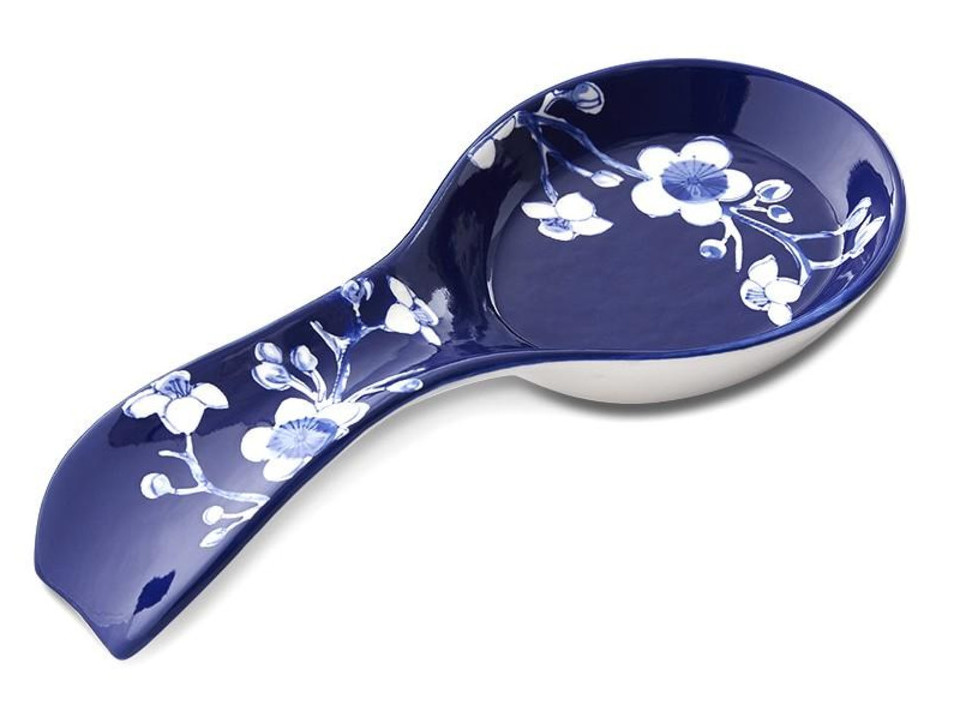 One of the handiest gifts ever!
My gorgeous friend brought me back a box of goodies from her vacation to America. It was full of the cutest things that she'd picked up on her travels, including a beautiful blue and white spoon rest. How did I ever cook without one? It saves so much mess and looks super cute too!
I couldn't find the exact one she got, but I found this one that is similar.
I love Camilla kaftans, they are so beautiful and easy to wear. I dress them up with heels and statement earrings, or I dress them down tucked into jeans with flats. They are also fabulous for travelling as they pack into a teeny tiny space.
This is the newest one to my collection, I wasn't sure about all the shades of purple at first, but as the Pantone colour of 2018 is Ultra Violet I've decided to embrace it.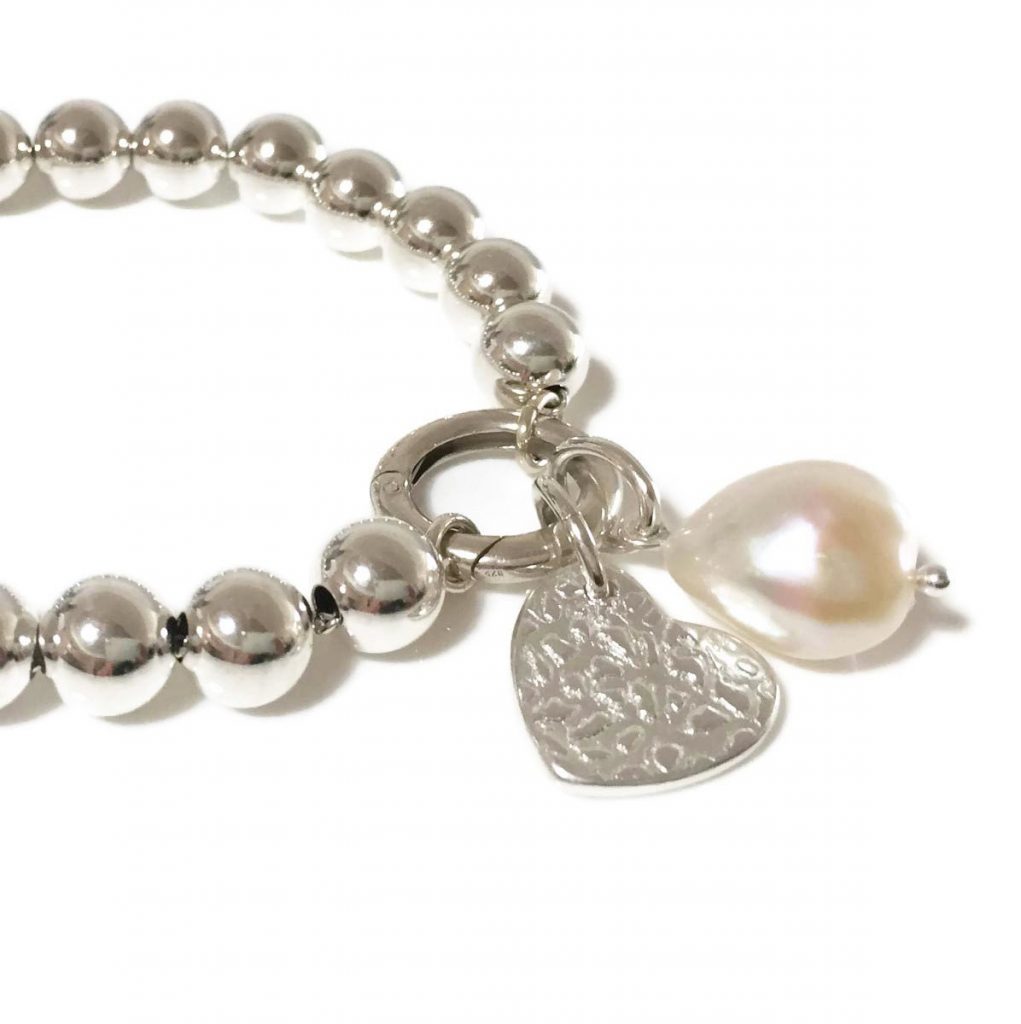 I have worn this silver droplet bracelet nearly everyday for over a year, it still looks brand new and it's very comfortable to  wear, the clasp design allows you to add charms easily and swap them out as often as you like.
It is also available in gold (on the wish list).
Coastalstyle Australia make handmade jewellery inspired by their coastal finds of shells and coral. They are truly unique pieces. My friend Pippa gave me a gorgeous fine silver charm with my initials stamped on the back to add to my bracelet, you all know how much I love anything personalised and this is no exception. I love it!
I also got the most amazing candle from my sister. It was made by a friend of hers and it has a collection of crystals buried in the wax for you to enjoy after the candle has burned. It has everything from rose quartz to amethyst. It really is beautiful.
Unfortunately she doesn't have an online store, but you can find her on Instagram @live_in_your_light_
 I feel truly blessed to have such beautiful things and to receive so many thoughtful and luxurious gifts.
These are just a few of my favourites.
Show me yours, I'd love to see!
Happy Shopping!
Hayley x