It seems y'all loved Arabella's new study space that we created with Pottery Barn Kids. If you missed it you can find it here. It is a dreamy pink space, and it's very girly.
I had a few of you ask about a boys study space. I thought I'd put together my favourite pieces for a boy's room to give you some ideas and inspiration.
THE DESK
The Catalina Storage Desk is my pick for a boys desk, although it was a tough pick.  The Catalina is available in cocoa or simply white. I think the cocoa is masculine and handsome, and I love the turned legs. It's the little details that make a piece of furniture special.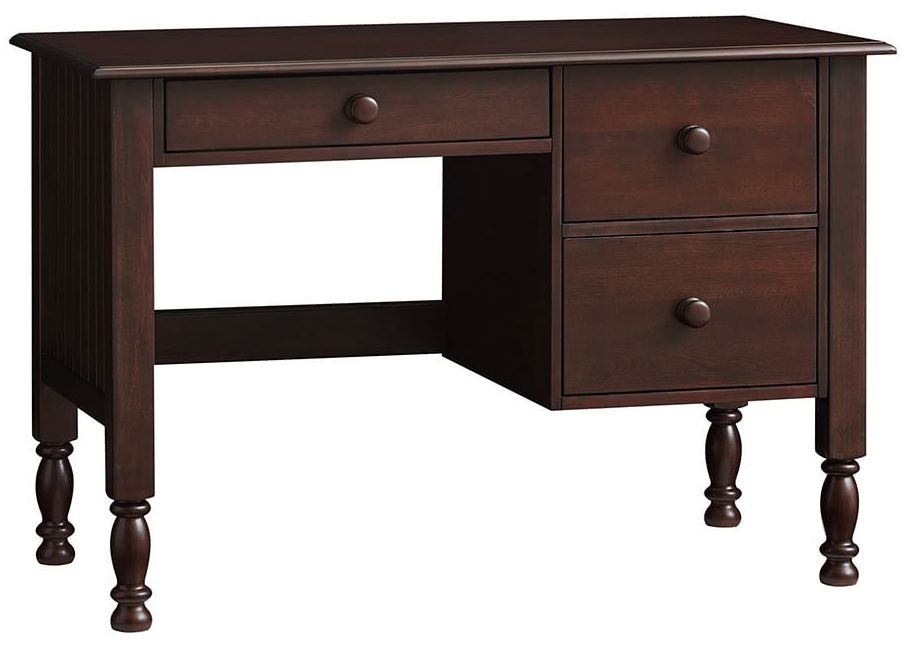 A Large Hutch is also available to purchase separately. It has a handy cork board and cubby holes. I can just imagine all the stuff Orly would shove in those cubby holes, his superhero collection, favourite books and Tiny Teddy stash.
It's also a great addition for school aged kids to keep their clutter under control.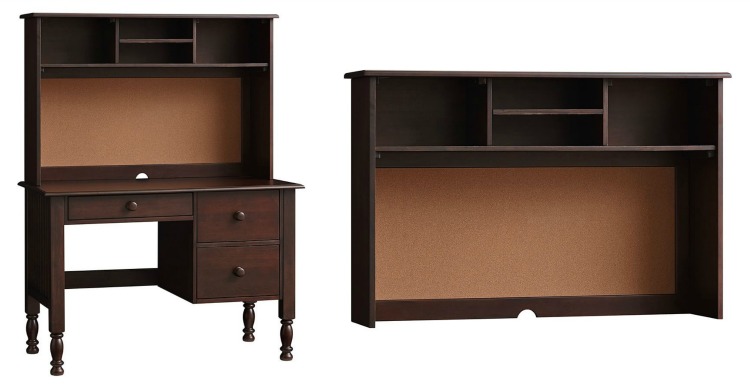 THE CHAIR
I still love the Knox chair for it's classic lines and good looks. I used it in Arabella's room, and I would use the swivel version in my boys room. Boys can't sit still, and they don't have too on these smooth rolling castor wheels!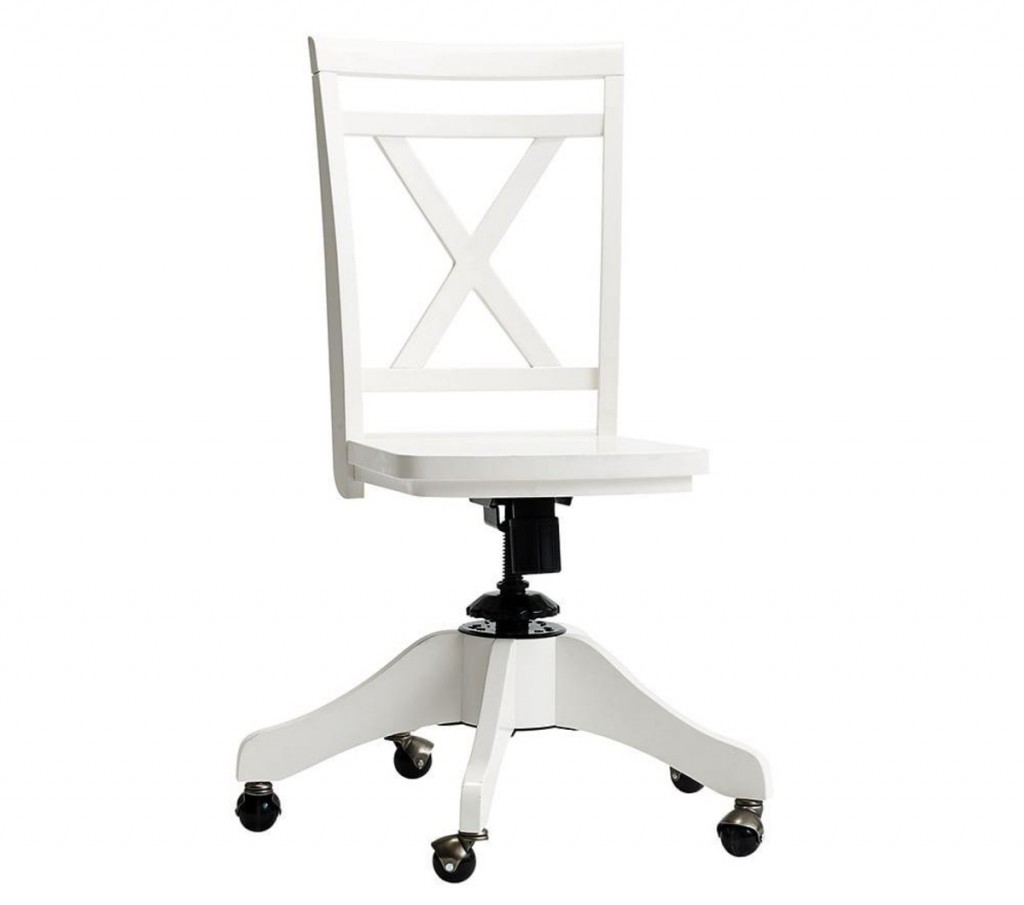 THE LAMP
Seriously, isn't this the coolest boys lamp ever! It is the Fisherman Table Lamp and it is a 'must' in my imaginary boys study space!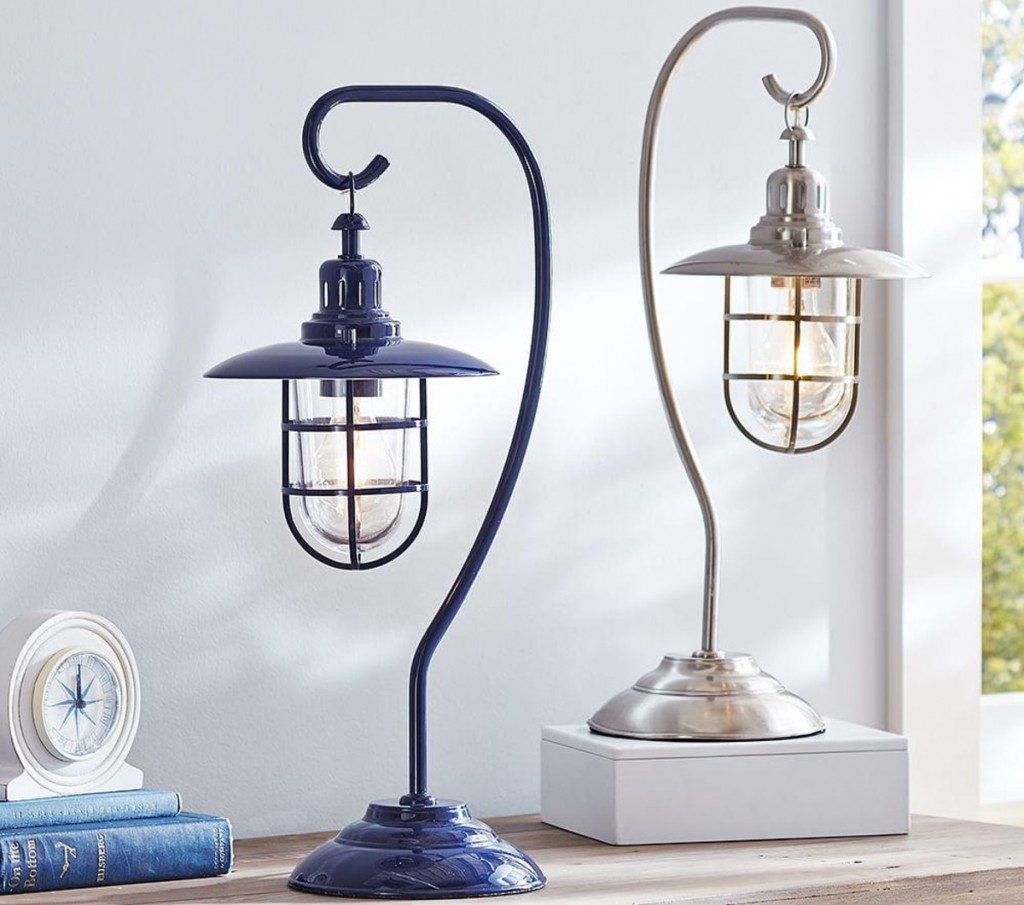 THE RUG
The Harper Rug in navy. Hand tufted from Indian and New Zealand wool, it's comfortable enough for reading and racetracks on the floor, but durable enough to cope with rough and tumble boys.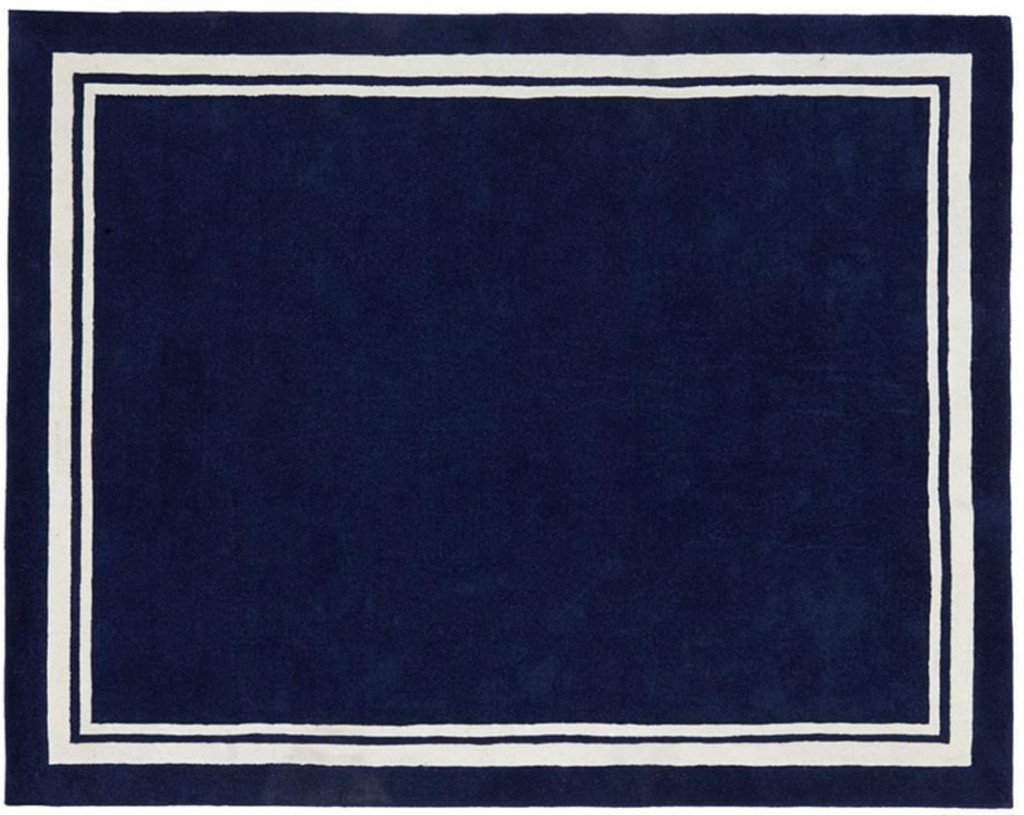 DECOR
Here's where you inject some personality and make the space 'theirs'.
I found a few things that I love and I would put in my boys study space.
I love these Navy Star Sabrina baskets and liners, and you can have them monogrammed in-store. I would label them for books, gadgets and toys. Storage options are a necessity. Everything should have a place, and surely it's easier for the kids to put stuff away if the baskets are labelled!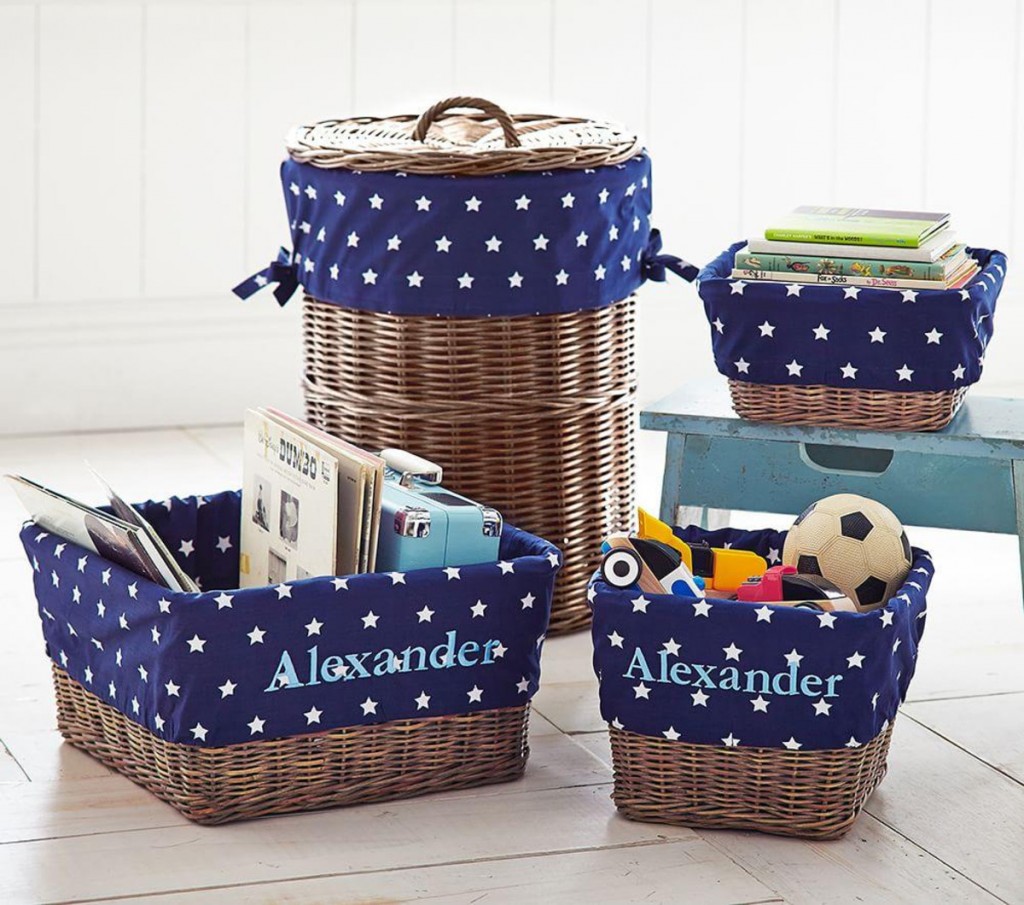 I adore this Jumbo Whale decal, of course I do, it's a whale! It looks amazing on this grey wall.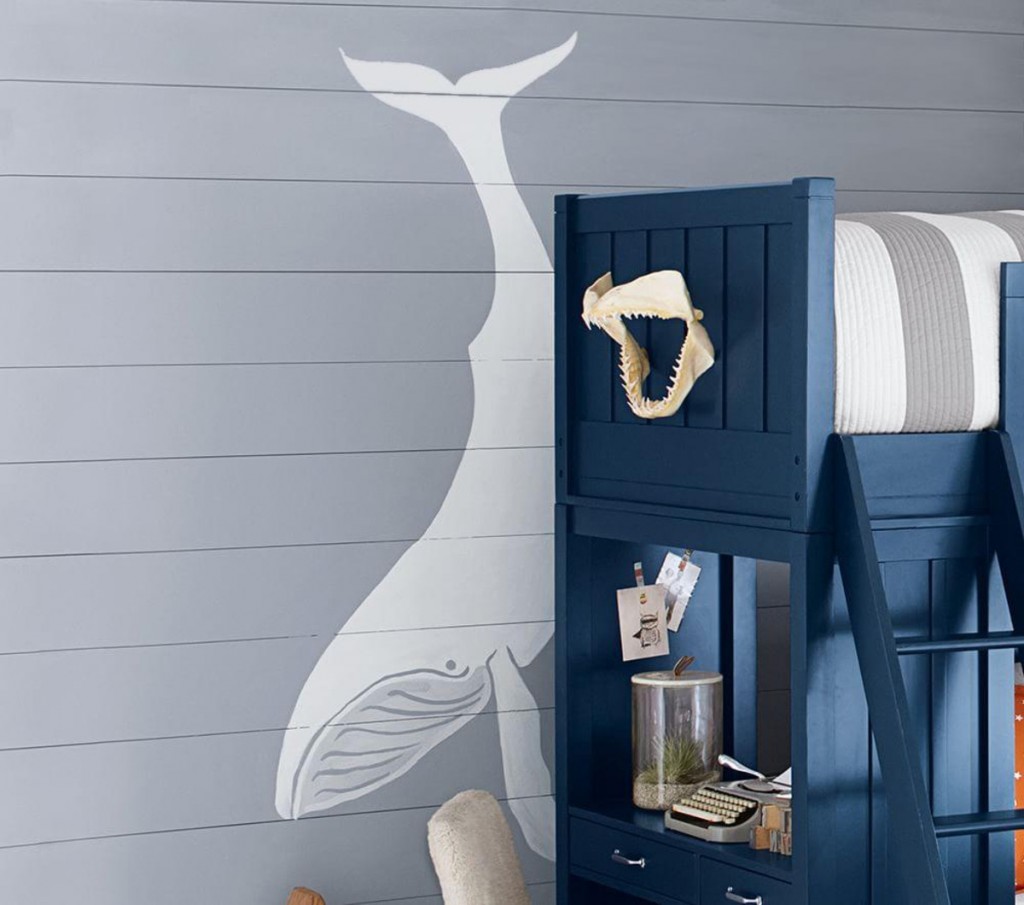 The Star Piggy Bank encourages your children to save their money from an early age, and it is super cute!
Doesn't it look amazing! The timber gives warmth to the crisp navy and white colour palette, and the accessories suggest a nautical feel. I love this look and I think it could grow with your boy from his toddler years all the way through to his teen years.
What do you think?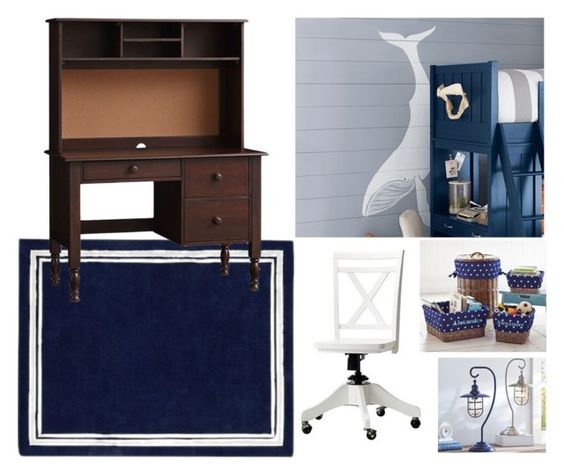 If navy isn't your thing, I've created a couple of other moodboards to give you some inspiration.
I love this fun and colourful look. Keeping the furniture a neutral shade allows you to add pops of colour in the accessories. Green and orange look great mixed back with grey, and the rug ties it all together.
Elliot Desk & Hutch – find it here.
Know Swivel Desk Chair – find it here.
Chevron Multi Rug – find it here.
Awesome Cushion – find it here.
Orange Dog Bookends – find it here.
Bright Green Canvas Storage – find it here.
Red, white and Blue is a classic colour scheme for a boys rooms. Adding little details like red stitching on the blue canvas storage helps to give it a cohesive look. Again, the rug works perfectly to tie it all together.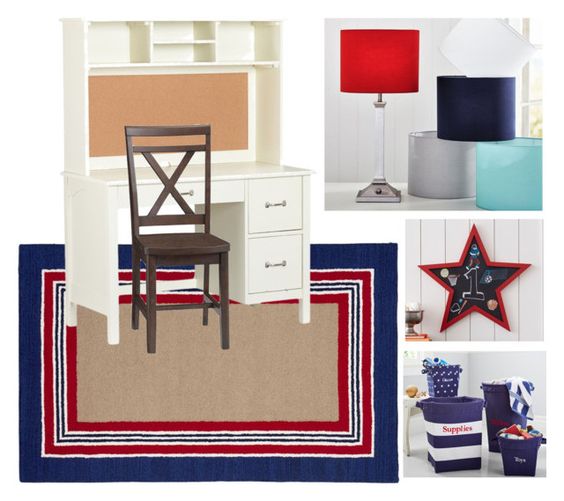 Kendall Desk & Hutch – find it here.
Knox Stationary Desk Chair – find it here.
Tailored Striped Rug – find it here.
Mason Table Lamp – find it here.
Star Chalkboard – find it here.
Navy Canvas Storage – find it here.
I hope you got some inspiration!
Are you doing a room makeover? I'd love to see!
Are you looking for a piece of furniture or some accessories for your home? Ask me, my little black resource book is overflowing with great places to shop!
Happy Shopping!
Hayley x