I'm off to Hawaii in a few weeks!
Sounds exciting huh?
Hmmm, yes and no … Yes because hello, it's HAWAII!!! No because I have nothing to wear.
I chose a day where I wasn't feeling completely terrible about my own body and put on my most flattering underwear. I then proceeded to try on anything and everything that was remotely Hawaii holiday wardrobe worthy.
Firstly I was in denial, no way, my shorts must have shrunk … all of them … SHRUNK!
My dresses … they must have shrunk too! But then I clicked, maybe I have just got bigger boobs, yep that's it, I have bigger boobs and I am OK with that!
But then I tried on some swimwear, EEK!
After I sat on the floor in my wardrobe crying for a good half an hour, I went and devoured a Cadbury Salted Caramel fun size chocolate, ok … maybe two.
I then drove myself to Aldi and bought a months worth of diet shakes. I'll let you know how they go.
Then I decided that to be comfortable on our vacation I really needed to buy some new clothes.
Who wants to be digging their shorts out of their butt and stressing that their zipper might bust if you take another bite of dinner, not me, that's for sure!
So, the hunt began.
I know my own body and I know what I like but I was in no state to enter 7,963 change rooms with pushy sales assistants right now. Is it just me or do they stand outside, wait until you are down to you underwear and then tug on the curtain to see if you need anything?
No thank-you! It's internet shopping for me right now!
 After many hours scrolling far too many websites, I was getting quite confused and was about to give up and wear a Muumuu everyday, when in Hawaii right?
Then I went back to one of my old faithful sites that I have been frequenting for a few years. I remembered seeing a 'shop by your body shape' section on their site. After some further investigation I actually found that they do a 'personalised style guide'. It's free, quick and easy so I thought why not, what have I got to lose?
Excuse me friends, but this is the best thing ever!
So you go through this easy peasy questionnaire with things like details about your body shape and what parts you are happy to show off and what parts you would prefer to cover up.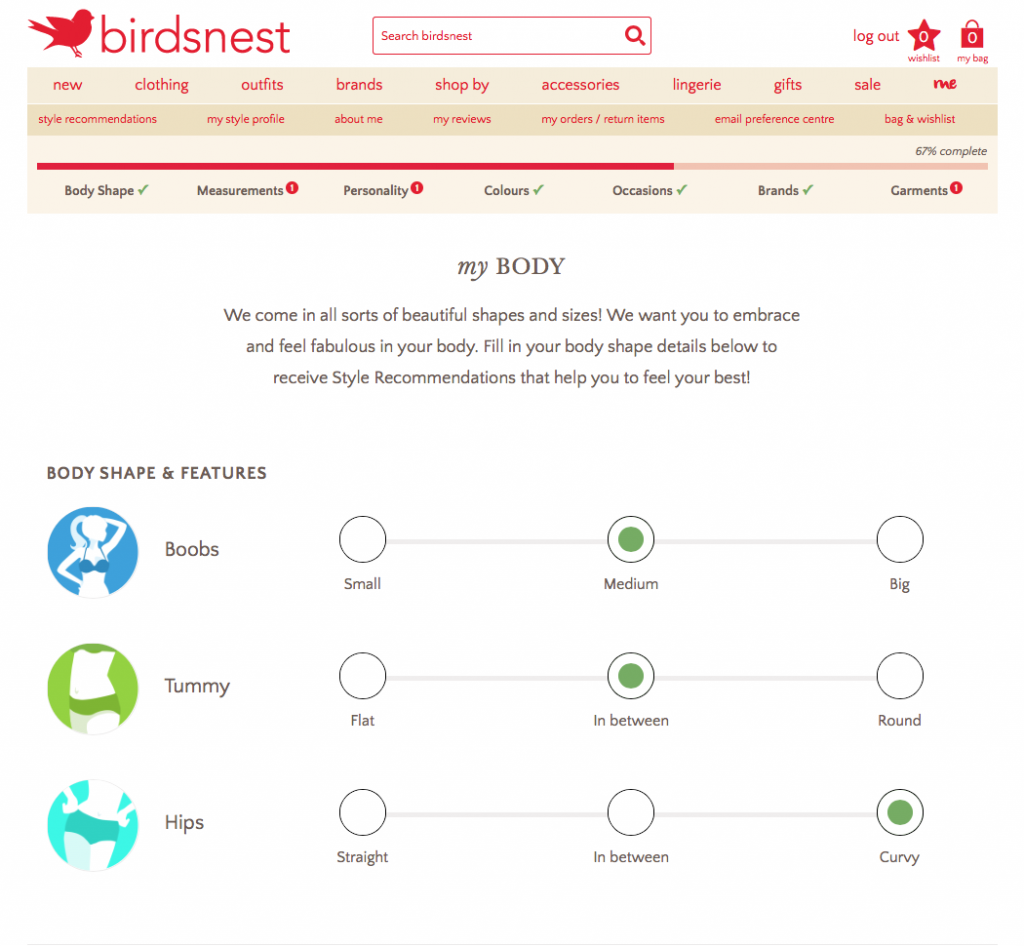 You choose what kind of personality you have in terms of your style. Do you have classic style, are you a fashionista, playful, modern, romantic?
What are your favourite colours to wear?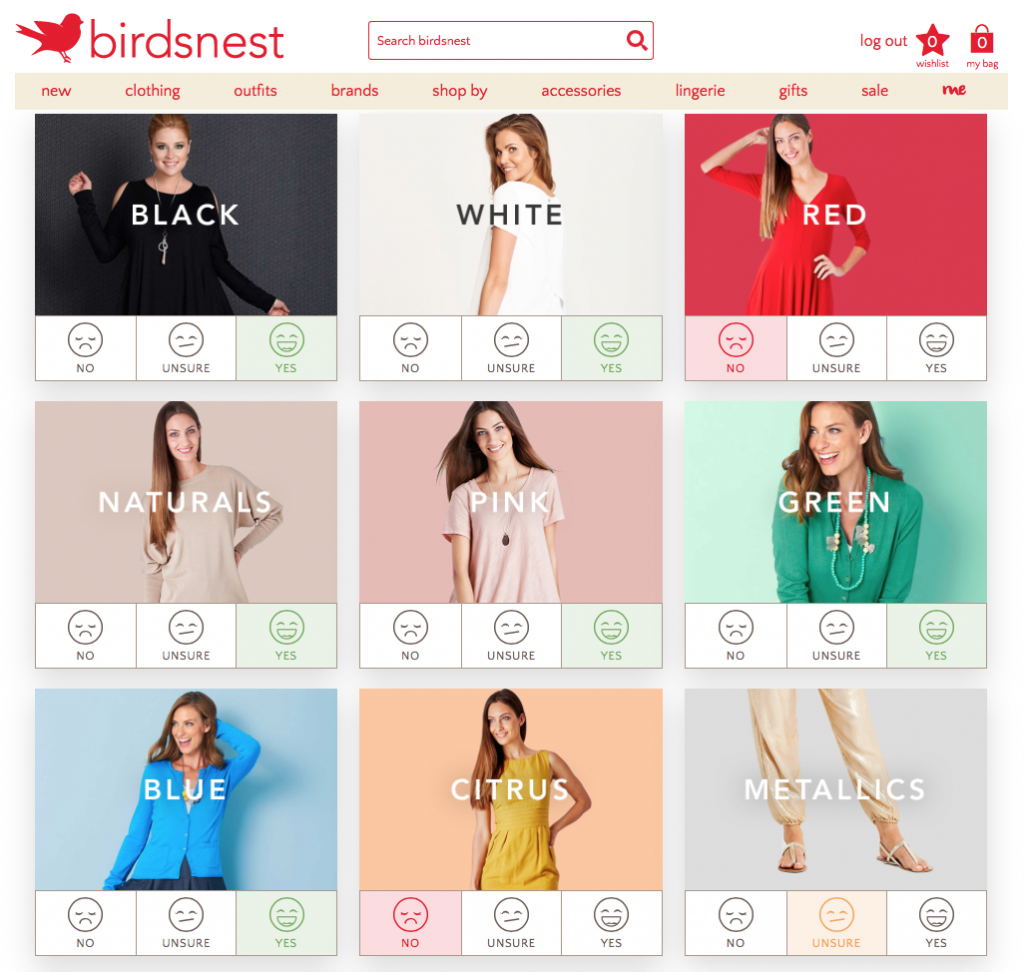 How often do you dress for occasions from casual to business attire, to formal?
Do you have any particular brands that you like and tend to gravitate towards often?
And finally they ask you what fit you prefer with all you pieces of clothes. They really cover everything from sleeve length to skirt length.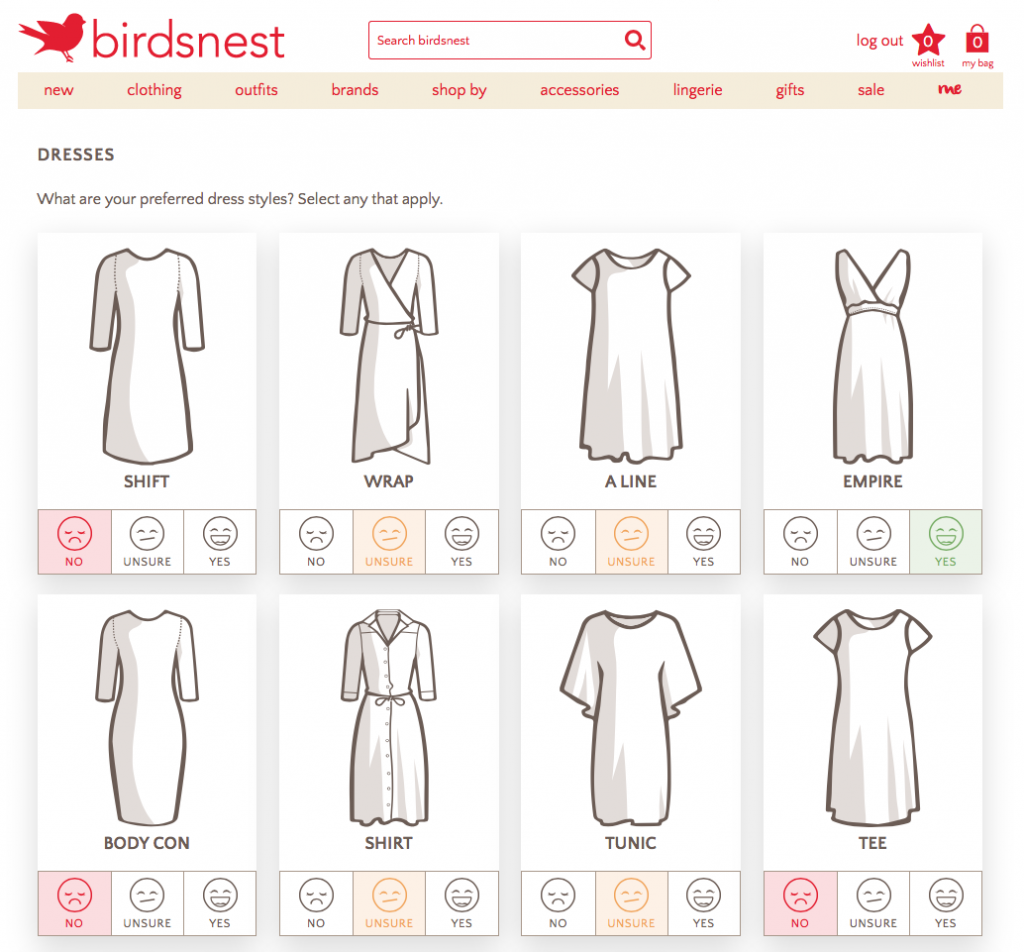 Then just like magic, they show you a customised collection of clothes that will suit your shape, in your style, your colours and your preferences.
Here's a glimpse of mine.
I honestly love them all, and found so many items that I didn't even look at or know to look for before.
Here's a couple of my favourites, they even show you how to style it  …
And then, yes, there is more!
They e-mail you this super cool Personalised Style Guide booklet with heaps of tips and tricks for dressing your shape. I know, how cool, it has my name on it!
And for the blue lovers like me …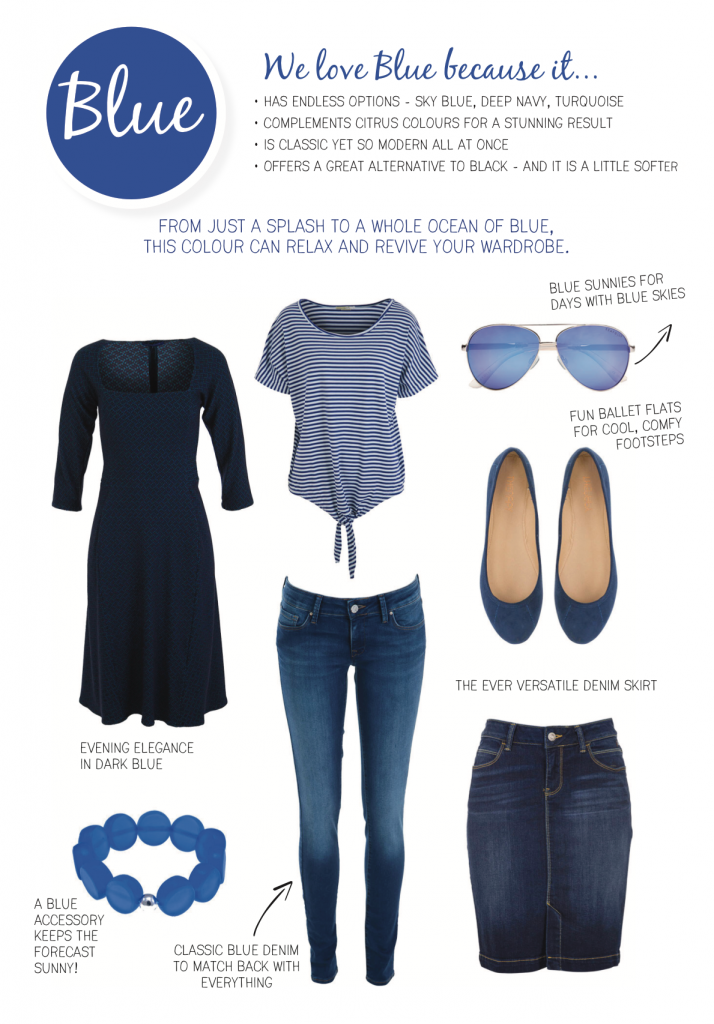 Honestly girls, grab yourself a cuppa or champers, take the quick quiz and get yourself sorted for summer in one easy evening!
If you're wondering what I ended up buying, you'll have to stalk my Insta pics when I'm in Hawaii!
CLICK HERE FOR YOUR PERSONALISED STYLE GUIDE!
Happy Shopping!
Hayley x
PS. Just so you know, this is not a sponsored post, I just really wanted to share this with y'all!