So, you all know I love shopping, but what's even better that shopping?
Shopping AND supporting a worthy not-for-profit organisation at the same time! Don't you agree?
Let me introduce you to Nathan Ferlazzo, the founder and artist of Marini Ferlazzo. Nathan shares his love for nature and wildlife through his stunning pen and ink illustrations. His pieces are available as limited edition giclée prints and luxury greeting card sets, are all printed in Melbourne. Marini Ferlazzo donates a share of each sale to various not-for-profit organisations that support wildlife conservation around the world such as World Animal Protection, Australian Koala Foundation and Earthwatch Institute.
Nathan is currently involved in a campaign with World Animal Protection. He is generously donating a share of all proceeds to WAP to help protect animals in disaster zones, farming, communities or in the wild. He has drawn a collection of illustration to be sold as part of this campaign.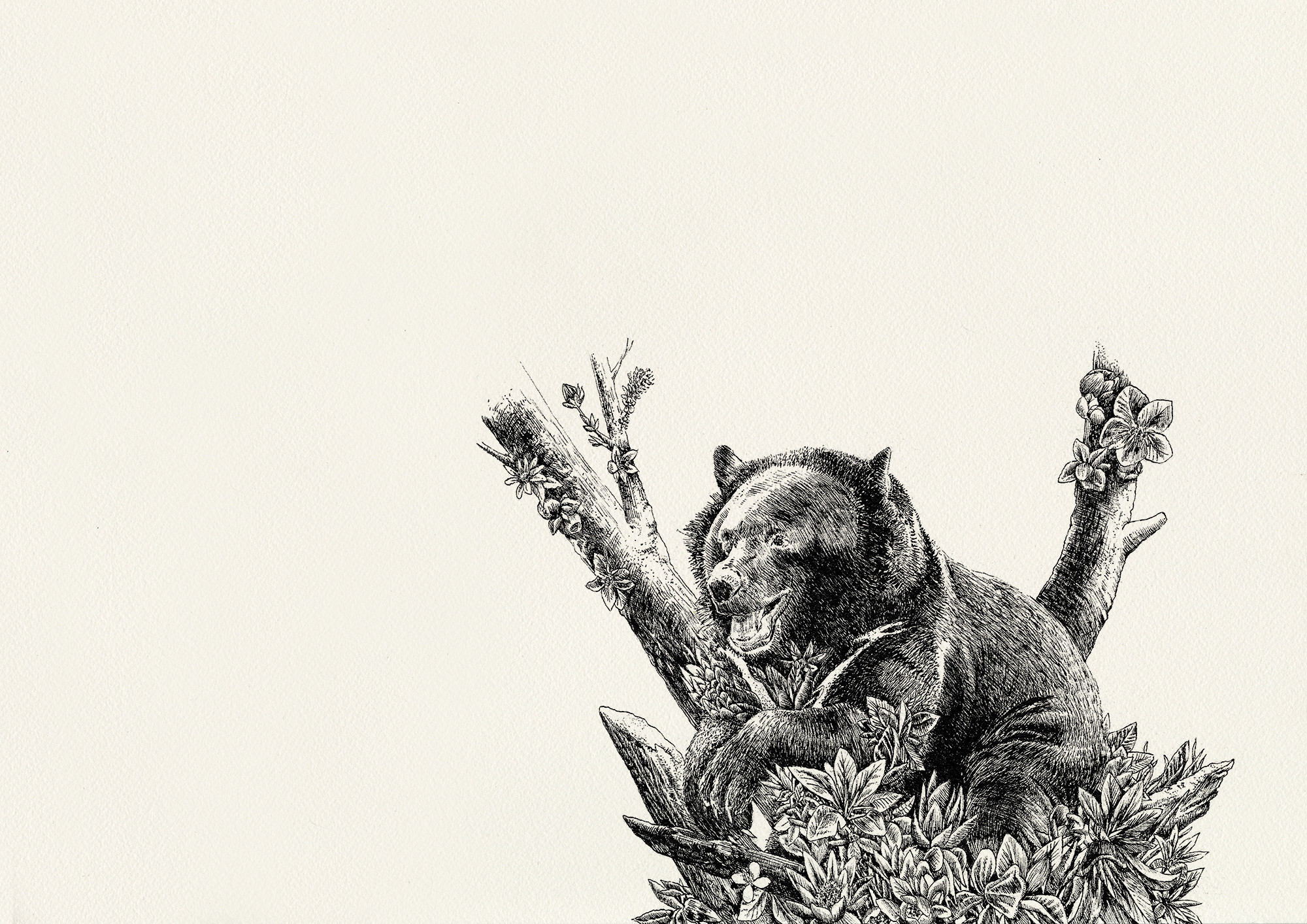 The Ursula collection is illustrations of Ursula the Asiatic Black Bear.Ursula was kept in a small concrete cage for 26 years. In 2008, World Animal Protection rescued Ursula and gave her a new home in a large woodland enclosure at the world's biggest bear sanctuary. These illustrations celebrate her dreams and hopes for other bears – a safe place to live, a habitat rich in food and trees for climbing and play.
And the Wild Animals in Entertainment collection -Sadly, animals are taken from the wild or bred in captivity to be used in entertainment and subjected to both mental and physical abuse. World Animal Protection is calling for animal-friendly tourists and tour operators worldwide to keep wild animals wild and stop cruel animal attractions once and for all.
You can purchase a giclée print or boxed greeting cards from the World Animal Protection collection and 50% of profits will be donated.
Your purchase from Marini Ferlazzo supports a more sustainable future for our planet, and you've got to feel good about that.
Happy guilt free shopping!
Hayley x