I recently had a lightbulb moment when I told an old friend she hadn't changed a bit in 20 years, she said it was 'good lighting and a good nights sleep'.
I thought to myself – A good night sleep? I don't remember the last time I woke up feeling refreshed and rested. I started wondering why I was having such a bad sleep, we started turning off the TV, leaving our phones outside our room, no chocolate before bed, lavender on our pillows, we bought new pillows, nothing changed. I still woke every morning with a dull headache and foggy brain.
Then we looked at our mattress. Sure, it was an expensive latex one, and was probably okay when we bought it, but it was also close to 10 years old, it had 2 'valleys' in it where my husband and I slept and it really wasn't providing any support.
So, the new mattress search began, which is not as easy as it sounds. Hubby has a dodgy hip and a reconstructed shoulder and knee, I know he sounds like an old man, but they are old sports injuries. I am just a plain old fusspot, I didn't like anything too hard, or too soft, or too squishy, or that smells funny, or an ugly colour, you know, the important things!
And then … like an angel was looking down on us, Ergoflex contacted me to see if I would be interested in trialing and reviewing one of their mattresses.
The price* was right for hubby and I was super excited to see what all the hype was about.
I have seen these 'mattresses in a box' pop up all over the place lately, and everyone raves about them, Ergoflex were the original mattress in a box from way back in 2010 so I was happy to try theirs.
It arrived on our doorstep, in a big long box, luckily my daughter was home from school that day and I bribed her with chocolate to help me drag it up the stairs and put it on my bed. It is heavy, but manageable. We unwrapped it and popped it on my bed, we were astounded at how much mattress came out of that box! I set up a time-lapse on my camera and it was incredible to see the mattress expand over the next few hours.
You can see my daughter Lucy and I unpacking the mattress here.
Night one on our new mattress and it definitely felt different to what we were used to. It feels harder, but softer at the same time. Harder, because it isn't bouncy, but instead it is really supportive. Softer because the memory foam moulds to the contours of your body. I have a pretty substantial booty and when I lie on my back, my lower back is usually unsupported, but the Ergoflex mattress supports my back and my booty the whole way through, this was when I knew it was something different to every other mattress I had tried.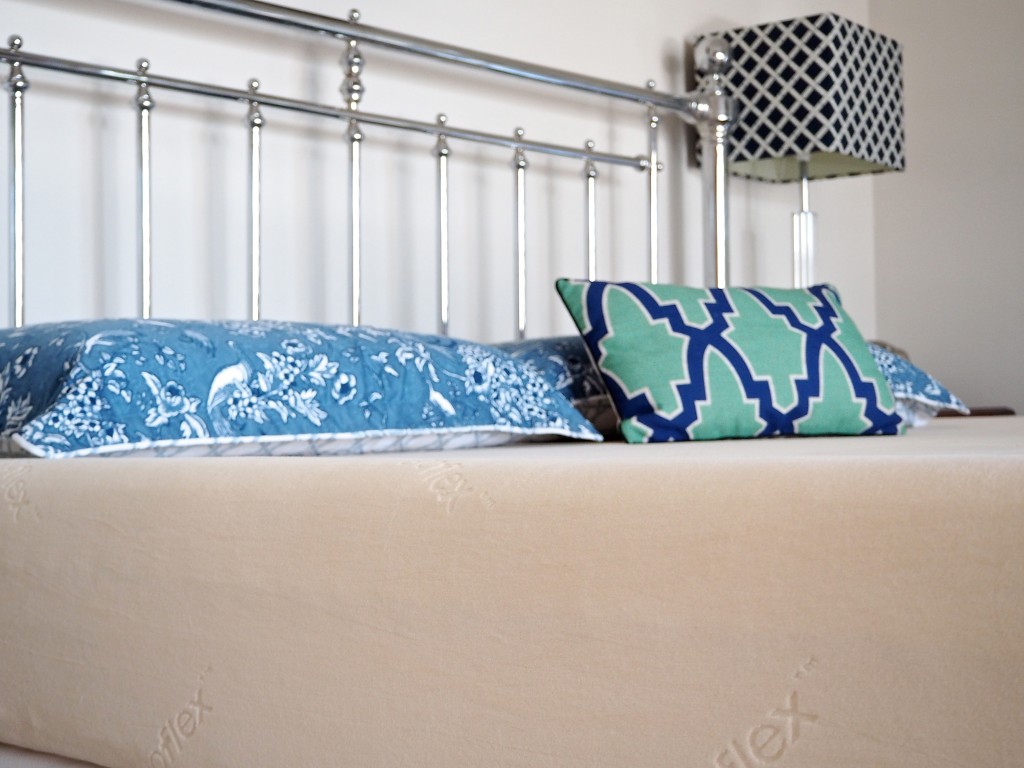 Weirdly, it actually felt much bigger than my old mattress even though it's the exact same size, It think it's because I can sleep across the whole mattress instead of being sunk in the little valley my body had created in my old mattress.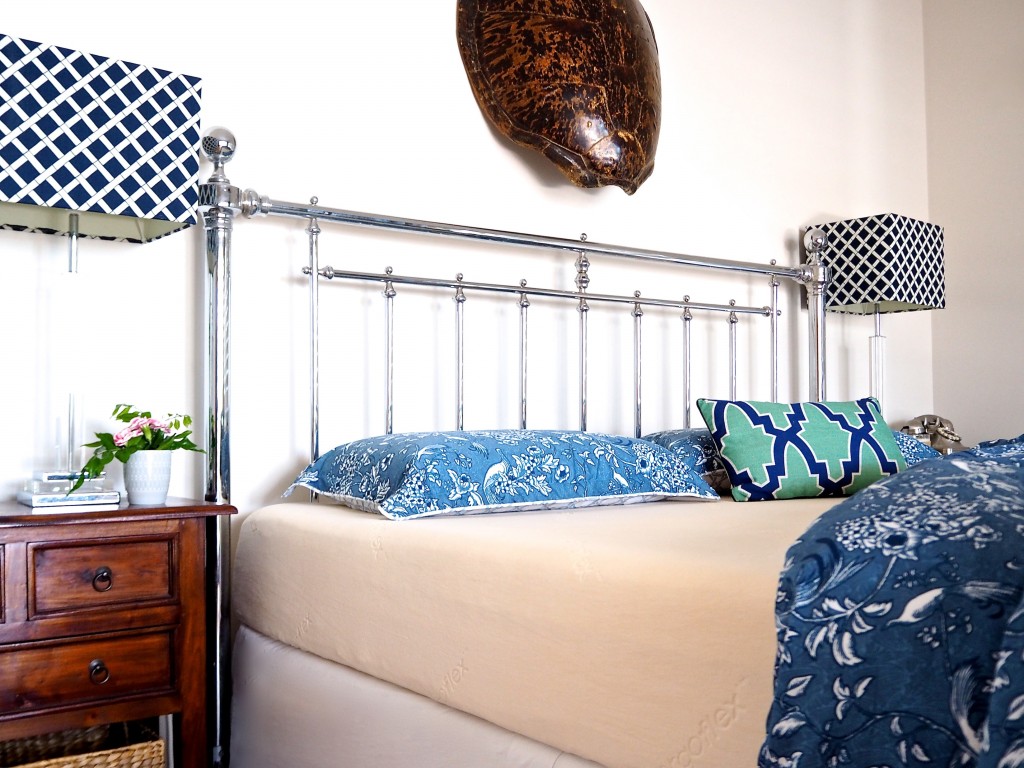 I expected the mattress to be quite hot due to the high density of the memory foam, but I was surprised at how cool it was compared to my latex mattress.
There is a technical reasons about why the memory foam is temperature sensitive and pressure-relieving involving billions of spherical shaped open cells and an open cell structures, but it all sound a bit complicated for my brain. If you want to read about the many benefits and technical specification about the Ergoflex mattress, pop over here.
I woke up feeling pretty good, with no headache. I didn't take much notice of it, until it happened night, after night, after night. I haven't woken with a headache in weeks!
OK, so I did once, but it was self-inflicted and I probably shouldn't blame Ergoflex for that, ha!
Fast forward to 2 months later because I wanted to make sure it was 'all that' before I recommended it to y'all.
And I have to admit we are loving our Ergoflex mattress.
I definitely feel like I'm sleeping better because I have more energy during the day, and I don't hobble out of bed like an old lady anymore.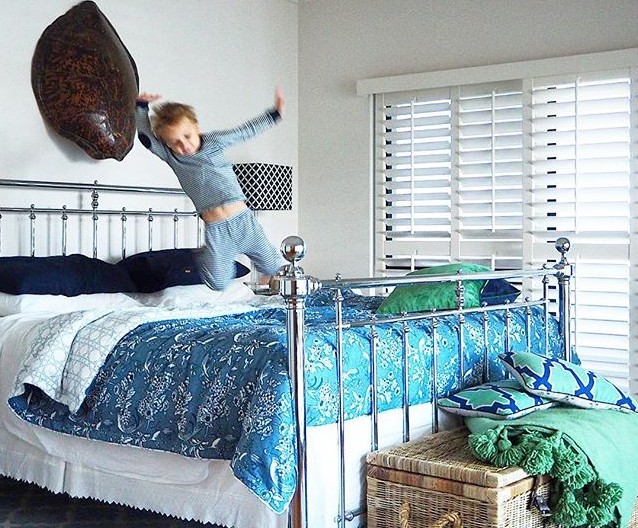 The only strange thing about having a mattress you love so much is when your friends come over and you tell them -"You have to go and lie on my bed". I've had a couple of weird looks!
If your ready to get a good nights sleep, you can find Ergoflex here.
Hayley x
* I was kindly gifted my mattress by Ergoflex with the request that I gave an honest reveiw.